150+ Best Ornamental Tattoo Designs: Decorative Pattern Art
Posted on
Ornamental tattoos are growing in popularity very rapidly among tattoo lovers, as they are beautiful, artistic and very attractive. Combined with geometric and mandala patterns the ornamental tattoo designs gives an awesome appearance and earn appreciation from every glance.
The earliest evidence of ornamental tattoo designs can be found in the Roman empire, they were clearly visible in the form of leaf and floral patterns on wallpapers, carpets, and furniture.
Ornamental tattoos designs are eternal, in Indian culture ornaments were the sign of social status, a sign of prosperity, and props to enhance the beauty for both men and women. Hence, ornamental tattoos are very detailed and beautiful.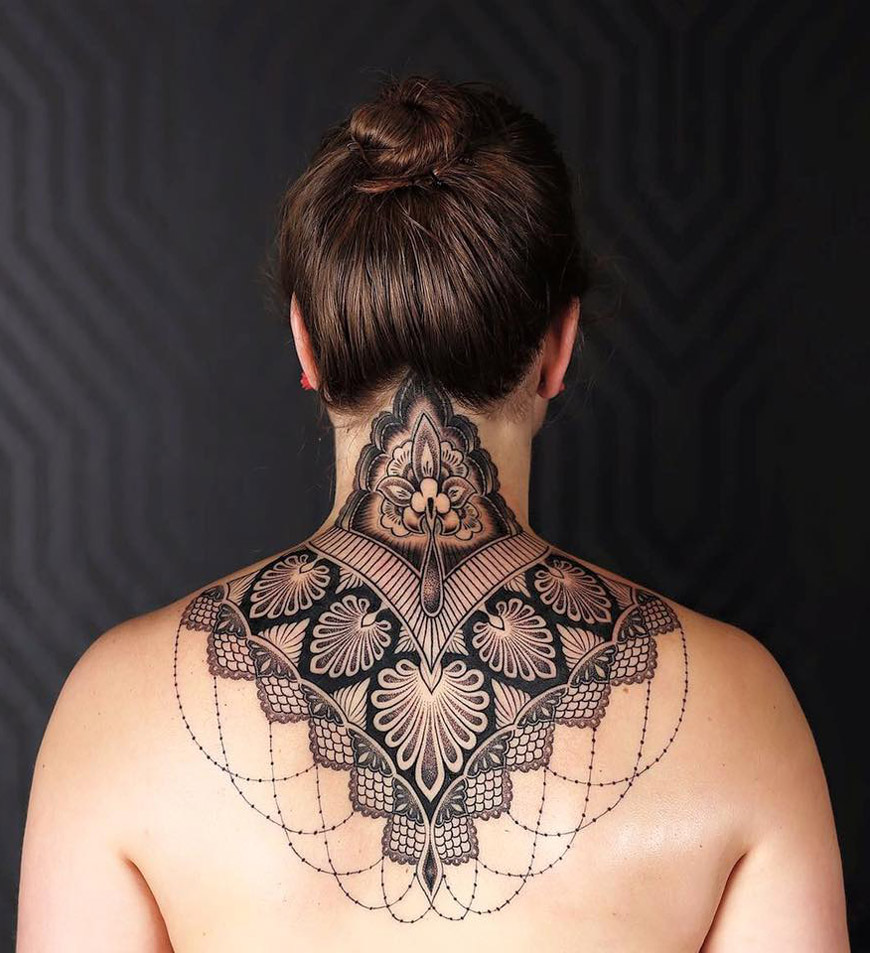 Ornamental tattoos are famous especially among women, as they are feminine in nature, and are often designed on the neck, back of the neck, arms and wrist area. These tattoos are often combined with floral, mandala and dot-work tattoo style.
Please follow and like us: