175+ Attractive Nature Tattoo Ideas for Nature Lover
Posted on
If you are looking for inspiration for your next tattoo, just look around you, your surrounding is full of beauty and serenity, filled with flowers, beaches trees, grasslands, waterfalls, mountains, small birds, and animals. there is so much to look forward to and get inspired from. Nature tattoos are the result of such inspiration, they are beautiful, detailed, and attractive. The best thing is since nature has so many different and beautiful avatars, you can never fall short of ideas for your next nature tattoo.
We have always been deeply interlinked with nature, since our childhood. Our favorite sitting spot, those beaches, and mountains that we always remember and feel good about it. This close association, which everybody shares with nature makes nature tattoo designs very popular among tattoo lovers.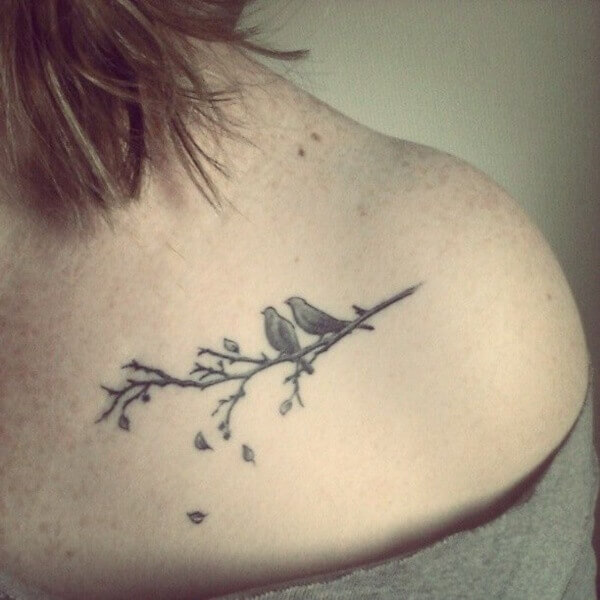 When you are sitting in the open ground, a calm breeze flowing around, it's peaceful, with occasional chirps of birds and insects. Well, nature is the best way to remove stress and enhance mental serenity. Being in nature makes us feel happy, complete and peaceful. A nature tattoo is a great way to express this love and adoration towards nature.
Please follow and like us: