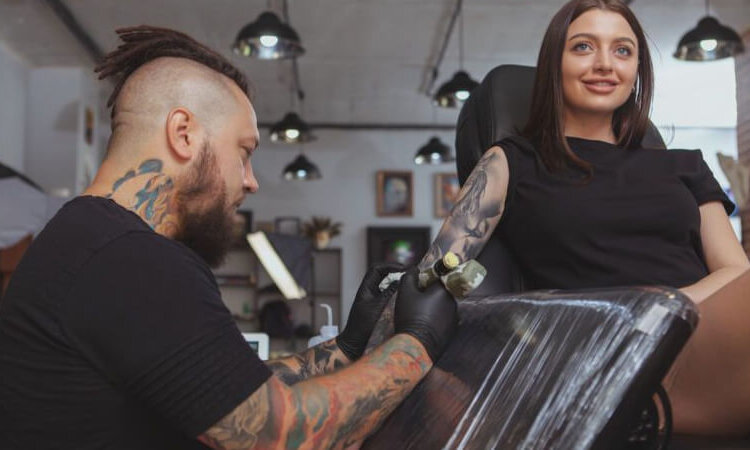 15 Best Tattoo Artists on Instagram
Posted on
Picking up the best tattoo artist who has done great quality tattoo designs is another great work. As we know that the tattoo trends are very prominent nowadays, the more tattoo parlors come up every single day. It now even makes it more difficult for a fresher to decide which option to go for? Which idea would best suit his/her personality? To make it simple we have the following famous artists which might inspire you.
Talking about many of the famous artists for Tattoo Design or great tattoo ideas on Instagram. We have a lot of them in our book today.
Tattoodo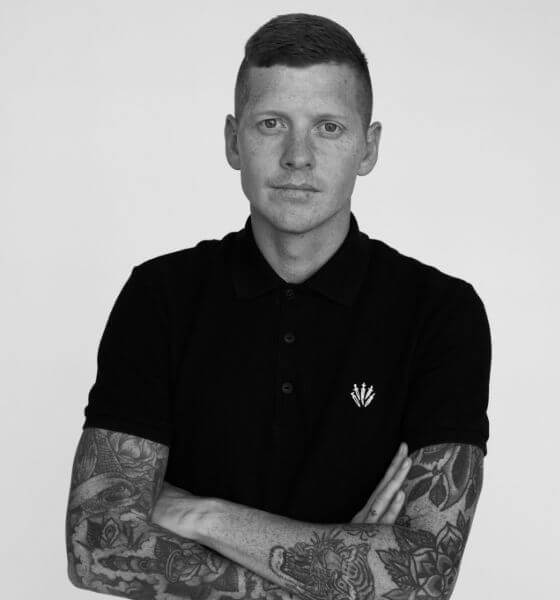 This guy is a must-follow for all those who are looking for amazing tattoos whether it be their first time or for their future tattoos. They also have a mobile application for the same through which one can get a direct appointment as well.
Bang Bang NYC & Keith Bang Bang McCurdy
These guys are literally all over the top when it comes to ink games. McCurdy has tattooed Cara Delevingne, Rihanna and many other famous celebrities.
Katrina Jackson
With over a million followers on Instagram, she has a classical tattoo shop in Beverly Hills. Her tattoos range from photo realistic to some cool old school stuff as well.
Also read: How To Choose The Right Tattoo Artist
Sasha Unisex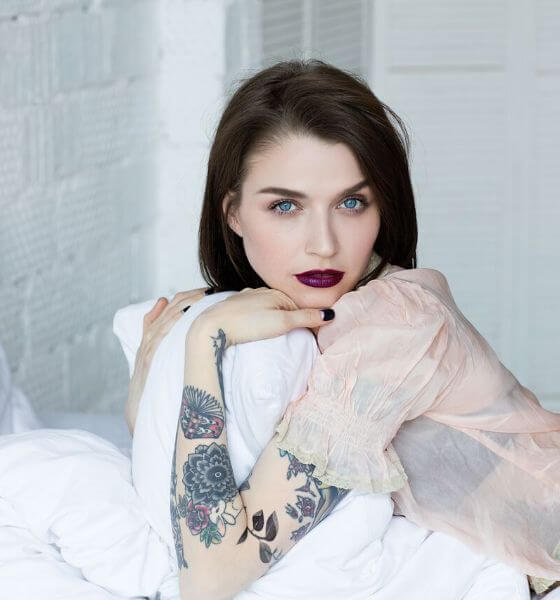 These guys offer temporary tattoos for all those who are not confident about getting a permanent tattoo on their bodies.
Mr. K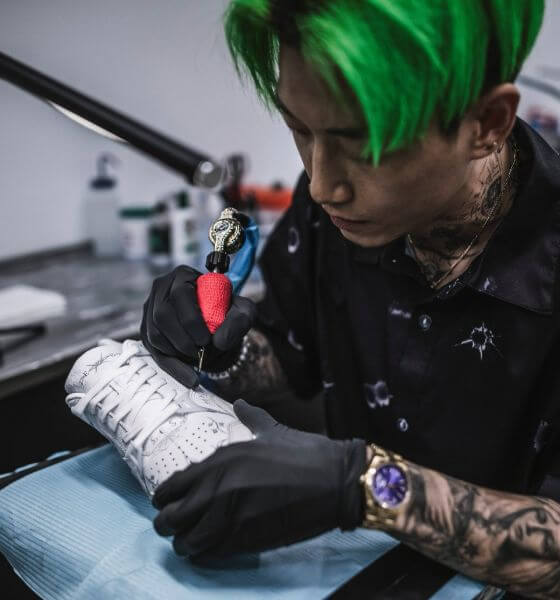 He is also a member of the Bang Bang community in NYC. His every tattoo tells a beautiful story and they are often a collection of small tattoos.
JonBoy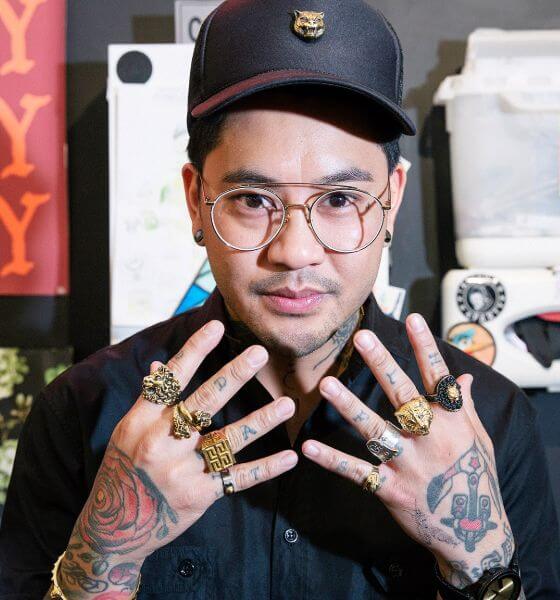 He is a very famous tattoo artist. He loves to work in detailing tattoos and always delivers high quality work.
Rit Kit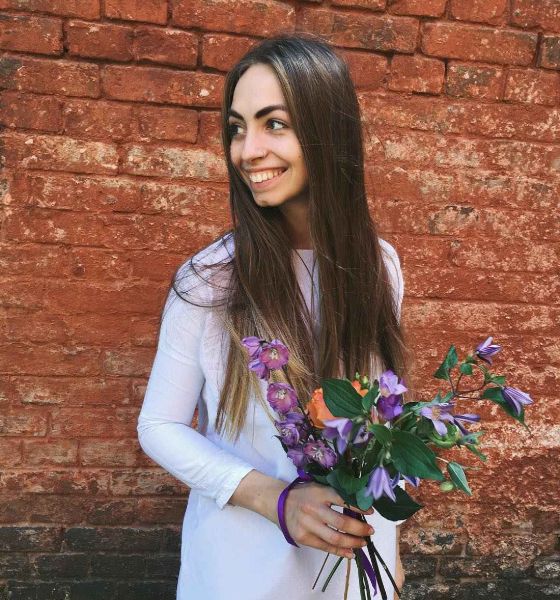 She creates tattoos by live leaves which she uses as stencils for designs. This brings out a natural realism to her ink that feels very alive and elegant.
Chaim Machlev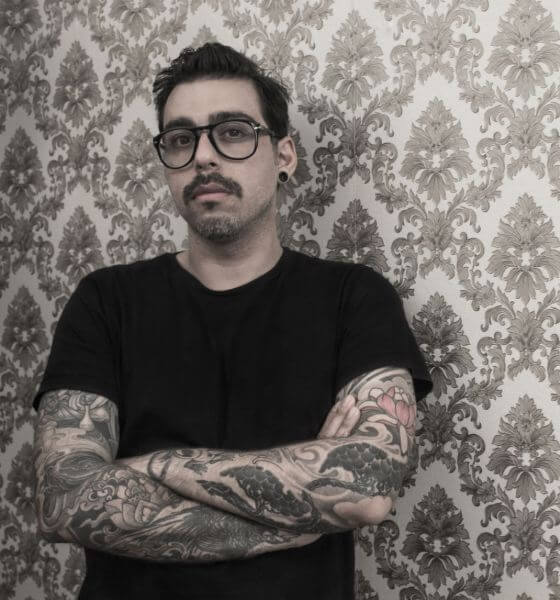 This guy is from Berlin, he creates an ink design that's once in a lifetime art. He uses lines and blacks in an amazing way.
Melody Mitchell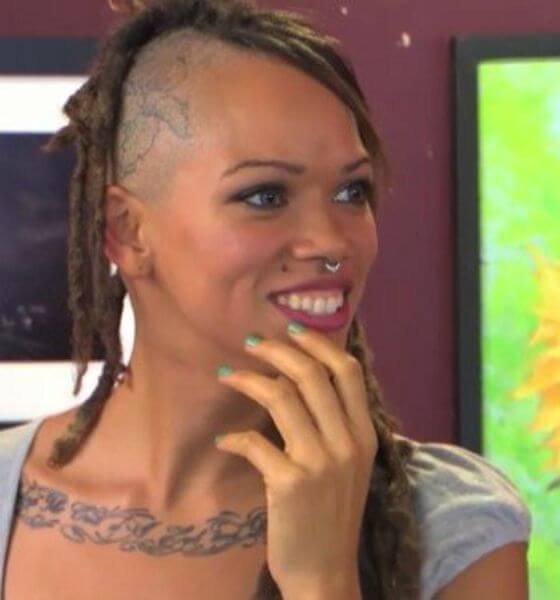 She is a tattoo artist with a very serious flare. Her tattoos generally ranged from classically designed bold pieces which have great detailing in them.
Anthony Michaels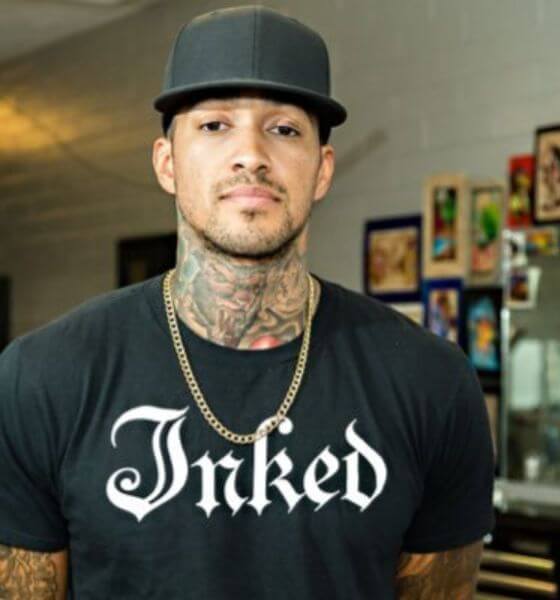 This guy is one of a kind, he adds so much depth and detailing in his designs. There is always a realness to the faces which he inks into bodies whether it is enticing or haunting.
Miryam Lumpini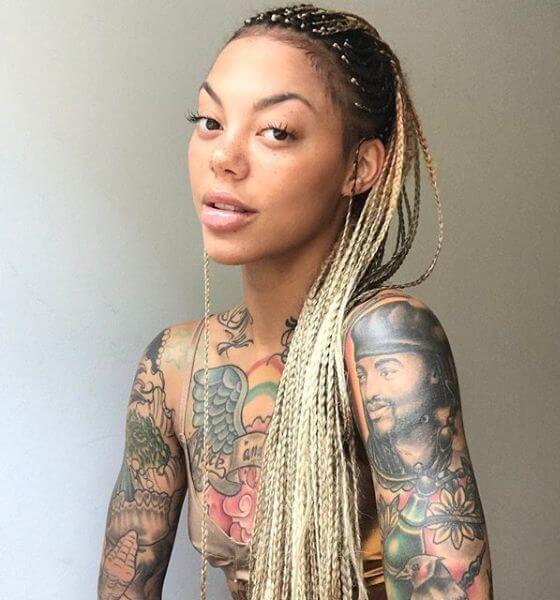 She is one of the most creative tattoo artists present in the industry. Especially talking about her Witchdoctor aesthetic blends. They are really like a lucid dream coming to life.
Lara Maju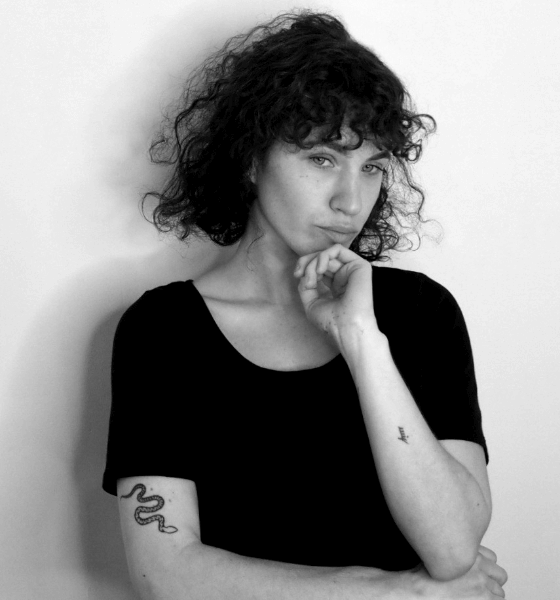 She's quite a bit famous for doing minimalistic tattoo designs. She is from Hamburg, Germany. Although her tattoos are small but are highly detailed.
Amanda Wachob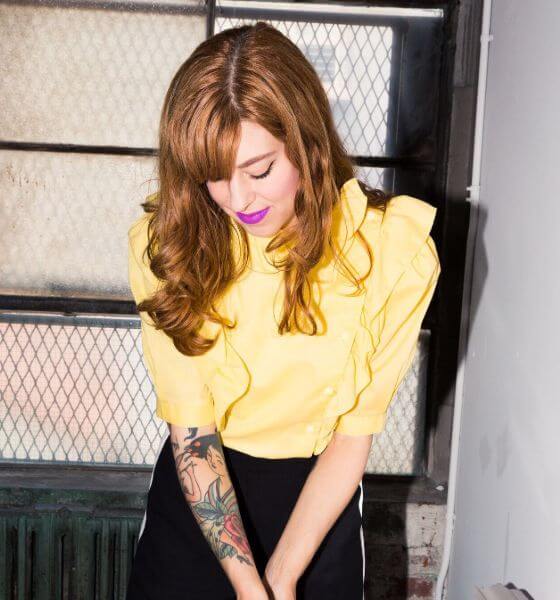 Another NYC artist, she's skinned many celebrities and has a deft eye for creative beautiful canvas or small objects with perfect detailing on bodies.
Zaya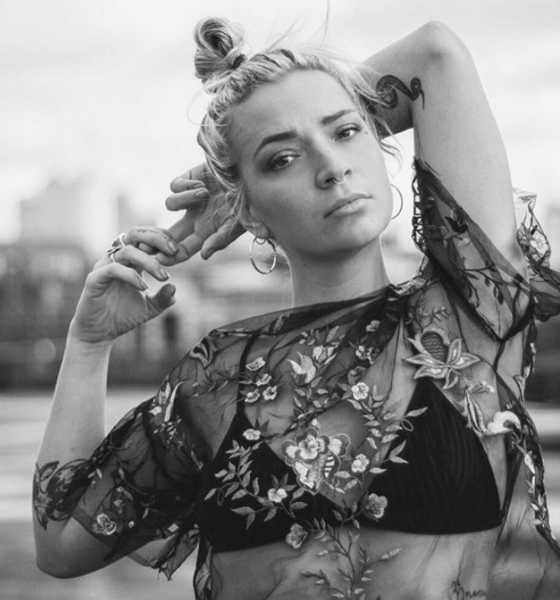 Talking about her minimalist approach to all the nature driven tattoos is phenomenal. She has a great sense of style in bringing out essence to natural beauty.
Reese Hilburn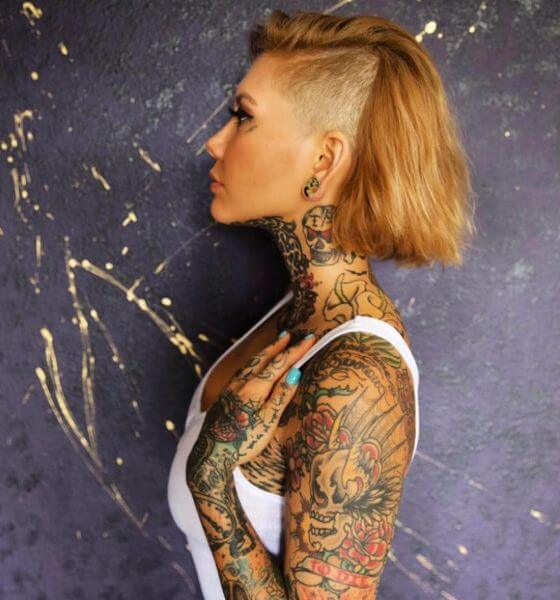 You might have heard about Reese, she is based in San Diego and creates moments of art through render tats. She also leads an influential life.
These were some Best Tattoo Artists on Instagram which have a lot of followers and publicity. If you're going for your first tattoo then you should definitely have a look at their pages for inspiration.
Please follow and like us: