250 Best Inner and Outer Forearm Tattoos for Men
Posted on
Forearm tattoos are awesome, you can never be disappointed by a perfectly detailed and thoughtful forearm tattoo design, that is the reason why forearm tattoos or inner forearm or outer forearm tattoos are very popular among tattoo lovers. Forearms have always been a prominent part of a well-built strong guy, with his veins popping out and making his hands look more beautiful yet strong. Added with a terrific tattoo on the forearm, they become invincible.
Not only for men, but the forearm is also a great location for women to have a beautiful pattern on their flawless skin. A beautiful rose forearm tattoo or a dot tattoo on a women's arm will make them look more beautiful and insightful.
You can have various tattoo designs on a forearm, starting from butterflies, animals, tribal, flowers, dragons, anchors, etc. The sky is the limit when you are planning to have a perfect tattoo design for your forearm.
Top Forearm Tattoo Ideas for Men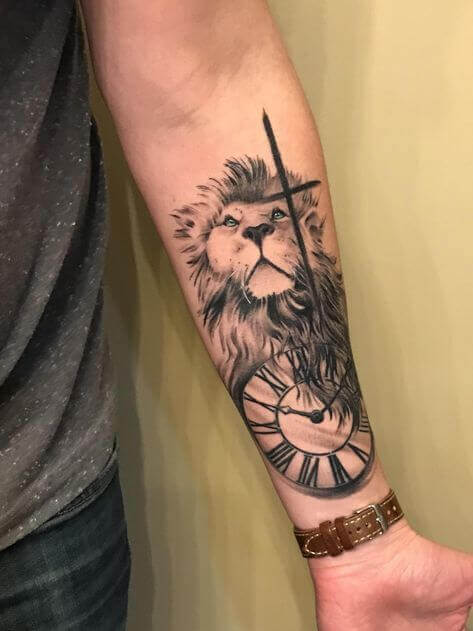 Not only you are provided with endless designs to choose from, but also you can opt to have them on different locations on your forearm. You can have a tattoo at the back of your forearm, or inside it, you can also have it at your lower forearm.
Whatever design you choose, at any place you desire to, a perfectly crafted and detailed men forearm tattoo is a treat to the eyes for everybody looking at it and for you too, as you can clearly see your forearm tattoo design drawing and admire its creativity and awesome appearance.
Please follow and like us: