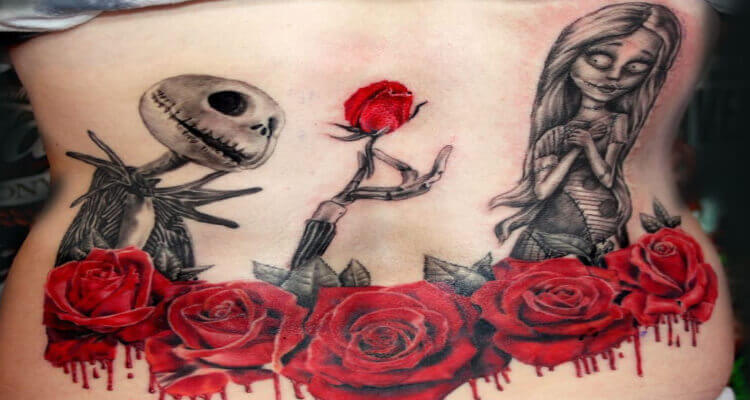 Nightmare Before Christmas Tattoos
Posted on
The Nightmare Before Christmas, which is also known as Tim Burton's The Nightmare Before Christmas is a popular tattoo ideas amongst youth. These tattoos are actually inspired by the 1993 American stop-motion animated musical dark fantasy film that was directed by Henry Selick, and produced and conceived by Tim Burton.
The movie actually tells the story of Jack Skellington, the King of "HalloweenTown" who trip through a portal to "Christmas Town" and decides to celebrate his holiday there. The Nightmare before Christmas tattoos has nothing to do with the festival of course. Actually the stop-motion animation hit has a loyal following. Some people are so inspired by some of the characters in the movie that they even have paid homage to them.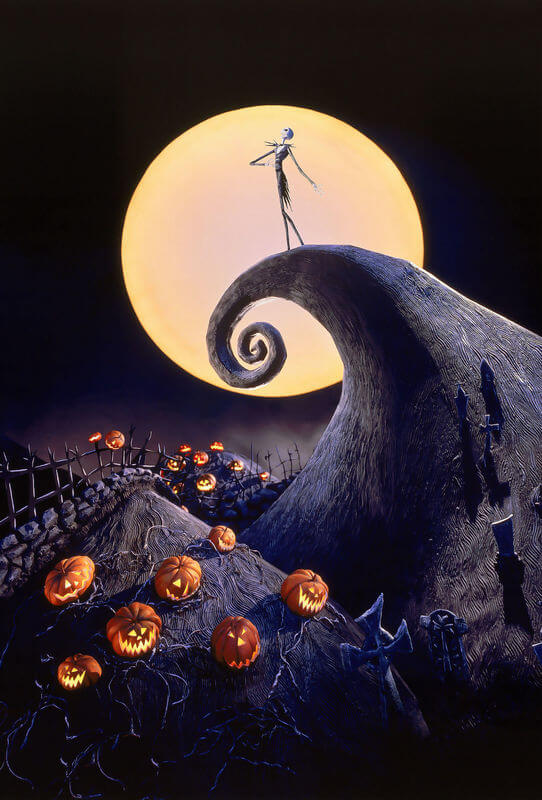 Believe it or not, Tim Burton's unearthly masterpiece has left an impact on the world of tattoos and has capitulated tons of impactful ideas for mischievously enchanting tattoo designs. Undoubtedly, "Nightmare Before Christmas" tattoos look amazingly stunning.
The movie is based on a poem written by Burton, which is inspired by Halloween that comes before Christmas. The movie specifically features the pumpkin king, who has got bored of simply scaring people and deciding to go out seeking something more. He walks from Halloween town directly to the Christmas town with all its trappings of color, lights and celebration.
The haunted animated love story is a great hit, and the cast of the movie is a perfect fit for anyone willing to get a great and unique artwork. For instance, one can get the anti-hero, Jack Skellington etched on his arm. Or if you are looking for some romantic masterpiece, then the Pumpkin King can be featured with Sally the rag doll (the love interest of Pumpkin King throughout the movie).
Or if you want to showcase the villainous side of yours then Dr. Finklestein and Oogie Boogie will be the great option. If not all these, then the twisted incarnation of Santa Claus will make for a perfect tattoo design from Nightmare before Christmas. Believe it or not, these intriguing antagonists can magically be rendered in a tattoo form in any part of your body from your arms to ribs, calf to back. The residents of Halloween Town can really make for a perfect body art!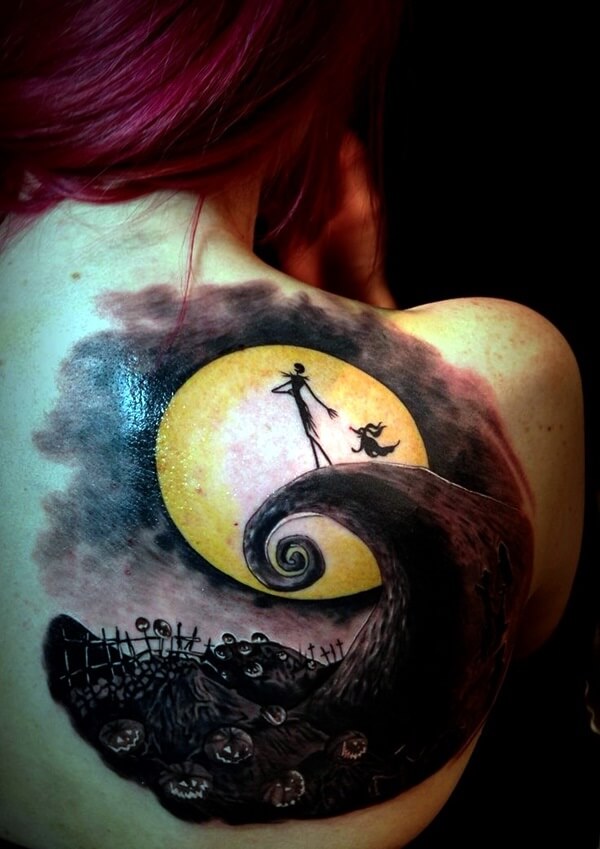 The 1993 sensation is still able to create temptation amongst people! If you also want to have some unique and , then consider your favorite character from the movie Nightmare Before Christmas and get it etched on your body.
Here are some of the most enchanting and peculiar that ideas from Nightmare Before Christmas. Try out for sure, this is going to make for an eye-catching tattoo. You are surely going to love the idea.
Here we go…….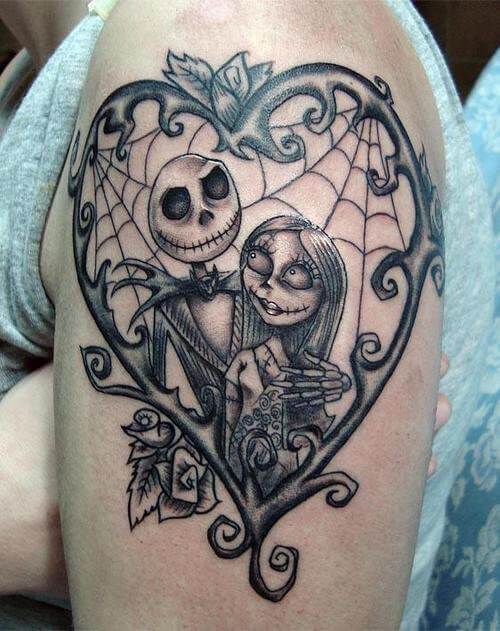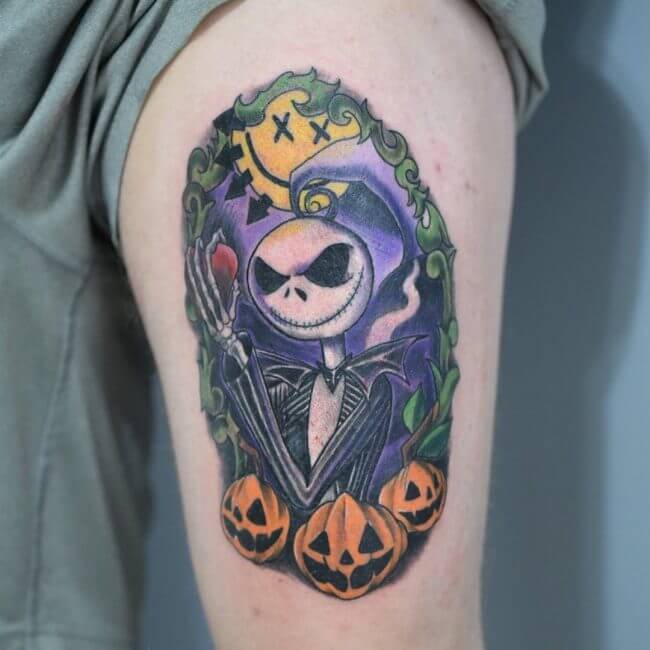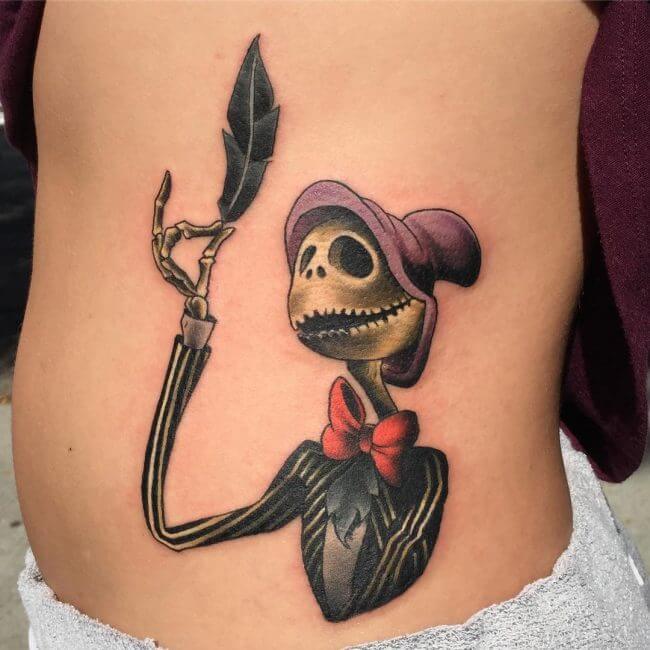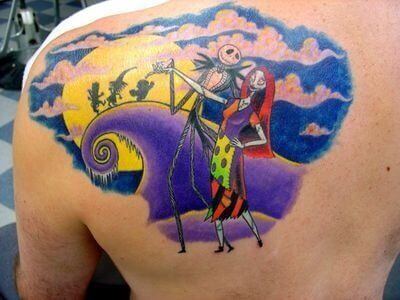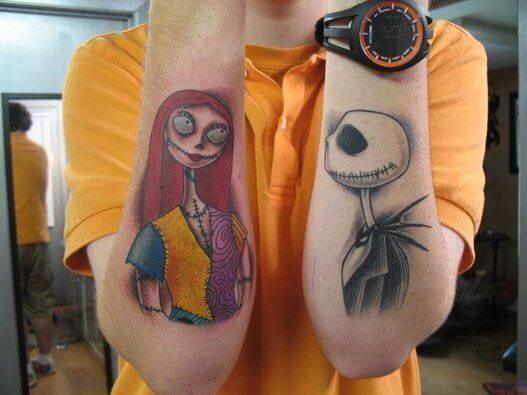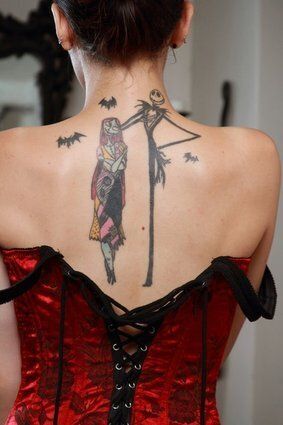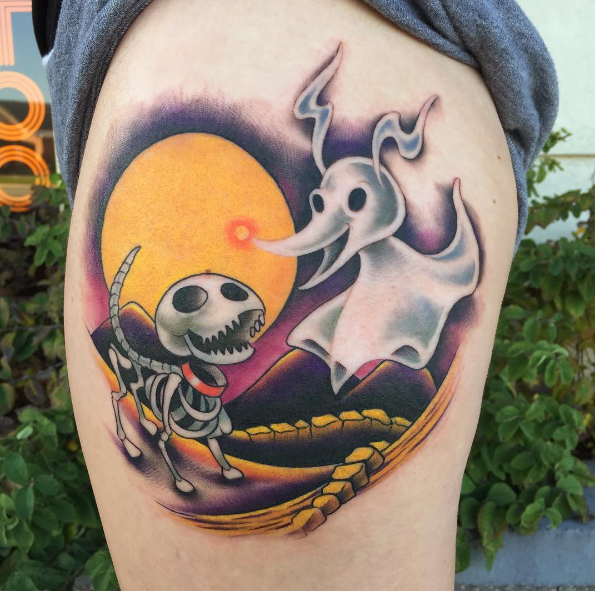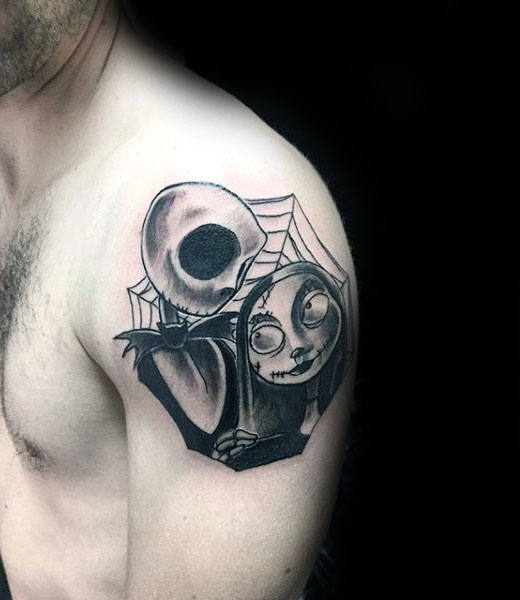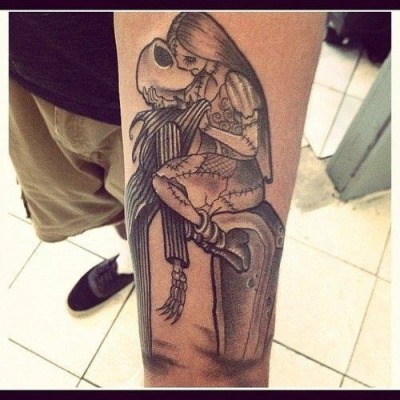 Please follow and like us: