340+ Cool and Simple Arm Tattoo Designs
Posted on
Arm tattoos are the most popular tattoo category among tattoo lovers, and people cover their arms with exquisite designs to mark their identities and express their uniqueness. An arm tattoo can be the best weapon to showcase your awesome character and thoughts.
Arm tattoo designs are among the first one, tattoo lovers look towards, when they decide to have their first tattoo. They are sensational and most awe-inspiring tattoo designs. You can have just anything on your arms such as a tribal tattoo, 3D tattoo, geometric tattoo, animal tattoo, etc. on your arm.
Since the arms provides considerable space for giving essential details to the tattoo design, you can have arm tattoos at various places on your arm such as biceps, back of the arm, inside your arm, and your forearm. There are numerous awesome designs for each of these places.
Women Arm Tattoo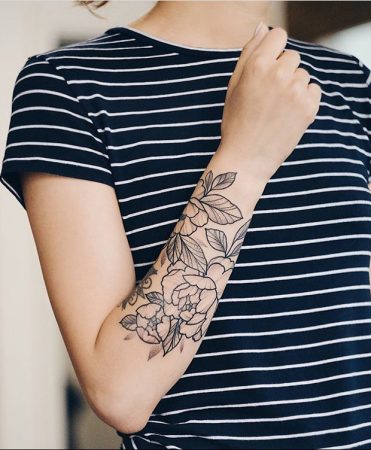 You can go for an upper tattoo design, which will be half hidden when you will wear your half sleeve T-shirts. you can start your upper arm tattoo designs with your shoulder and its nice round shape will give rise to awesomely attractive appearance.
Also, if you want to flaunt your tattoo design to a larger extent you can extend it to your lower arm giving birth to a great tattoo for your arm, though it could be an issue in your working environment especially, in summer days, otherwise it will look really impressive and fascinating.
If you want to enhance the shape of your exalted triceps, you can very well go for a back-arm tattoo. there are numerous attractive designs for this location to have a tattoo on your arm. it will be clearly visible from your back and sides, you can also have a tattoo design to compliment your back tattoo if you have any.
Men Arm Tattoo Designs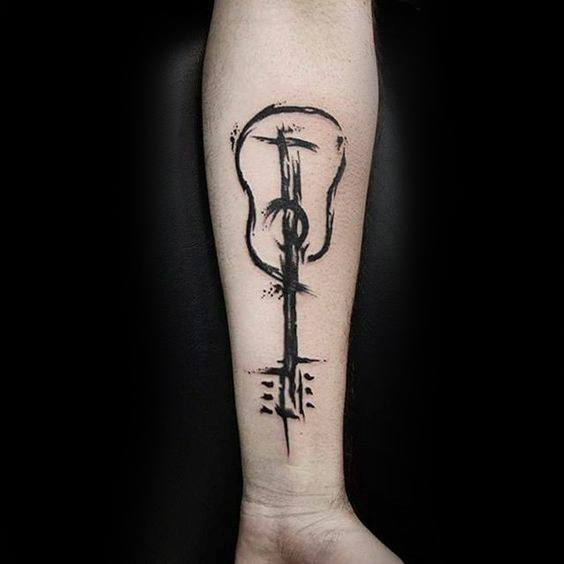 Moreover, if you have nice biceps and want to flaunt and enhance their look, a bicep tattoo can be a great idea to do that, everybody loves nice biceps, especially, women and having a nice bicep tattoo magnifies the look of it.
Another arm tattoo design which is getting popular since recent times is the sleeve tattoo and is a great tattoo design for arms if you are fine to cover your full arm with a nice and consistent design, sleeve tattoo can be a nice idea for that. When going for this tattoo on your arm, make sure you are uniform with the design throughout to give it a nice look.
Arm tattoos are great and one of the most prominent places to have a tattoo on, there are countless designs and color combinations which you can choose from while planning for a tattoo for your arm.
To get more ideas and designs for your next arm tattoo, you can have a look at our remarkable collection of arm tattoos, each one of them is handpicked to bring out absolute appreciation from you.
Also See:
Please follow and like us: