15 Best Tattoo Studios & Parlours in Sydney, Australia
Posted on
In Sydney, there are a plethora of tattoo artists to choose from, so nailing the design is just as crucial as picking the best spot to get it done. Tattoos are enjoyed by people of all ages, genders, and religions, and it is estimated that over 20% of Australians have some form of ink or body modification. With that stated, the tattoo culture is unquestionably growing. Let's be honest: being tattooed is a big deal. With so many tattoo studios in Sydney, obtaining your current tattoo is also a major issue. However, these are some of Sydney's best-rated studios.
1. The Darling Parlour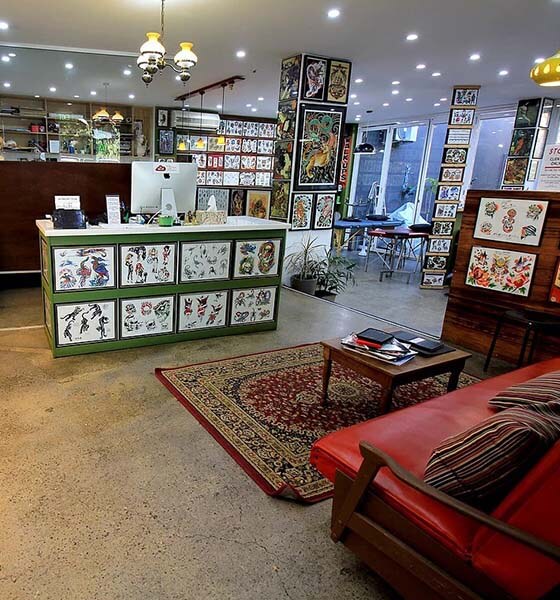 They have an outstanding rotation of acclaimed guest ink masters and specialize in old-school American tattoos. Darling Parlour, which is owned by a husband and wife team and also provides on-site laser hair removal.
2. Tattoo Movement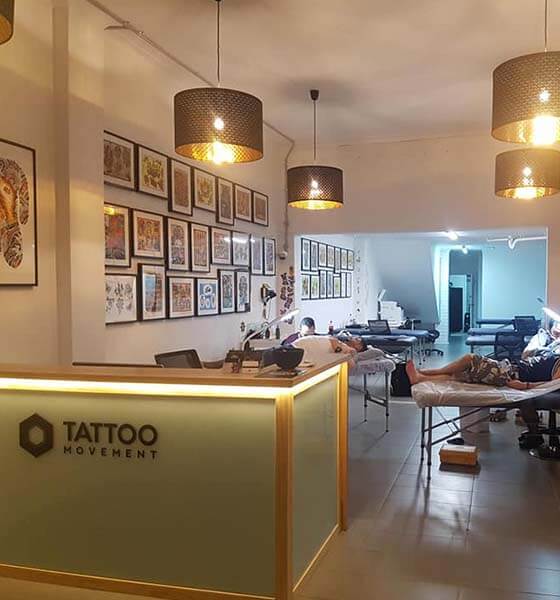 Deepak founded the Tattoo Movement in Sydney. They offer a highly professional and comfortable setting, and they pay close attention to the demands of each individual. Some of the artists here have won awards and enjoy traveling across the world.
3. Royal Tattoo
This tattoo business is located in the center of Sydney and has a number of really excellent artists on staff. The Royal Tattoo has you covered if you're searching for a nice vibe and ambiance to get your tattoo done in.
4. Bondi Ink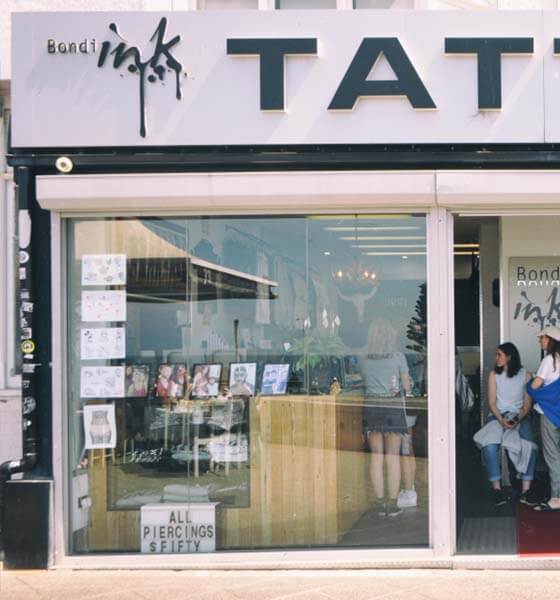 After launching its own reality TV series in 2015, Bondi Ink has become one of Sydney's most popular tattoo studios. It is well-known, thanks to the five brilliant in-house tattooists and the attention that comes with the likes of Zayn Malik passing through the chair.
5. Hibernia Tattoo
Hibernia Tattoo, founded by Dean Carlyle, opened its doors in the property in 2010. Most of his artists are skilled in American tattoo design, but some are also skilled in Japanese, neo-traditional, and figurative tattooing.
6. Hunter and Fox Tattoo Studio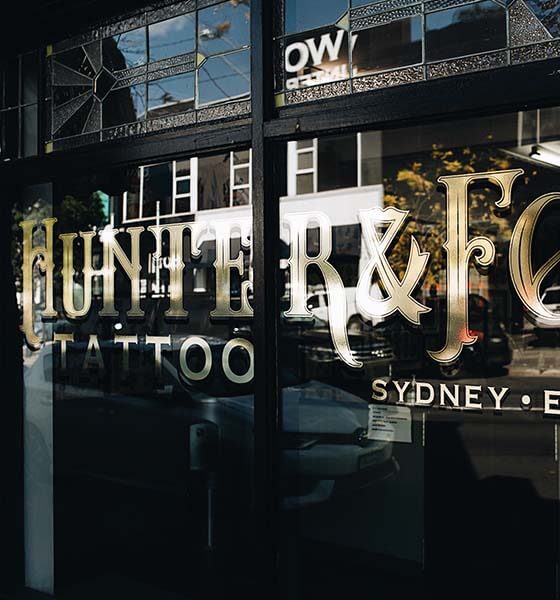 Established in 2011, Hunter & Fox Tattoo is a worldwide recognized studio in Sydney, Australia. They have six artists, whose styles range from neo-traditional, traditional American, black and grey, Japanese, to fine line, modern and colorful.
7. LDF Tattoo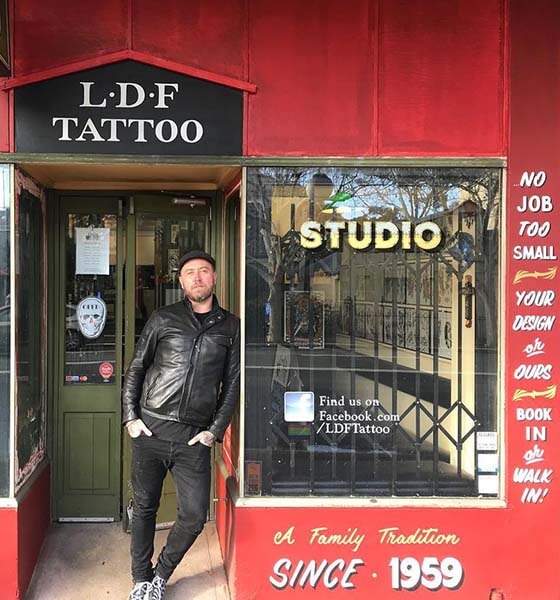 LDF has more than a dozen artists in two iconic studios in Sydney's inner-west — one in Newtown and one in Marrickville, both of which are noted for their commitment to art and culture.
8. Broadway Tattoo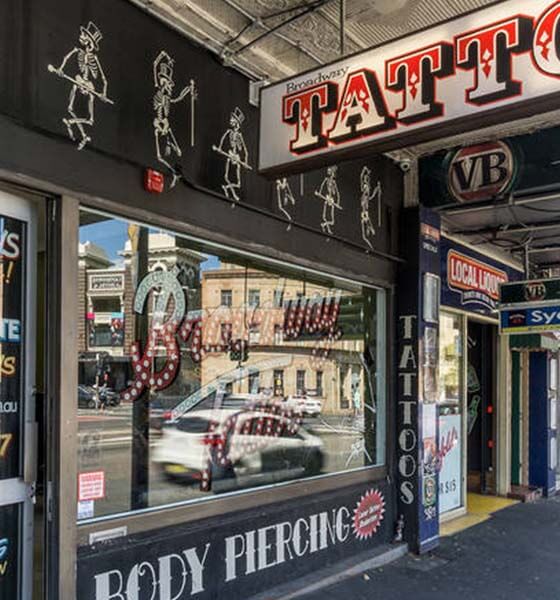 Broadway Tattoo is a traditional street-side tattoo parlor recognized for its clean, laid-back vibe. They have male and female artists who thrive in their own individual ways. This tattoo business also offers piercing services and can remove your tattoo.
9. Kaleidoscope Tattoo Studio
They've been operating on Bondi Beach since 1995. This well-known tattoo and body piercing business are packed with award-winning tattooists that specialize in traditional, neo-traditional, Japanese, oriental, realistic, and watercolor tattoos.
10. Lighthouse Tattoo
Rather than a handful of all-rounders, Lighthouse has 11 resident tattooists who each specialize in a specific field. The large-scale Japanese artworks created by this studio are well-known.
11. Monarch Tattoo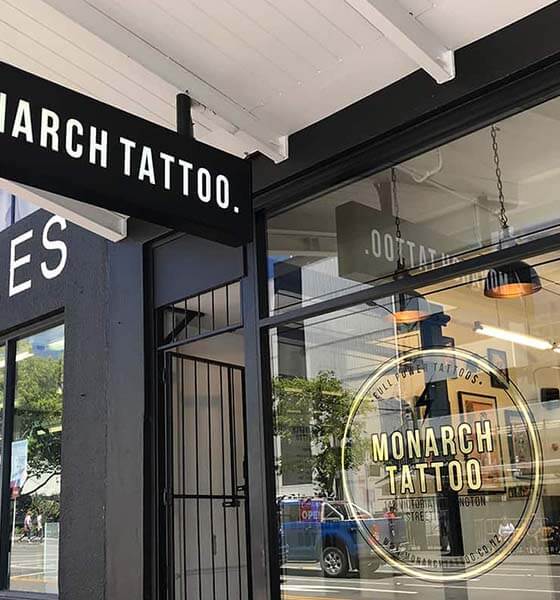 The studio exudes professionalism, and the artists are far too brilliant to confine themselves to a small number of styles and patterns. If you like realistic black and white photographs, it's well worth a look. It offers laser tattoo removal as well as tattoo materials.
12. Authentink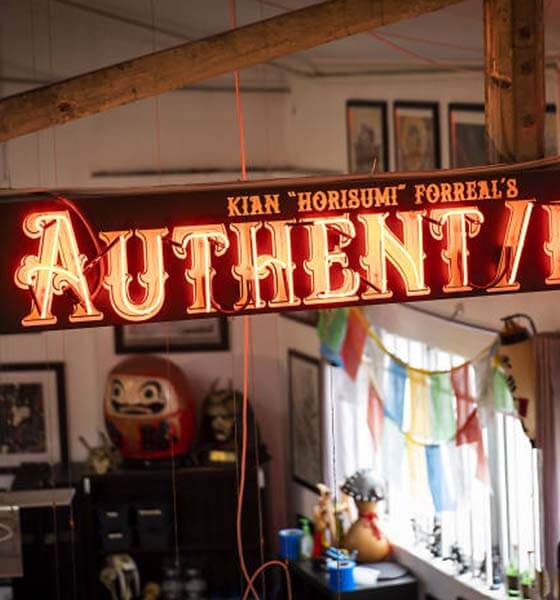 Traditional Japanese tattoos are the specialty of this tattoo shop. The Authentink team has a wide range of skills and styles, allowing you to personalize your one-point pieces, sleeves, and bodysuits.Little
13. Tokyo Tattoo Studio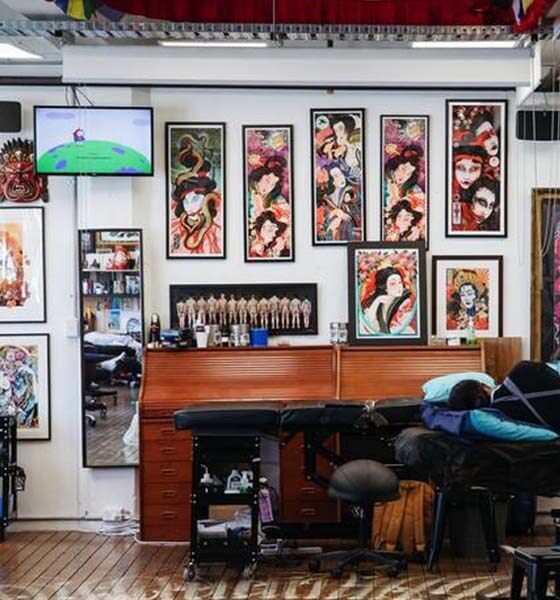 With a team of 11 professional tattooists encompassing everything from Americana to meticulous realism, Little Tokyo offers a lot more than traditional Japanese ink. This studio has worked with celebrities like Ruby Rose and Justin Beiber in the past.
14. Tora Sumi Tattoo Studio
Tora Sumi's tattoo artists specialize in a wide range of styles, including black, butterfly bird, nature, skull, traditional American, heart, flower, wildlife, eye, half and full sleeves, small and large, Japanese traditional, eagle, custom designs, cover-ups, black and grey, animal and dragon tattoo.
15. Stone Heart Tattoo Studio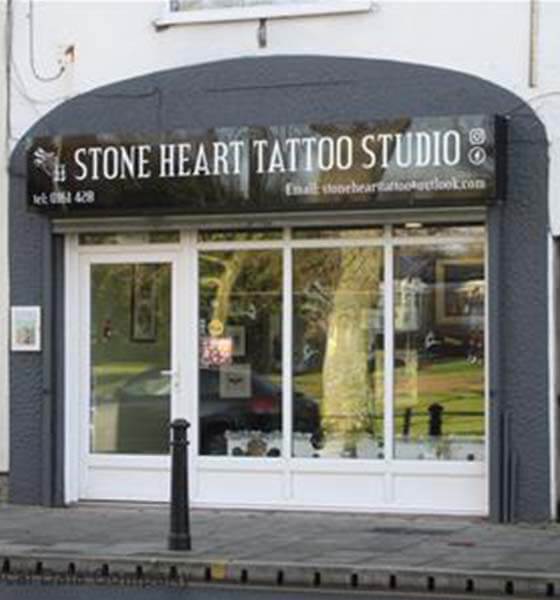 Stone Heart, formerly known as First Blood, is an excellent place for first-timers, with a diverse roster of five fantastic tattooists that can cover any style you want. Open seven days a week near Hyde Park in Sydney's city center, with body piercings available.
Related Search: Where Can I Get A Tattoo In London?
Please follow and like us: