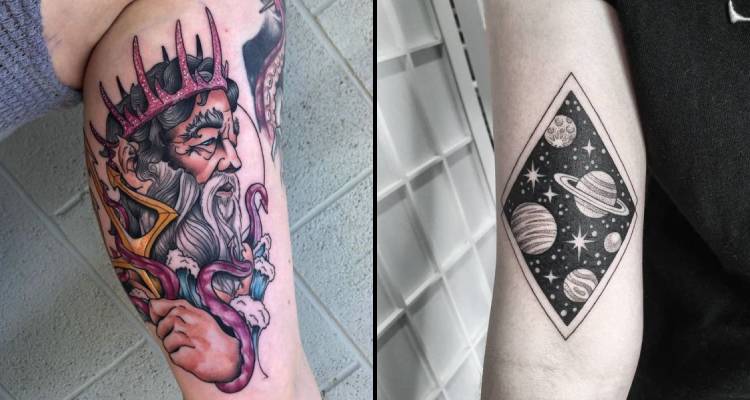 55 Coolest Inner Bicep Tattoo Ideas for Men
Posted on
Bicep tattoos are among the most fashionable tattoo designs for men today. Inner arm tattoos are sleek and awesome, allowing for badass designs while also being easy to cover up and hide when necessary. Guys can get bicep tattoos anywhere from the underarm to the top of the bicep to the inner upper arm.
Aside from their enigmatic nature, bicep tattoo designs are extremely versatile and can be hidden in any professional setting. If you want to be a bit of a show-off, consider getting an inside bicep tattoo that moves and simulates action when you flex your muscles. Inner arm tattoos for men do have meaning, but it is primarily determined by location.
Before delving into the symbolism behind the actual design, the range of visibility says something about you. Whatever design you choose for your inner arm tattoo, the location will undoubtedly add sex appeal and mystery. Another genuine advantage of inner bicep tattoos is their ability to be easily hidden in professional settings.
Other types of skin art on the arms will be revealed as soon as you put on a short-sleeved shirt, but these will only be shown to people you choose. Inner bicep tattoos are among the most painful tattoos you can get. One issue with Inner Bicep Tattoos is that they cause bruising in a lot of people. This is due to the soft skin of the inner bicep being unable to withstand the power of the needle during tattooing.
Inner Bicep Tattoo Ideas for Men:
1. Quote on Inner Bicep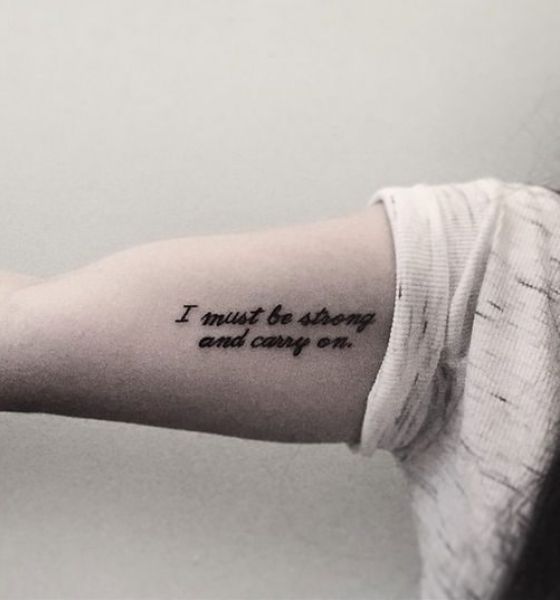 Quotes make excellent upper-arm tattoos for anyone who connects with a particular saying. It can be a discrete location for a meaningful tattoo. A meaningful quote can be inconspicuously inked on the inner arm. A small motivational tattoo on the inside of the bicep is an excellent location for reminder tattoos. Inside the arm is an ideal location for a meaningful phrase.
2. Grayscale as an Inner Bicep Tattoo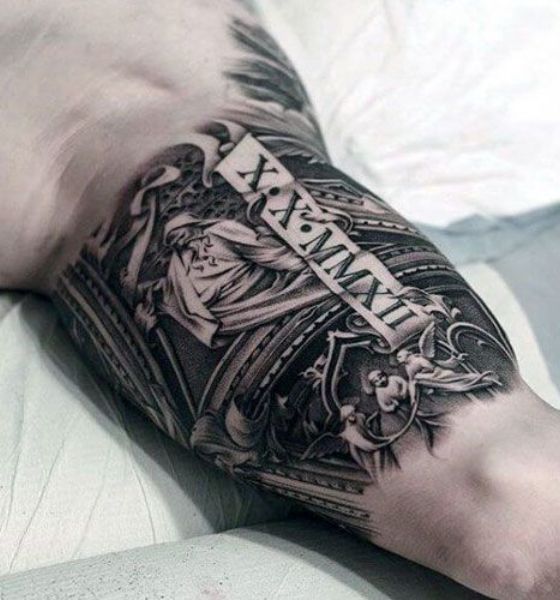 Grayscale shading is adaptable to any style and technique, allowing you to focus on intricacy rather than the color scheme. Working with your body's natural curvature, the movement of your forearm and inner bicep also provides a great foundation for shading. Grayscale is a popular choice for inner bicep tattoos, whether you want it horizontally or vertically aligned.
3. An Angel wing tattoo on the inner bicep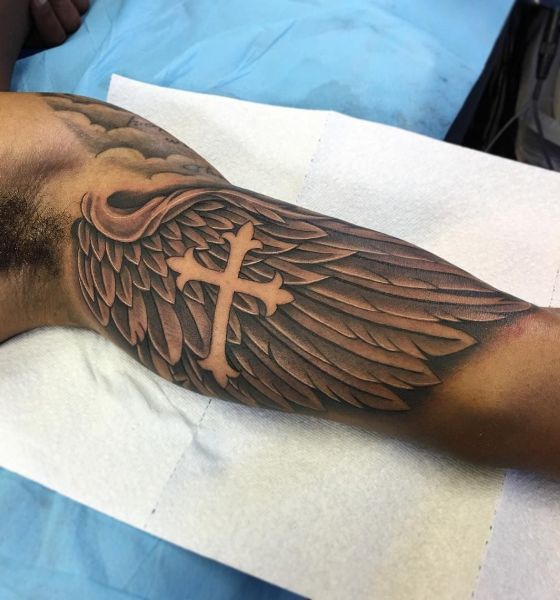 Angels are frequently associated with purity and innocence, and they are thought to protect and guide humanity. Images of these heavenly beings, particularly their wings, are therefore a meaningful and popular tattoo design for men. Or perhaps you'd like to remember a loved one who has died? You can accomplish this by tattooing a halo or their name on your arm.
4. Avian Tattoo on Inner Bicep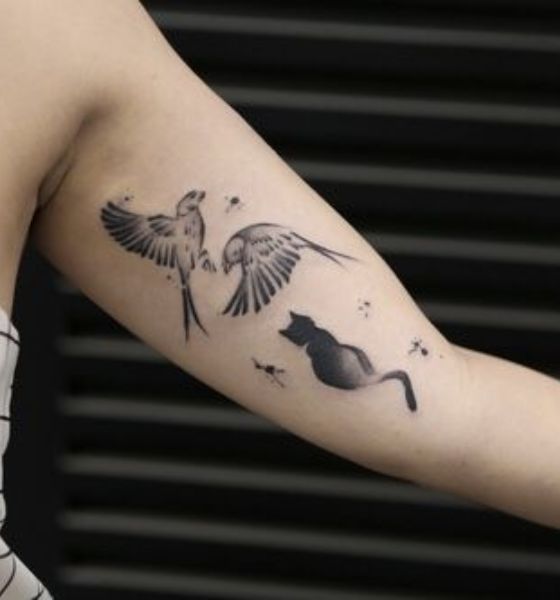 Take to the skies with an avian inner bicep tattoo. With the placement of your inner bicep, you can make it appear as if you have a familiar in the crook of your arm, or you can give yourself wings! Enlarge an owl's face or incorporate a branch on which your sparrow sits. You can make your piece as colorful or as subdued as you want; there is an infinite variety of avian imagery to choose from.
5. Tribal Tattoo on Inner Bicep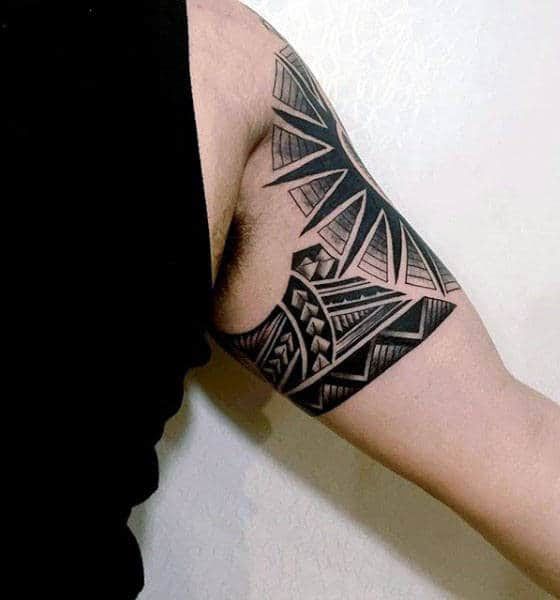 Tribal tattoos are traditional tattoos inspired by various cultures. Tattoos of Polynesian, Mayan, Celtic and other cultures can be found all over the world. Tribal bicep tattoos for men were frequently used to represent warriors or a rite of passage. Because of their unique geometric shapes and swirls, tribal tattoos make excellent inner arm tattoos.
6. Minimalist Tattoo on Inner Bicep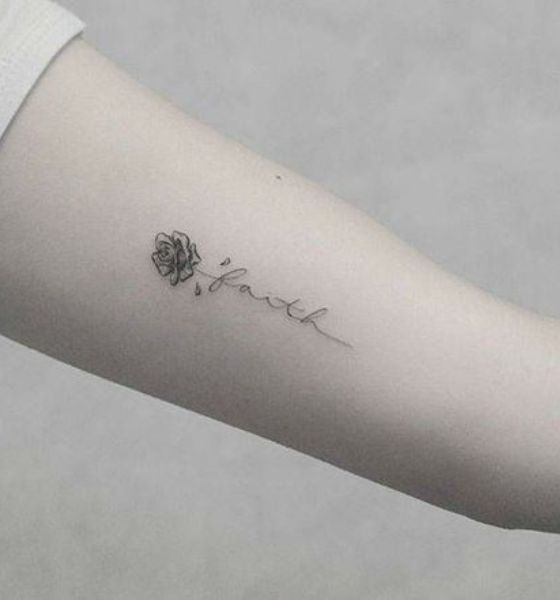 Minimalist inner bicep tattoos are ideal for tattoos with fine lines or a lot of negative space. It's a low-commitment tattoo in a discreet location that can be easily hidden if needed. Minimalist inner bicep tattoos are an excellent choice for a first tattoo.
7. Dragon Tattoo on Inner Bicep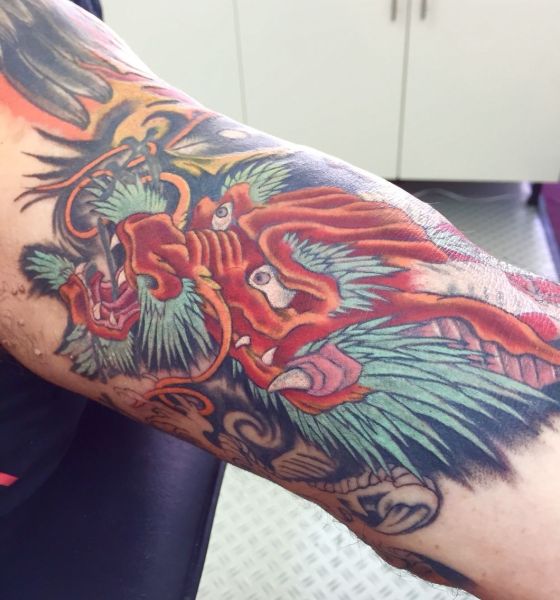 If you want to up your cool factor, the dragon is the design for you. Dragons come in a variety of exotic and print designs. You can choose between a Chinese and a Japanese dragon. Furthermore, each dragon design associated with a culture has a general meaning.
8. Roman Number Tattoo on the Inner Bicep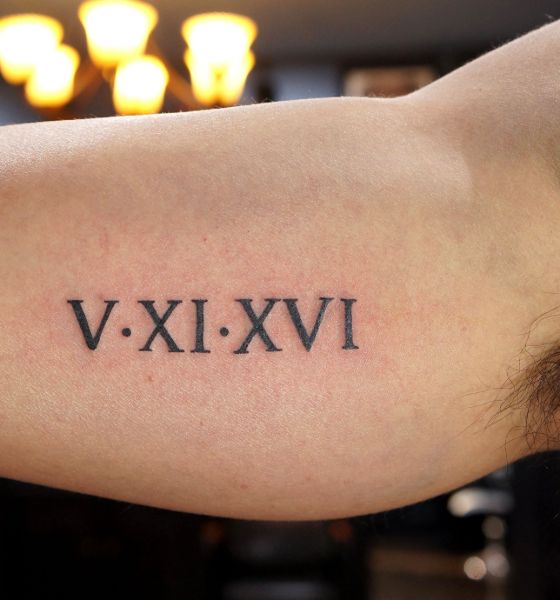 We are all connected to numbers in some way. It could be a special date, such as your wedding day or the birth of your child, or it could be a lucky number. The appealing aspect is that each individual is unique, so they make for deeply personal and visually interesting tattoos.
Roman numerals are less common than the Arabic numeral system that we use every day. These various arrangements can be used to represent significant events in your life.
9. A timepiece on the Inner Bicep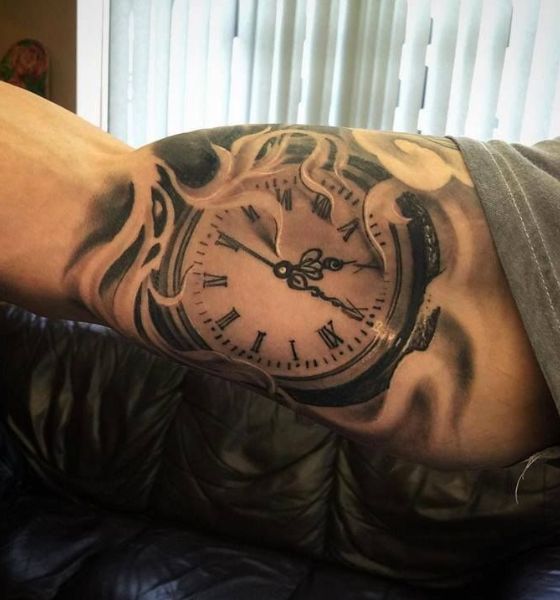 With a timepiece inner bicep tattoo, you can demonstrate your temporal strength. This is another design option whose shape and curvature complement the shape of your forearm. Whether you choose an hourglass, a pocket watch, or a grandfather clock, you'll be sure to flex it whenever the opportunity arises. Choose a simple clock design on its own or combine it with other designs to give it a flavor of your choice.
10. A Barbed Wire Tattoo on the Inner Bicep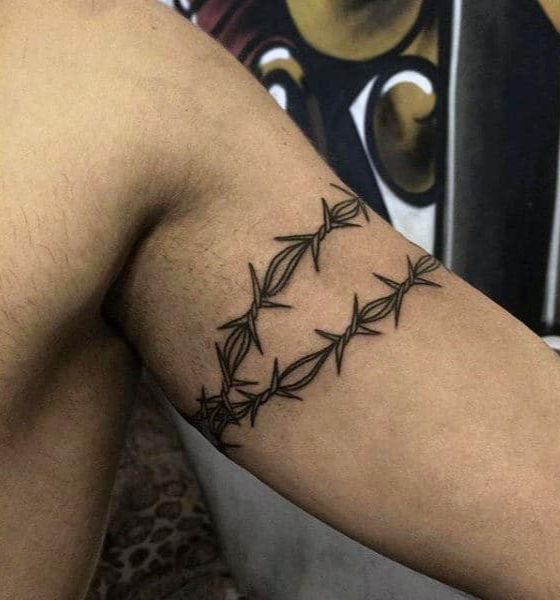 The best bicep tattoo designs include barbed wire tattoos. These designs are similar to tribal tattoo designs in that they have chain-like patterns with prickly and toothed edges. The designs can be carved around your biceps to create stunning armband designs.
11. Heart Tattoo Design for the Inner Bicep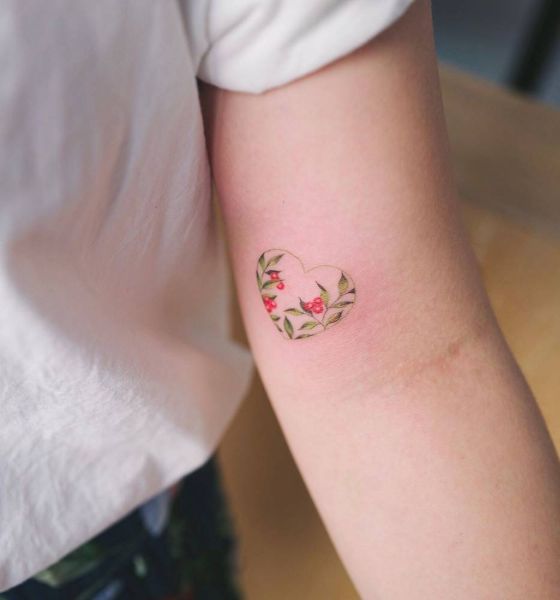 The heart symbol is frequently regarded as a happy, passionate, and loving tattoo, literally! The color of your chosen heart, on the other hand, can represent a variety of things. A black heart tattoo, for example, can represent death and grief, whereas a yellow heart tattoo can represent a fresh start! It can be interpreted as a romantic tattoo or as a remembrance of a personal loss.
12. Eye Tattoo on the Inner Bicep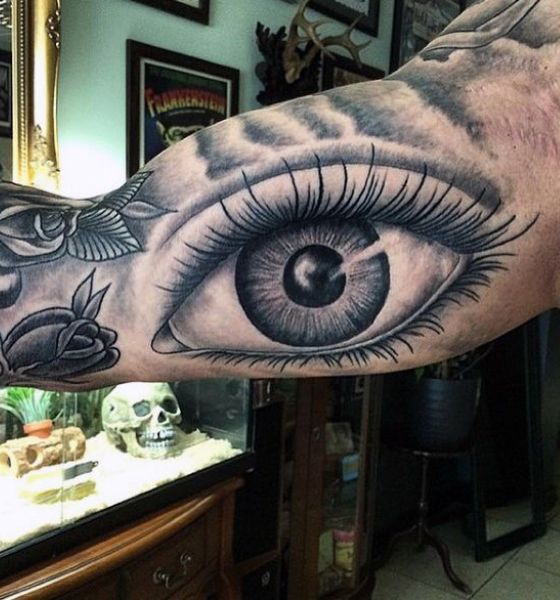 Keep an eye on things with an inner bicep tattoo of an eye. Because of their shapely alignment with the curves of the bicep, eyes are an especially popular design. Consider whether you want to stick to realism or push your eye to truly hallucinatory levels.
You can use negative space to add depth and dimension to your tattoo or consider using white ink for the eyeball to make your piece really stand out. A horizontal placement will highlight the ovular shape of the eye the best, but feel free to get creative and add a smattering of vertical and horizontal eyes!
Related: 30+ Wonderful Eye Tattoo Ideas
13. Octopus Tattoo on the Inner Biceps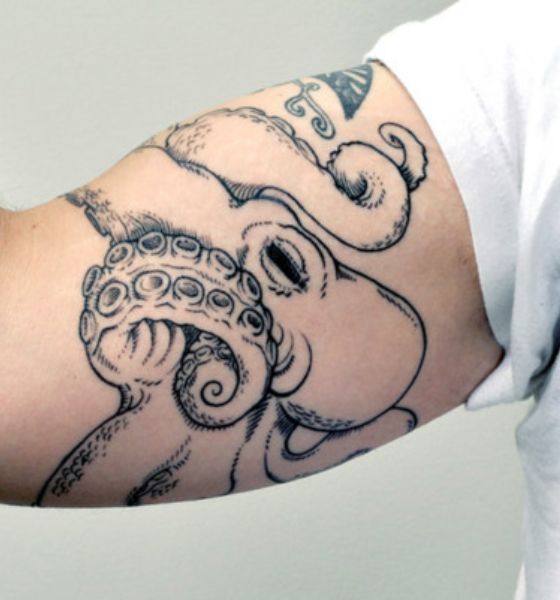 An octopus tattoo on the arm serves as a reminder of nature's huge, majestic, and utterly crazy incredible force. There is something about these animals that no other creature on the planet can match. The octopus can still remind us that there is magic in the world and that giants lurk in the deepest parts of the ocean.
It also represents your size and ability to deal with the world's problems better than others. You have enough arms to grab life by the throat and squeeze if necessary. You're telling the world that you're not afraid of the dark because you're strong enough to overcome it.
14. Zodiac Sign on the Inner Bicep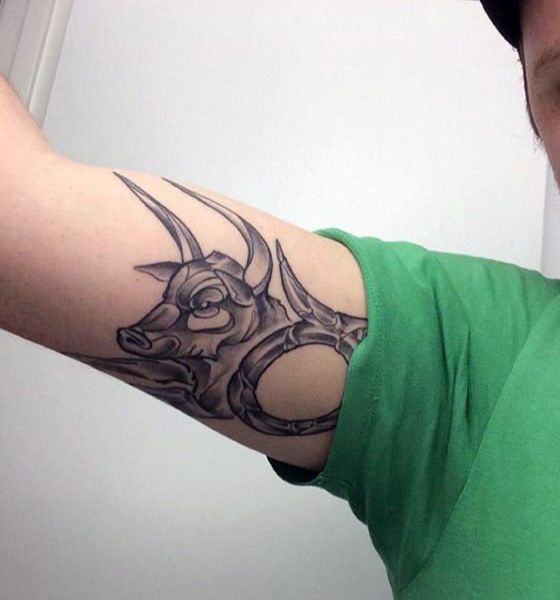 If you want a tattoo design that perfectly represents your personality, you should go with a zodiac design. Because the tattoos are smaller in size, they fit perfectly on the biceps. Chinese and Western astrology are two popular zodiac designs. A skilled tattoo artist can easily carve a zodiac design in a variety of styles. You should only choose the design that most appeals to you.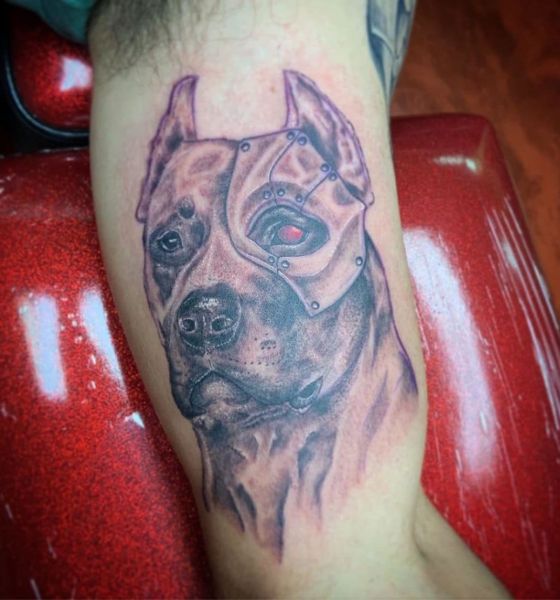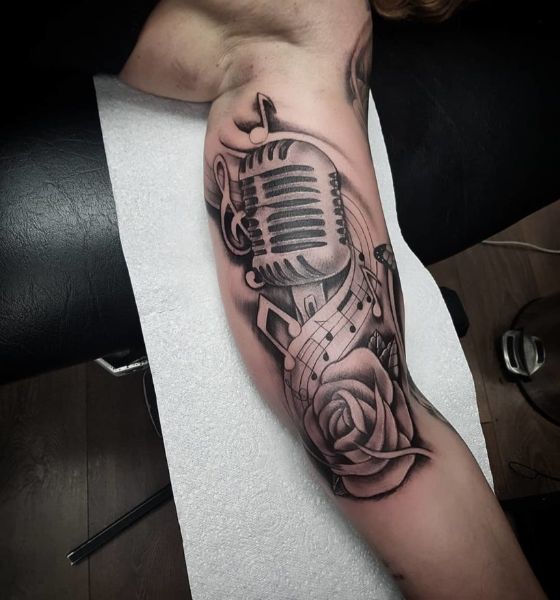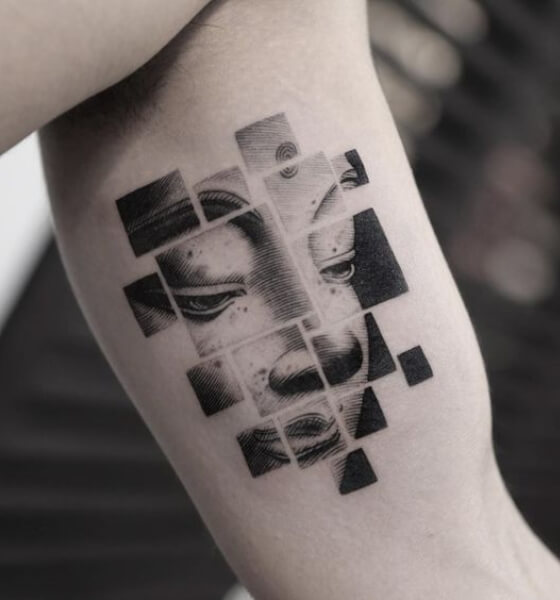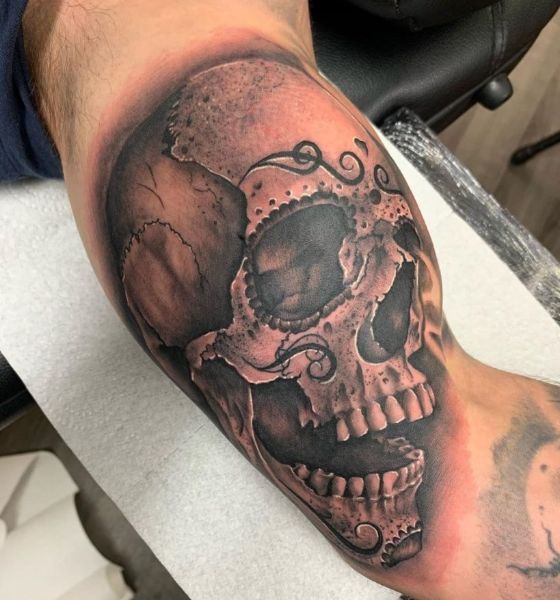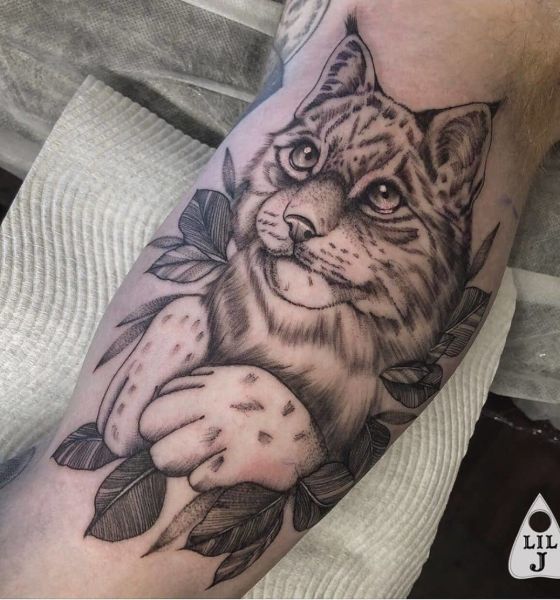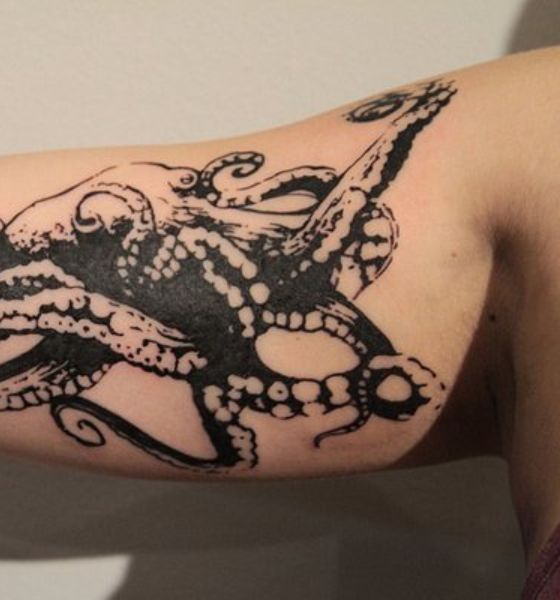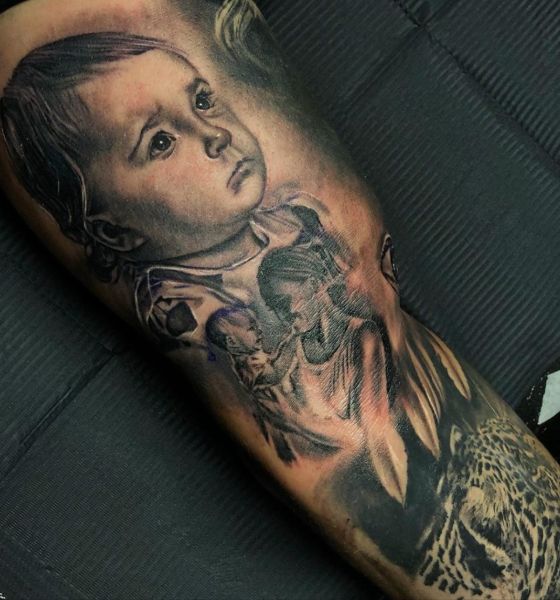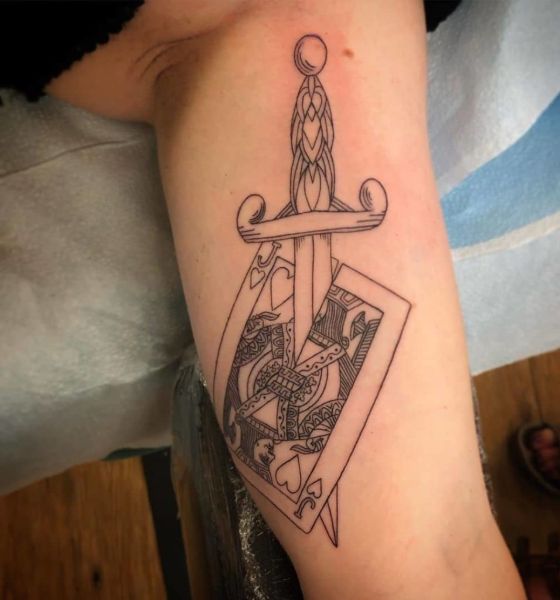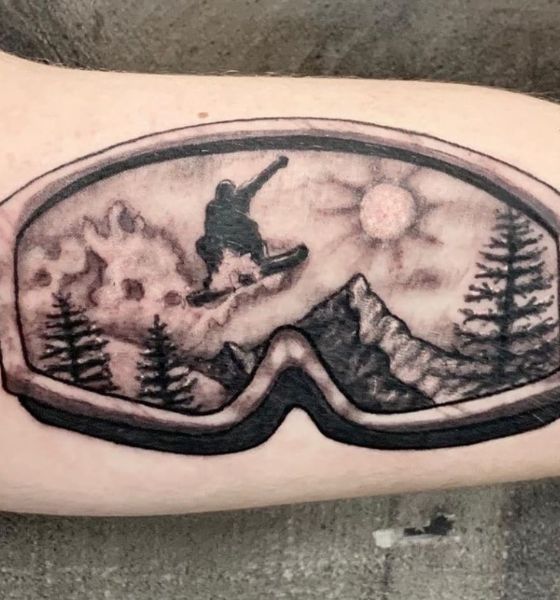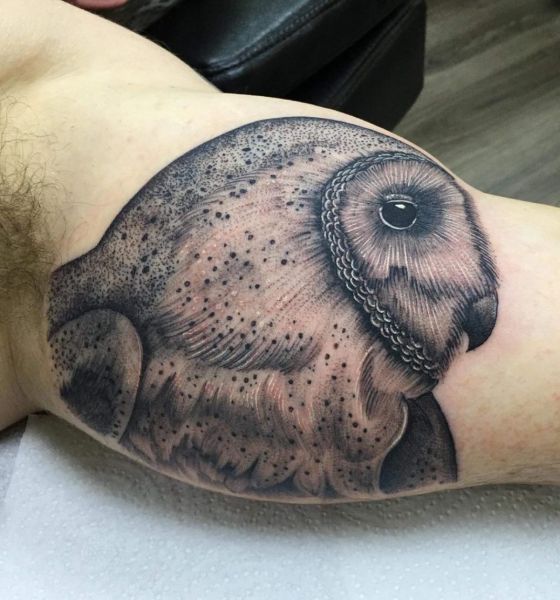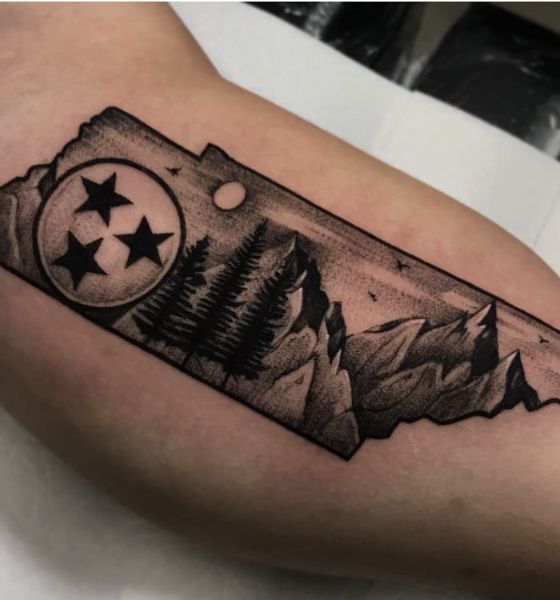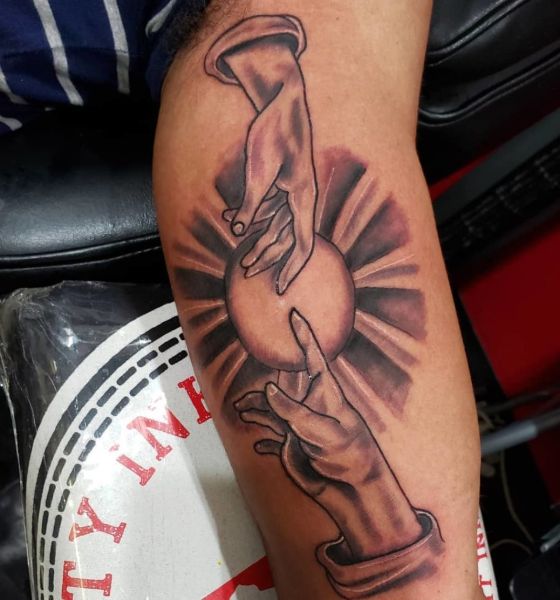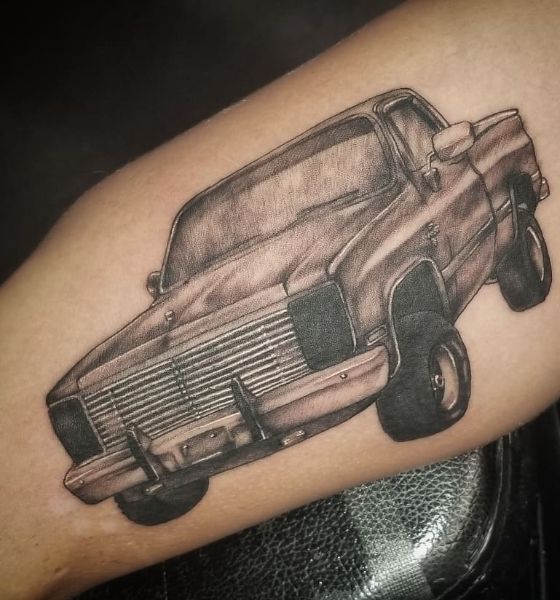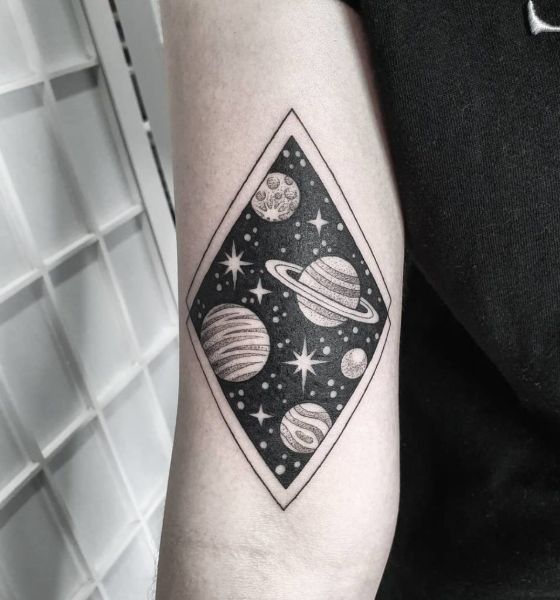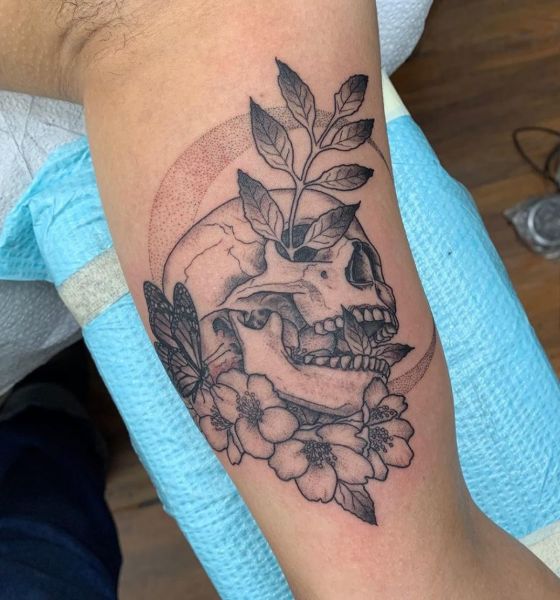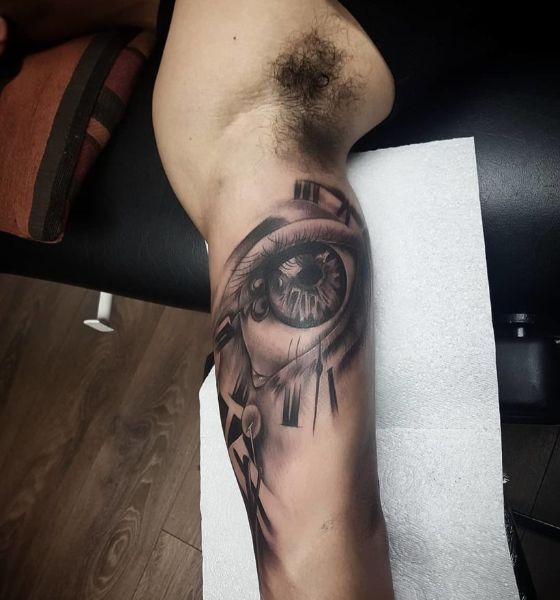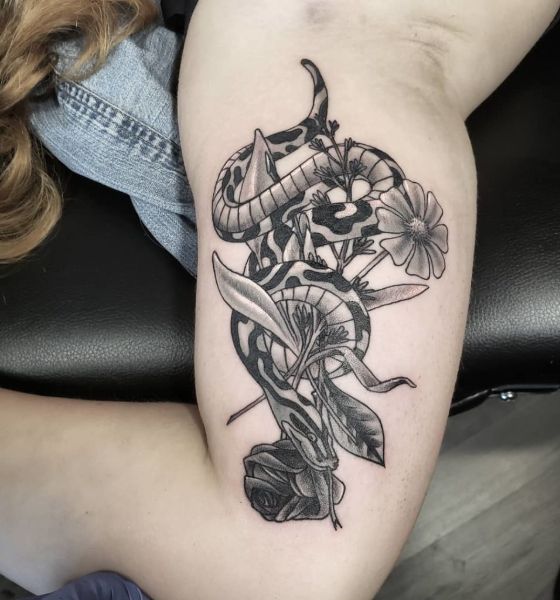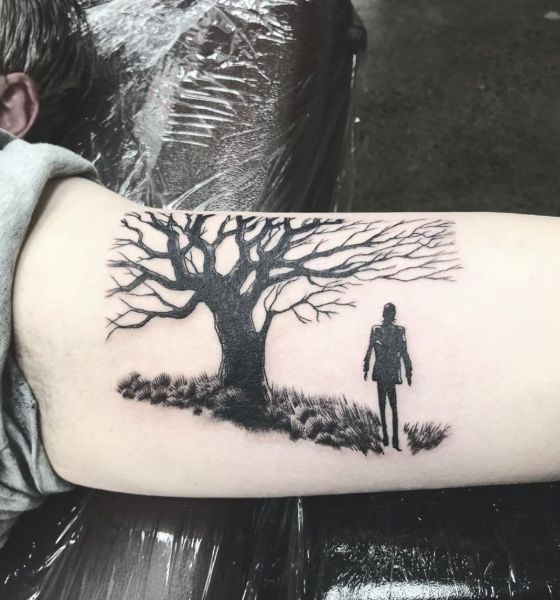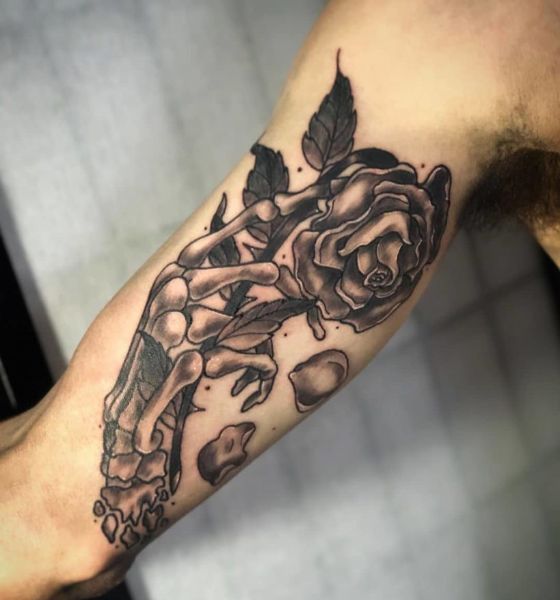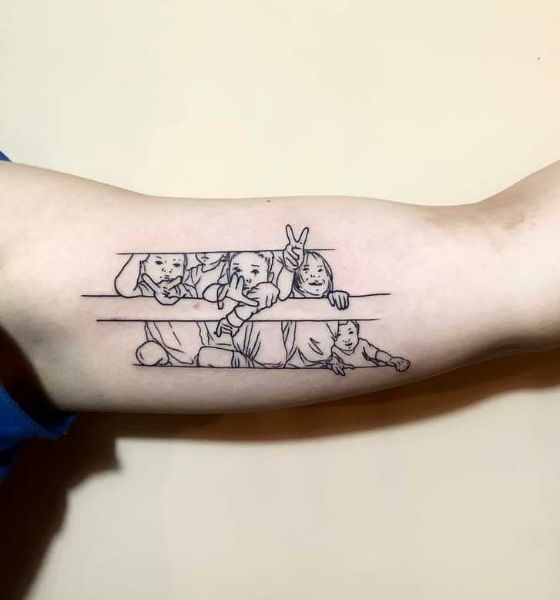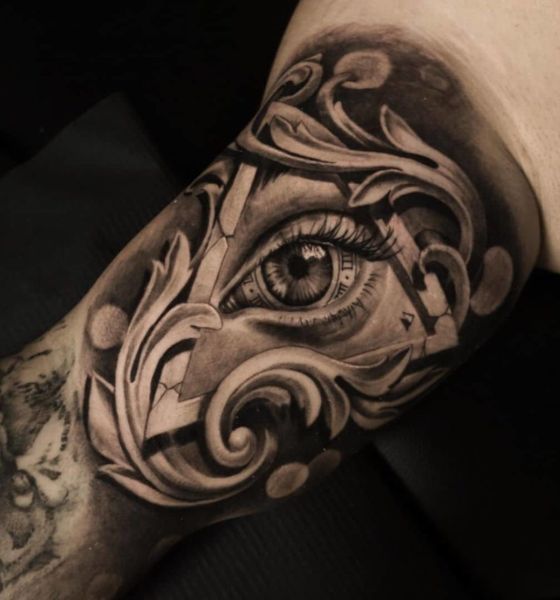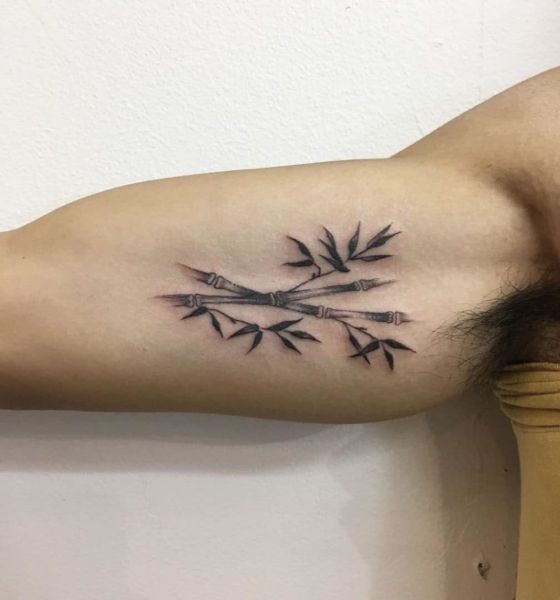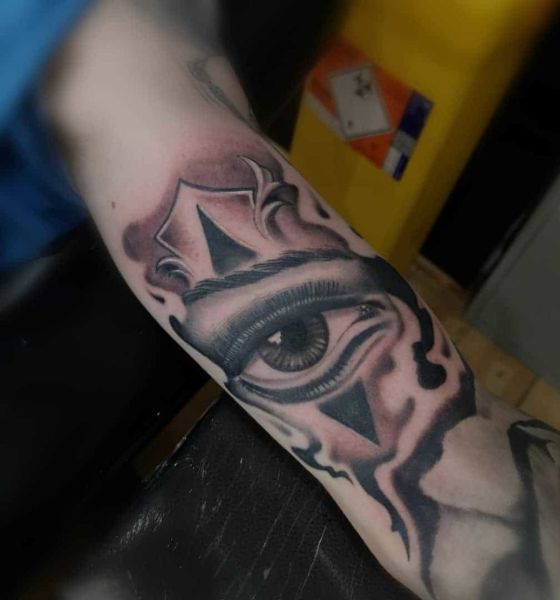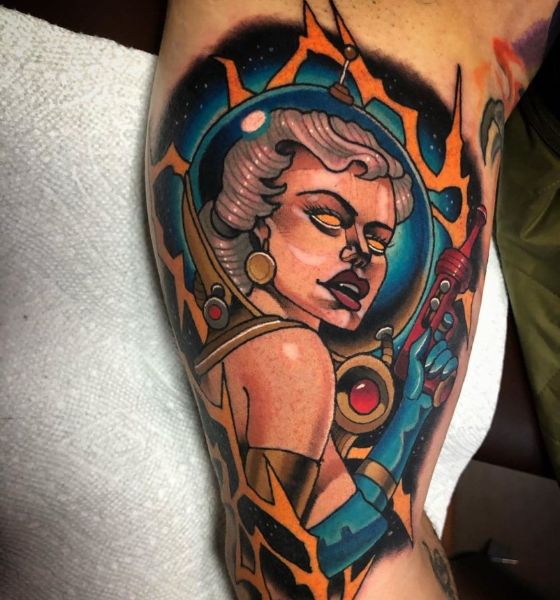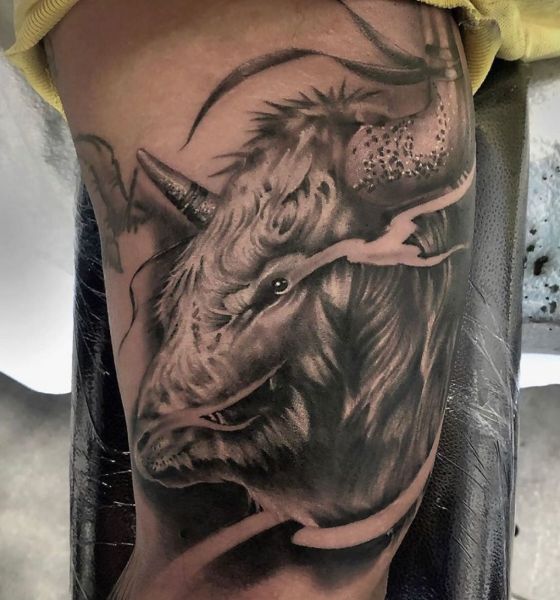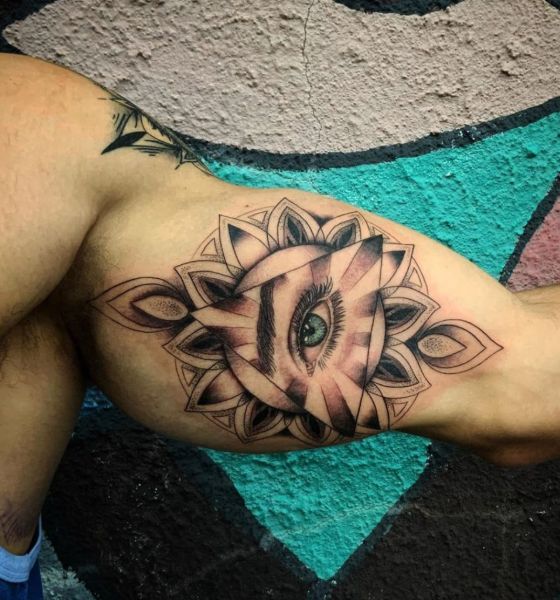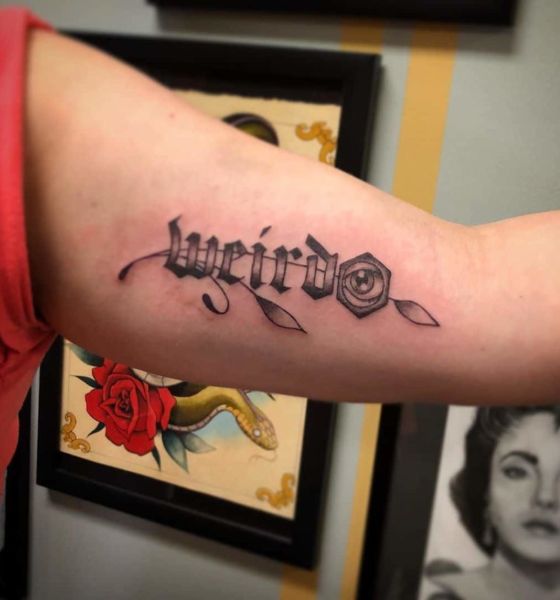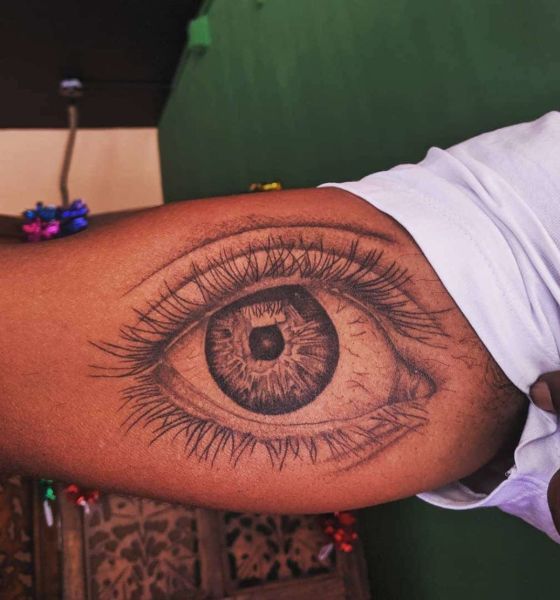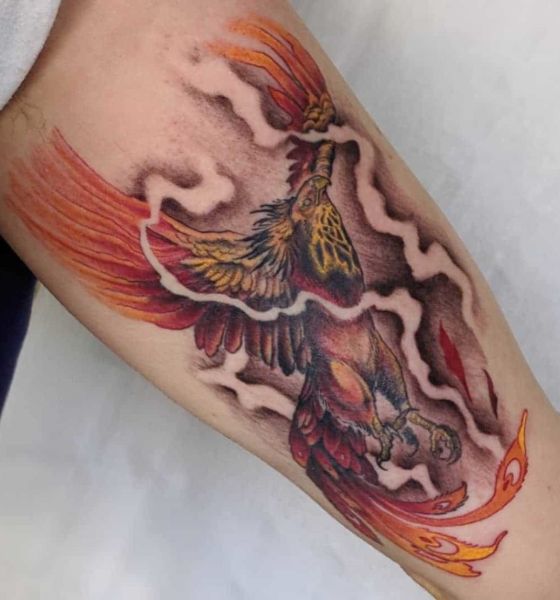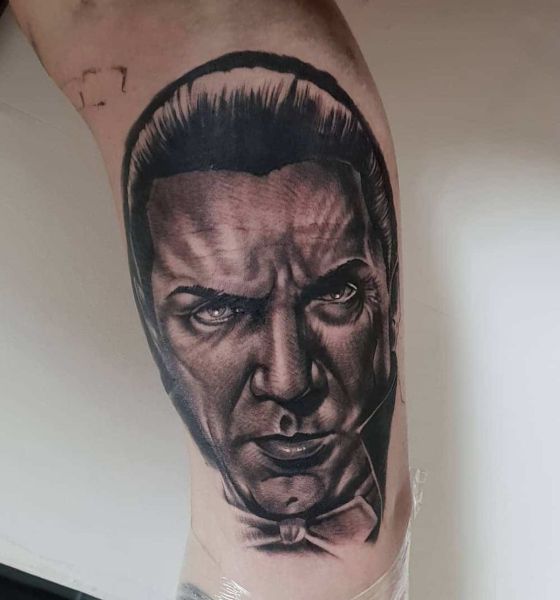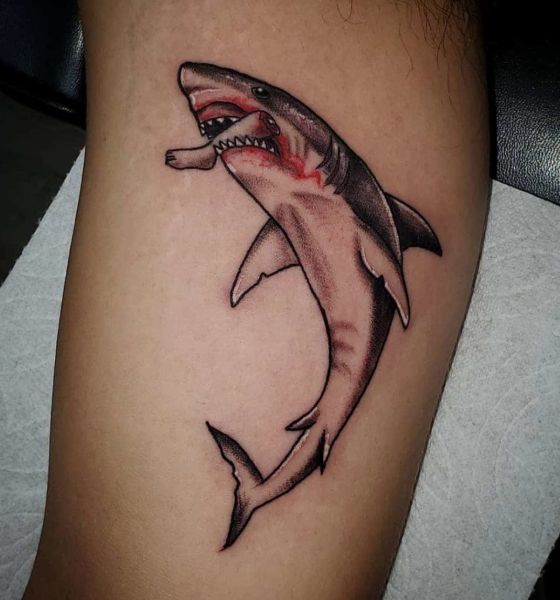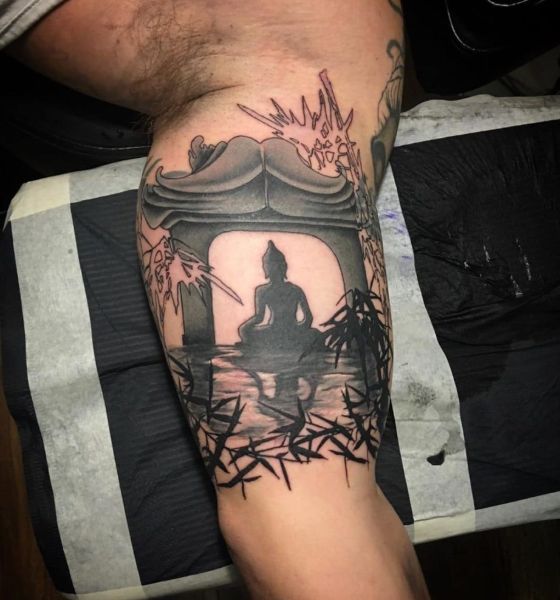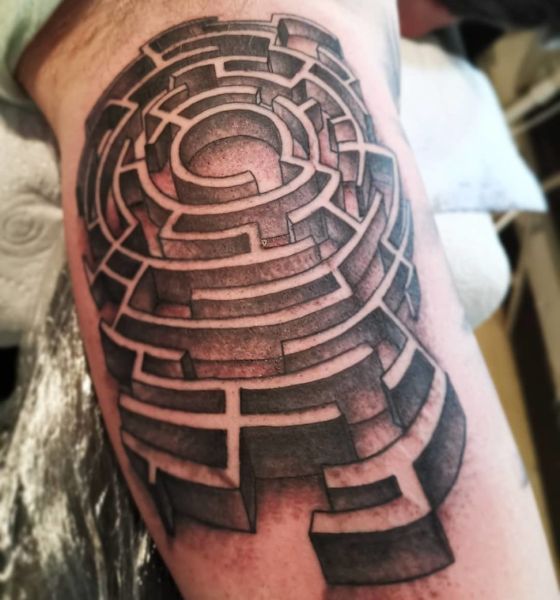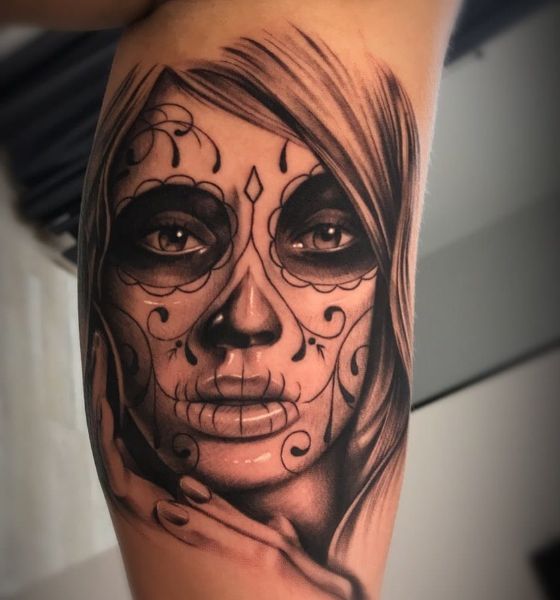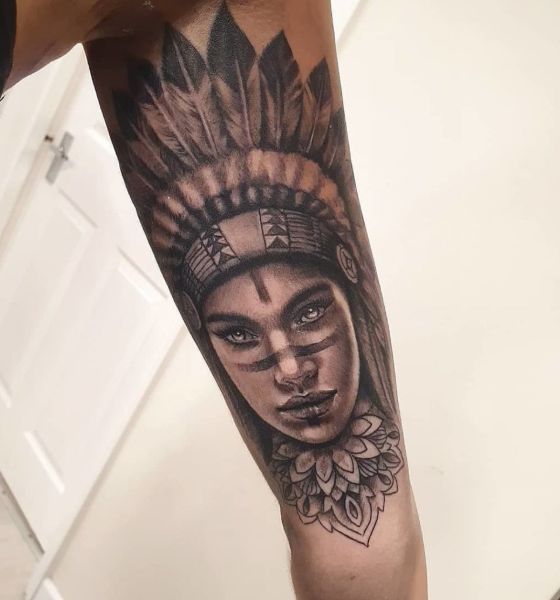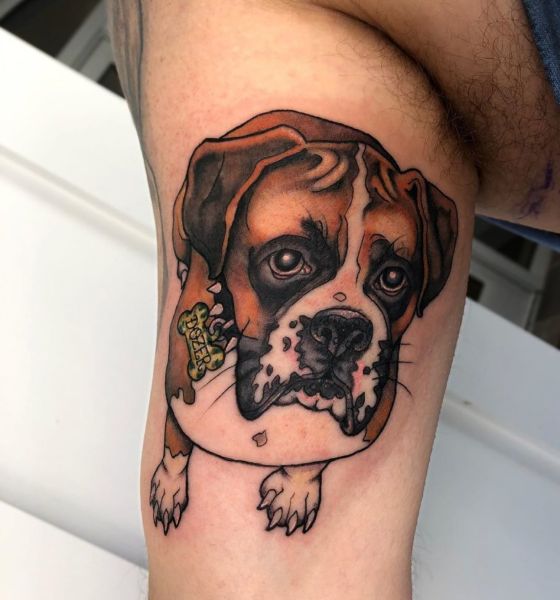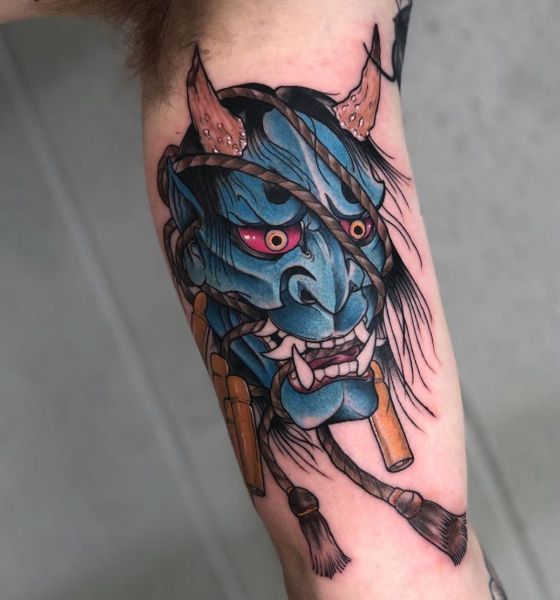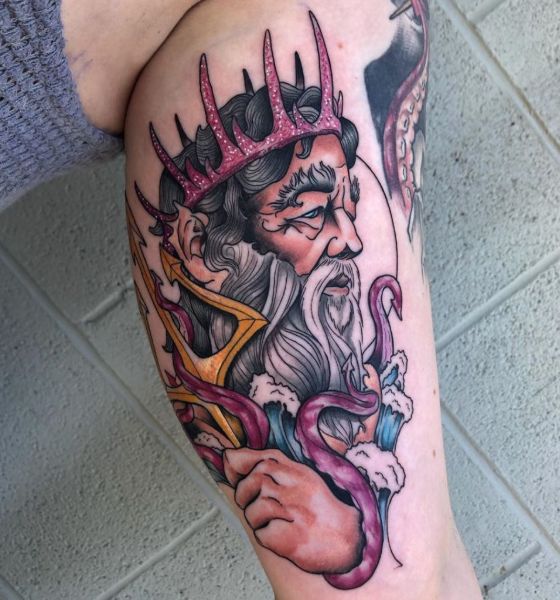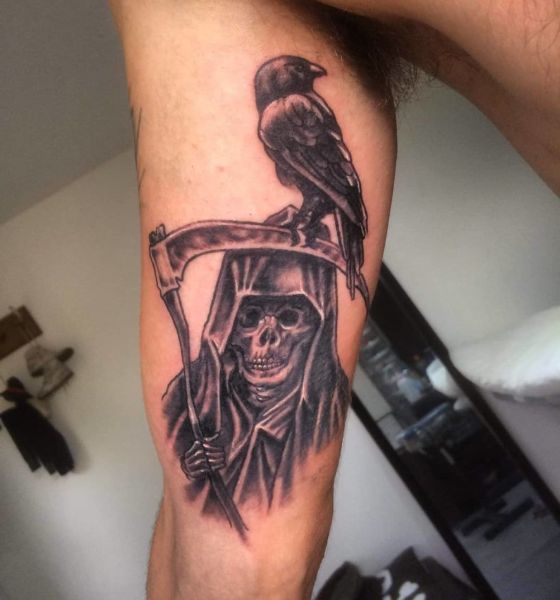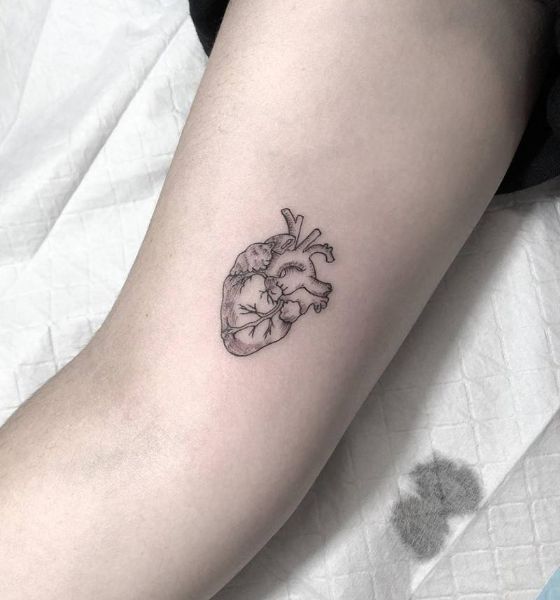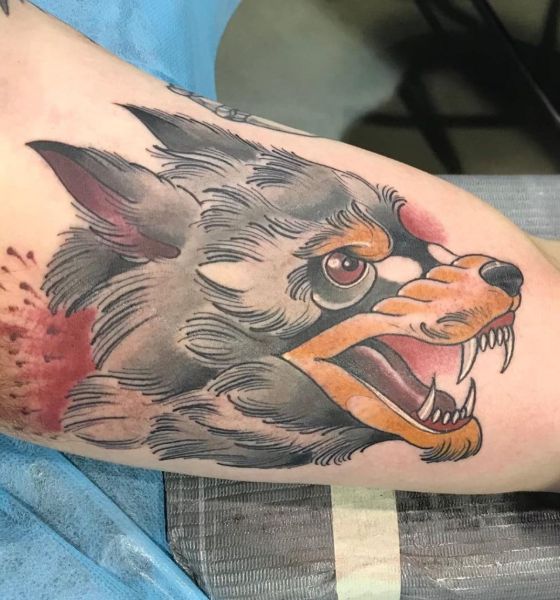 Please follow and like us: