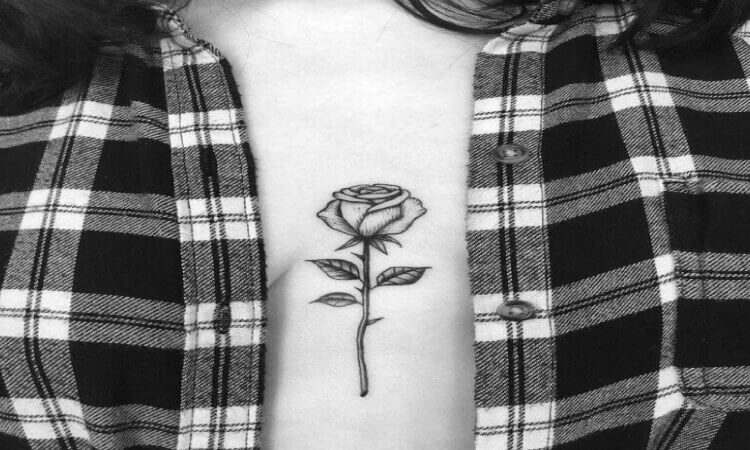 70 Most Beautiful Black Rose Tattoo Designs
Posted on
Tattoos look good no matter their design and their placement! Amongst so many tattoo designs, black rose tattoos look mesmerizing. Black rose tattoo designs are becoming popular. There are many people who get black rose tattoos etched on wrist or on their forearms.
These days black rose tattoos are one of the most popular tattoo designs. And the main reason behind its popularity is its incredibly gorgeous look. Besides, the tattoo can be placed anywhere from wrist to ankle, and in any size. Moreover, you can get a realistic-looking tattoo with optical illusions by simply having it in 3D. In addition to this, a lot of other symbols, like text, butterfly, can also be incorporated along with the black rose tattoo.
What does black rose tattoo meaning?
Every tattoo signifies something, similarly Black rose tattoos also represent romance and melancholy. Because of Black rose tattoo meaning, most girls prefer to get this beautiful tattoo design etched on their body. Sometimes black rose tattoo is also associated with death and grief. Because in most western countries black color is associated with grief and loss, and is considered the color of funeral. Besides, black rose tattoos also signify luck and hope.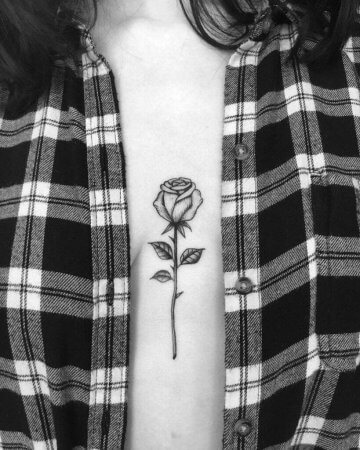 Roses are very well recognized as the symbol of love, and if it is black rose, it simply symbolizes the loss. The loss could be of some close person or love of life or loved one. The detailed and intricate black and grey rose tattoos look mesmerizing. A Black rose tattoo also symbolizes rebirth, reincarnation, and rejuvenation, strength and courage, revenge, devotion, and tragic or unfulfilled love.
So, people can get a black rose etched on their body for several reasons. Irrespective of the reason, these tattoos look stunning and make for unique tattoo designs.
The history of black rose tattoo
The rose was a symbol of England, and the Irish, who started the war for independence. They chose a black rose, as a symbol of their struggle. During that period, many Irish soldiers got their skin tattooed with a black rose. More often than not, soldiers would get a black rose etched while returning home, in order to show that they were not expecting that they would ever return. Today, black rose is one of the symbols of the nihilists.
However, today the Black Rose Tattoo is popular amongst others as well. Besides Irish soldiers, other people are also inclined to get this amazing tattoo etched on their bodies. Many people get a black rose tattoo on hand simply to pay tribute to their friendship or love with a person who is not alive. Having a black rose tattoo is a wonderful way to keep that special person close forever. Since, Black rose tattoos also stand for luck and hope. Earlier, sailors used to get a black rose tattoo etched on their body as they were never sure if they'll ever be able to return home. Sailors used to get a black rose as a symbol of hope. Apart from this, a black rose is the best way to show your other side which is dark, mysterious and rebellious.
Most famous

black rose tattoo

designs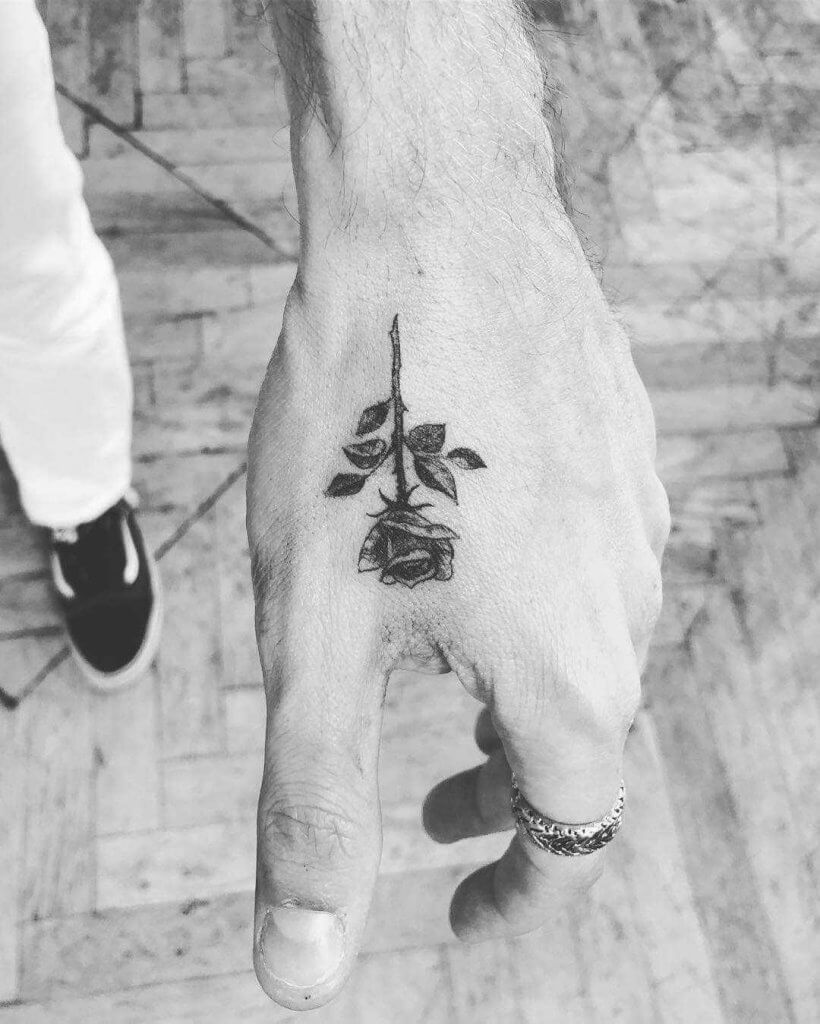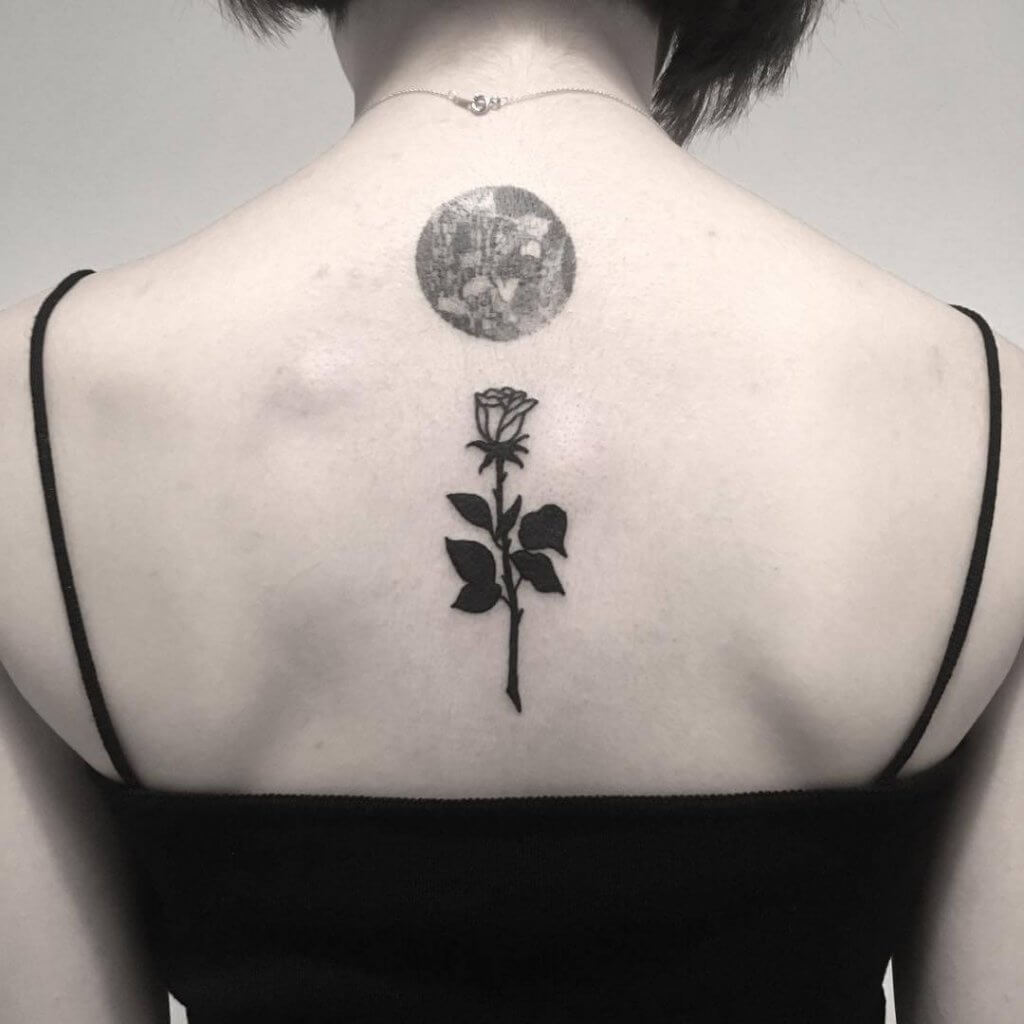 See more:
Black rose

with tribal patterns
Black rose with tribal patterns look mesmerizing. The best thing is you can get this in bigger size. You can place it on any part of your body, like your shoulder, arm, forearm, neck area etc. Black rose with tribal patterns makes for a terrific tattoo design. If you are really looking for some unique tattoo idea, then this is the one for you!
Small

Black Rose

Tattoos
Rose flower is very popular among men and women but popularity of black rose tattoo is growing up day by day all over the world.
Black rose

with butterfly
Butterflies already look stunning, and when the butterflies are incorporated with Black rose, they make for simply splendid tattoos design. This design is specifically popular amongst young girls and women. This tattoo looks great!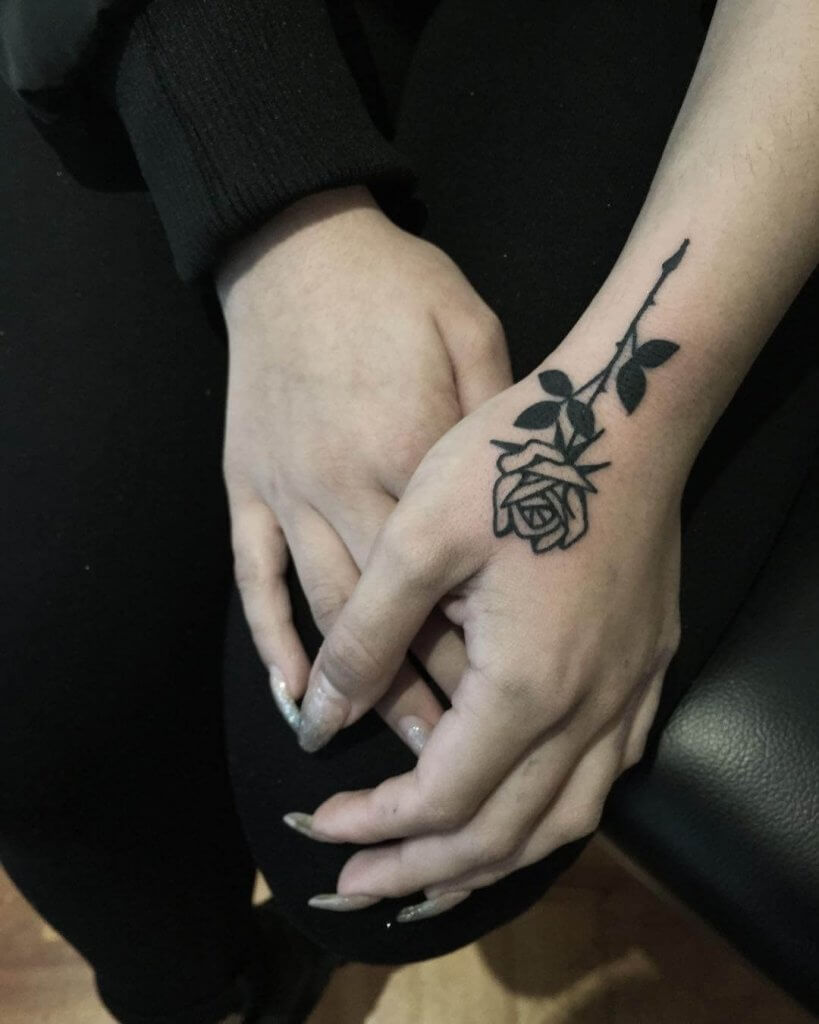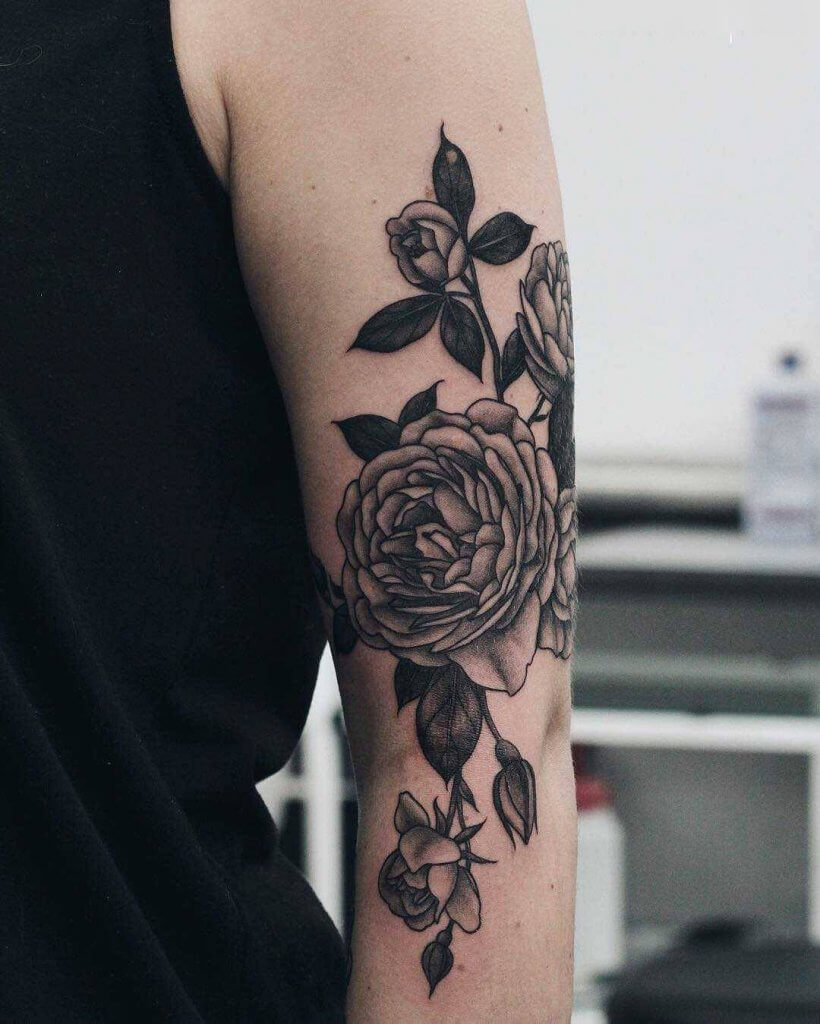 See more: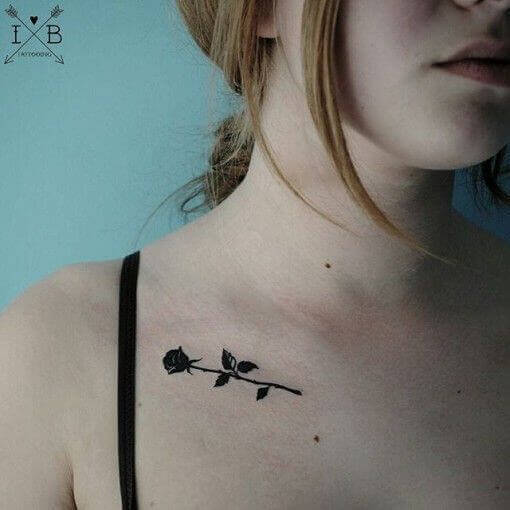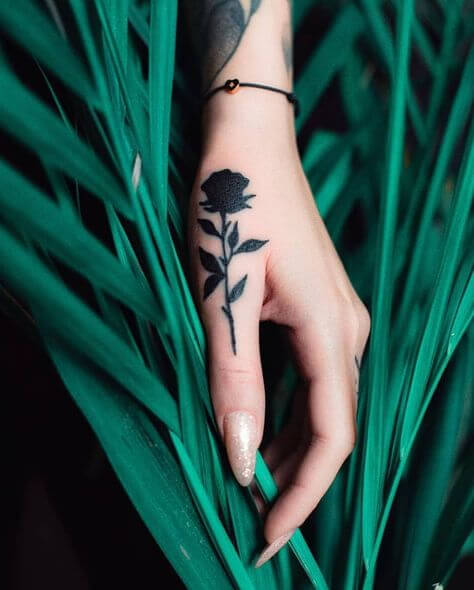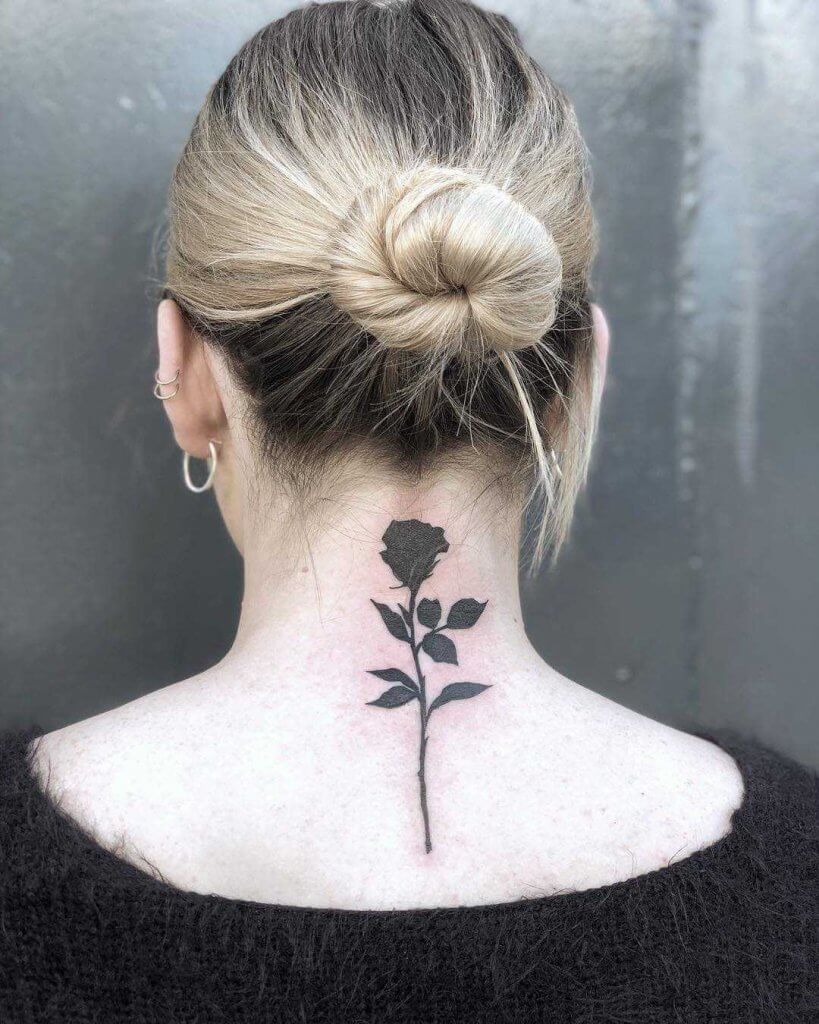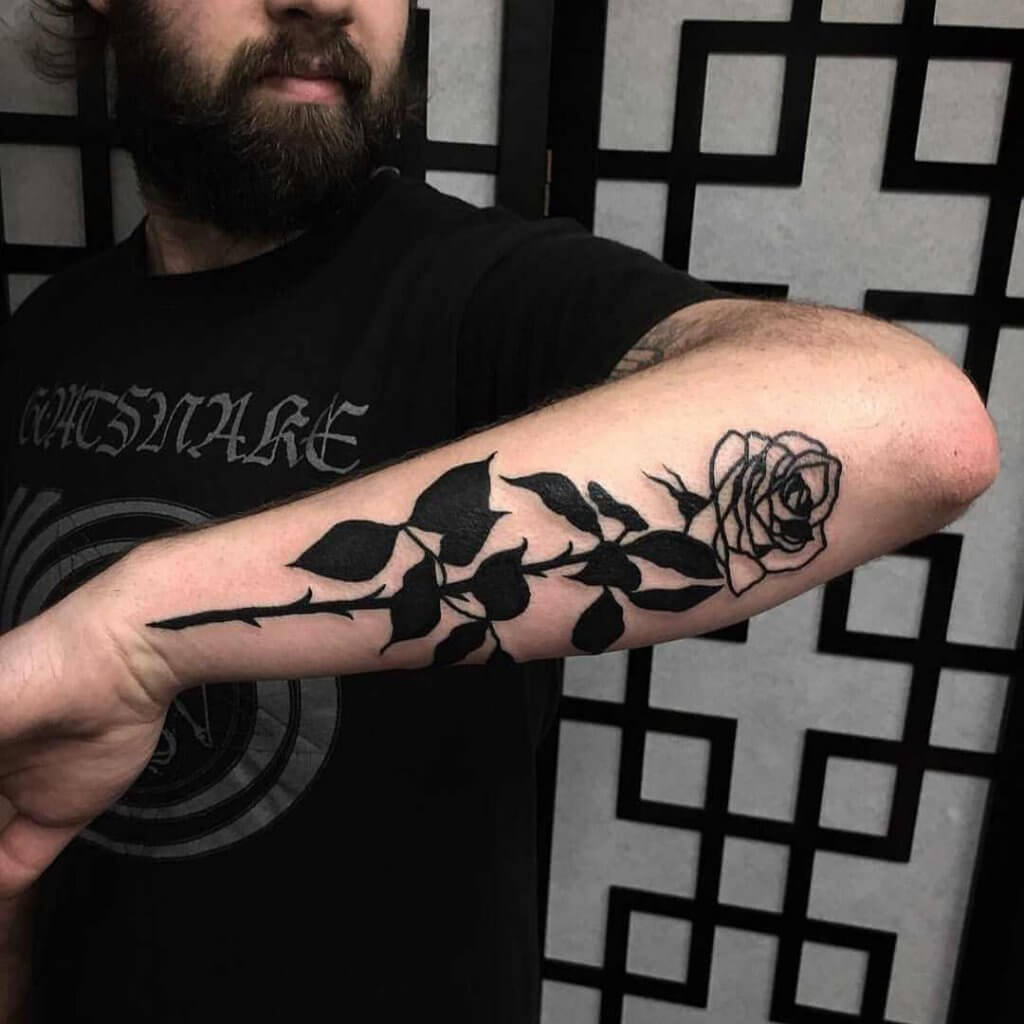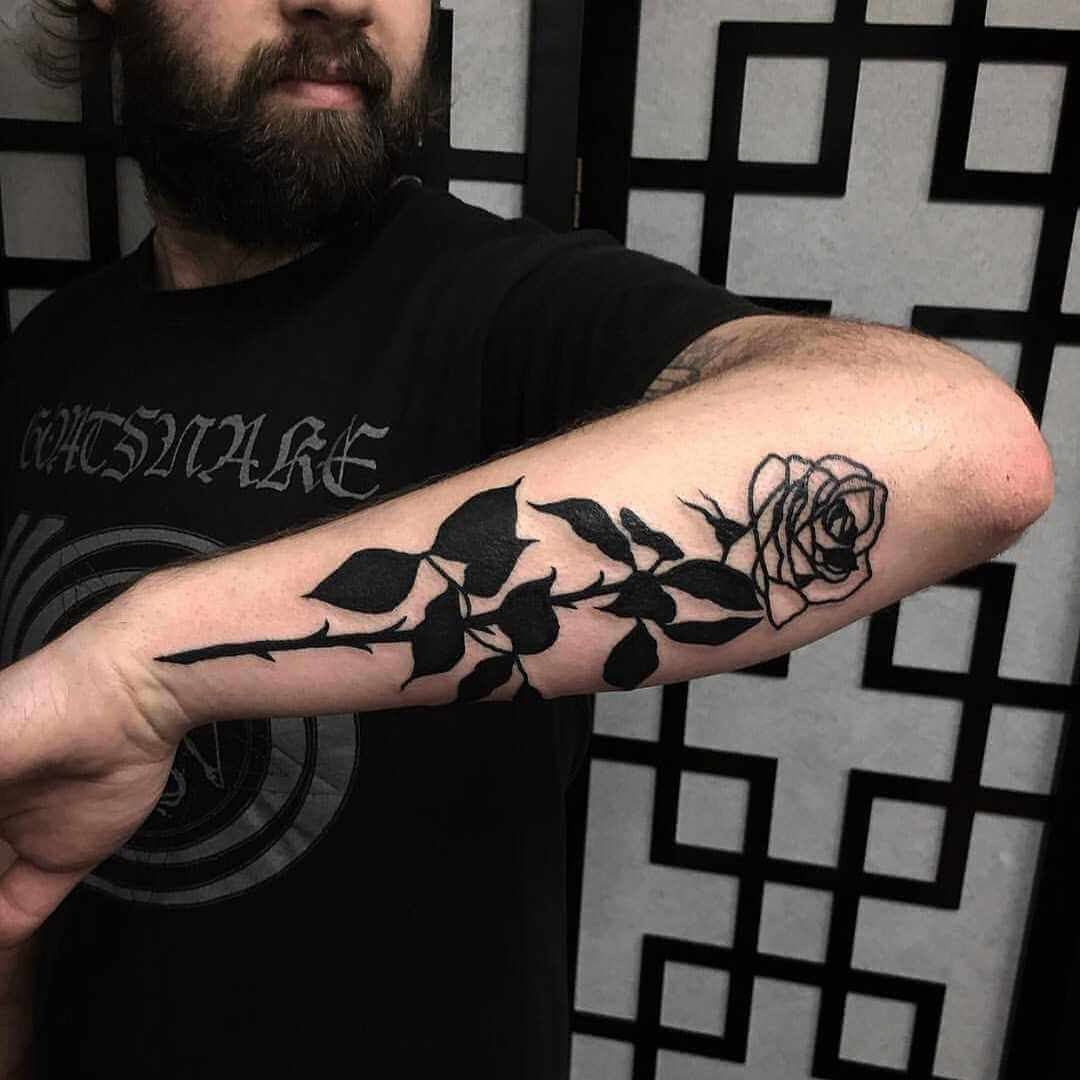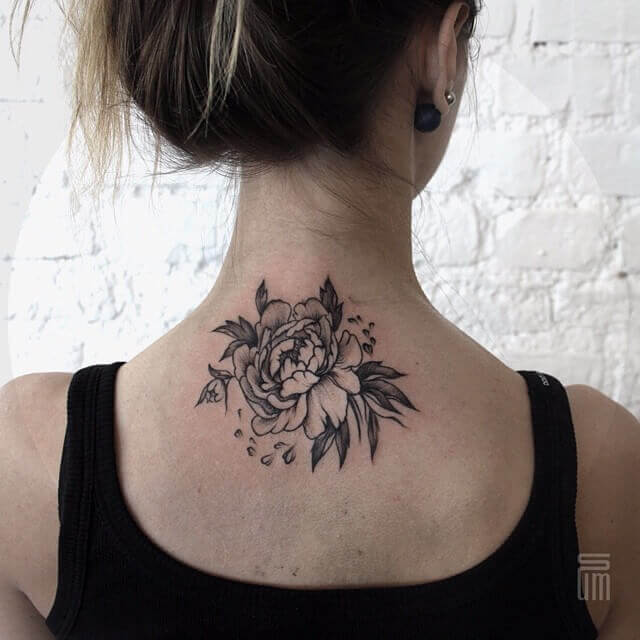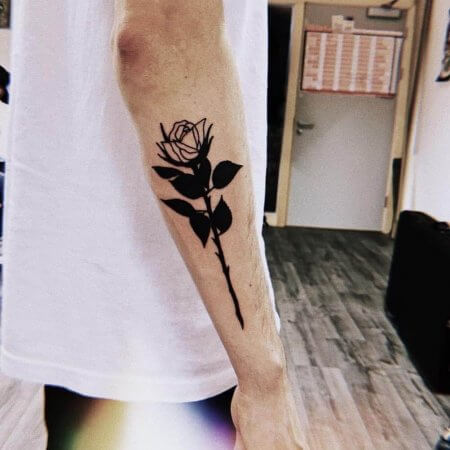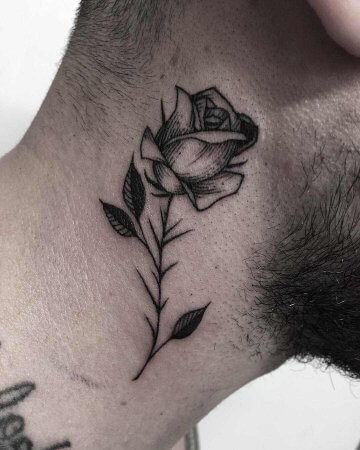 Smokey

black roses
A Smokey black rose tatto simply signifies that a failed relationship is not the end of the world. People who believe in this choose to get this amazingly wonderful tattoo etched on their body. No matter what it looks stunning!
Cascade of

black roses
A cascade of black roses represent the difficulty that one faces on the path of true love! That's the reason this design is quite famous amongst tattoo lovers. You can get this design etched on any part of your body; however, it looks great on the back area.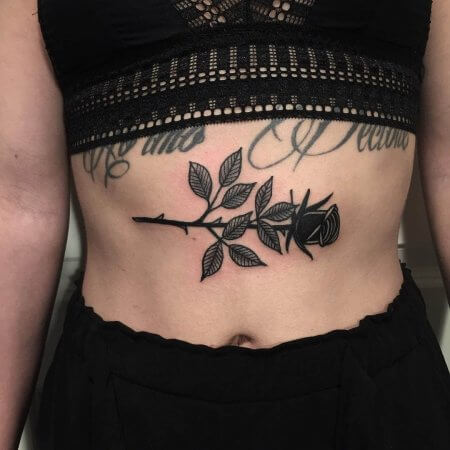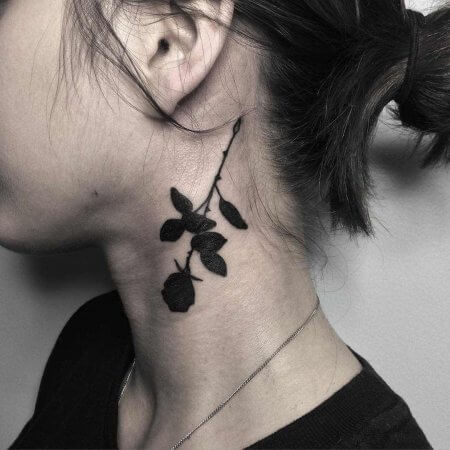 See more: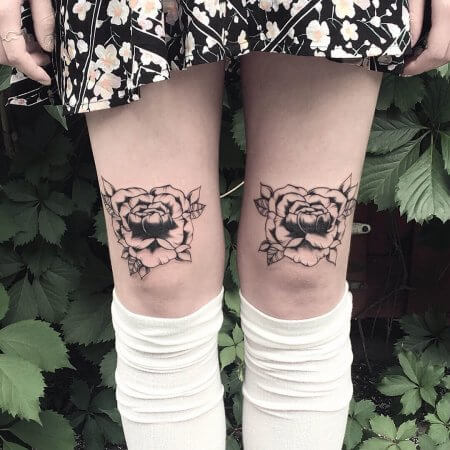 See More: Sternum Tattoos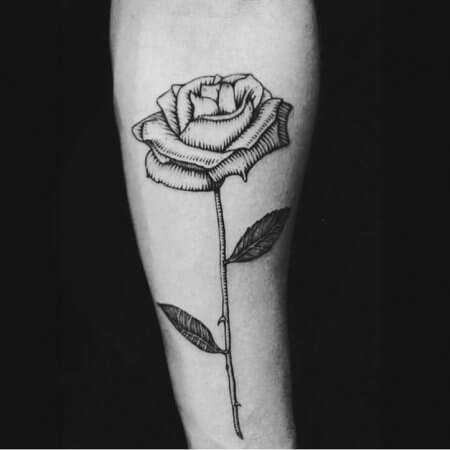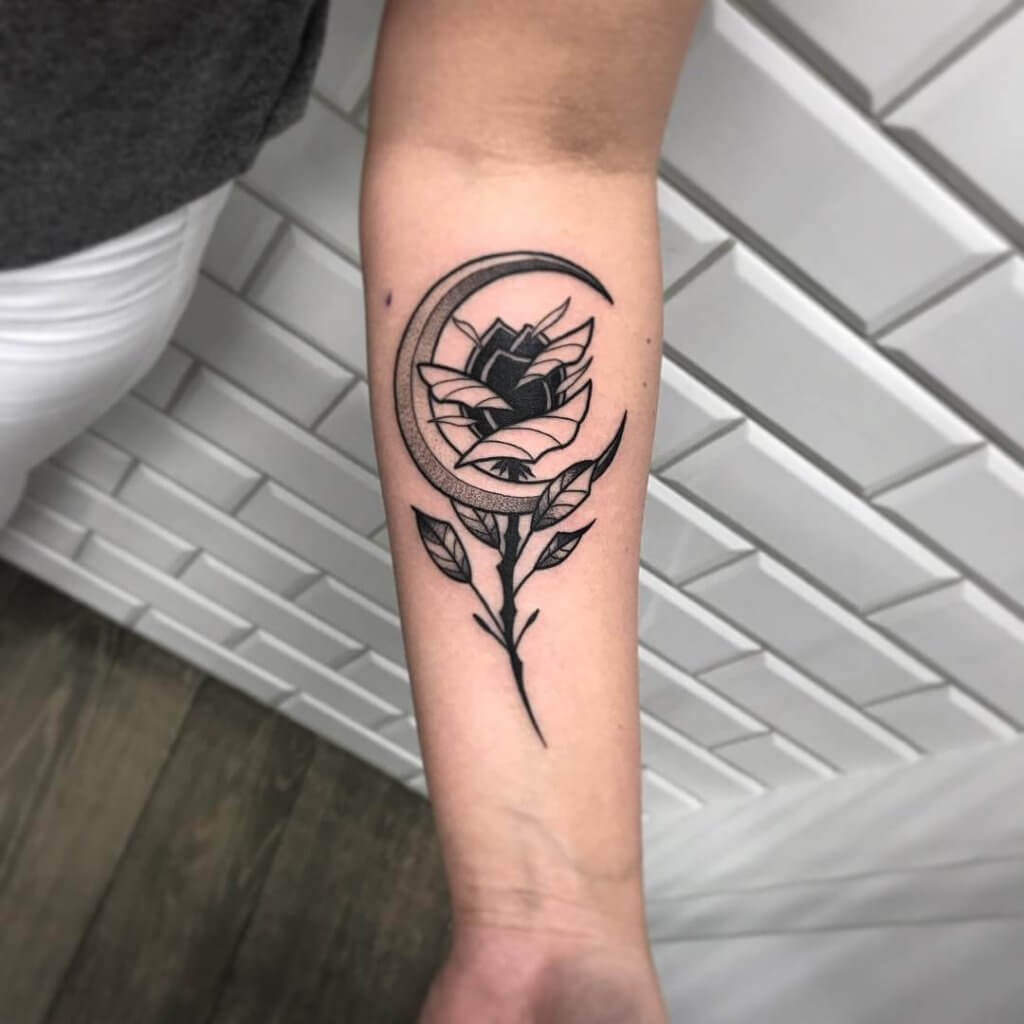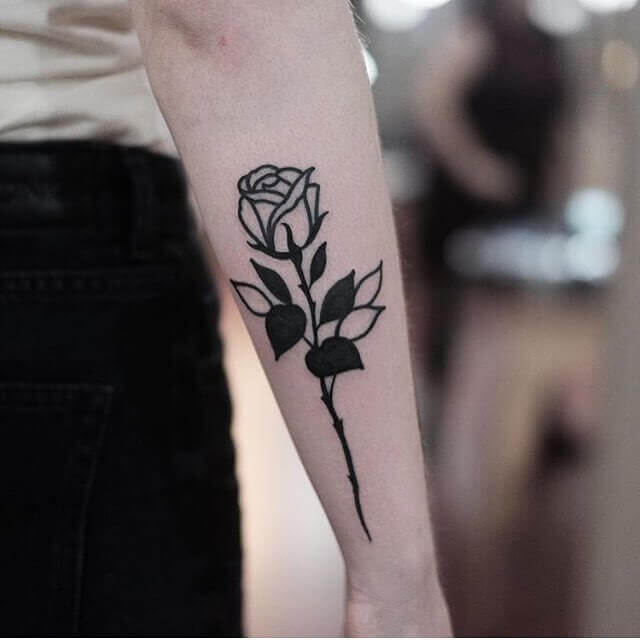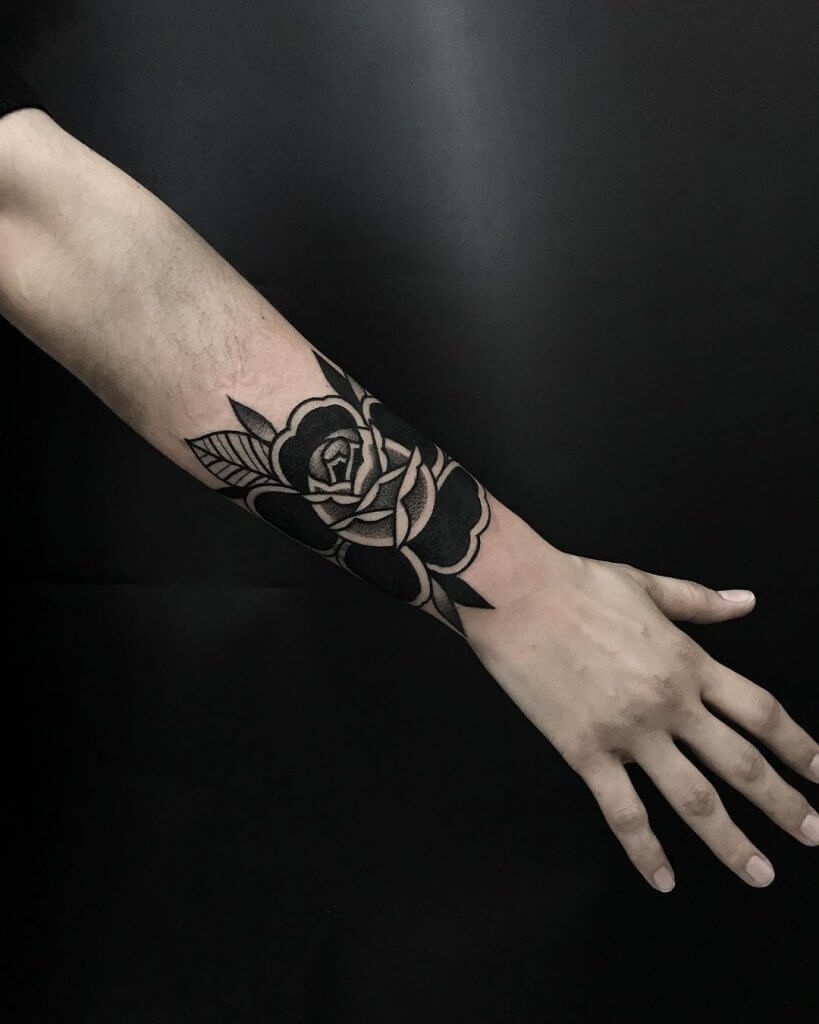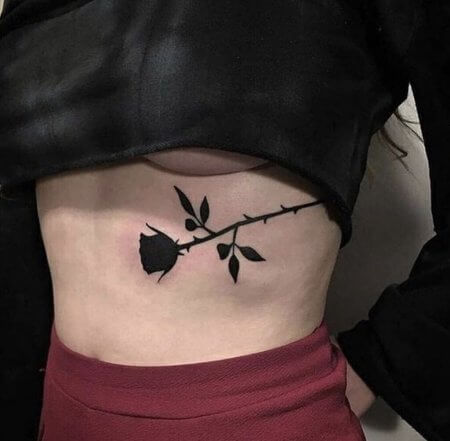 See more: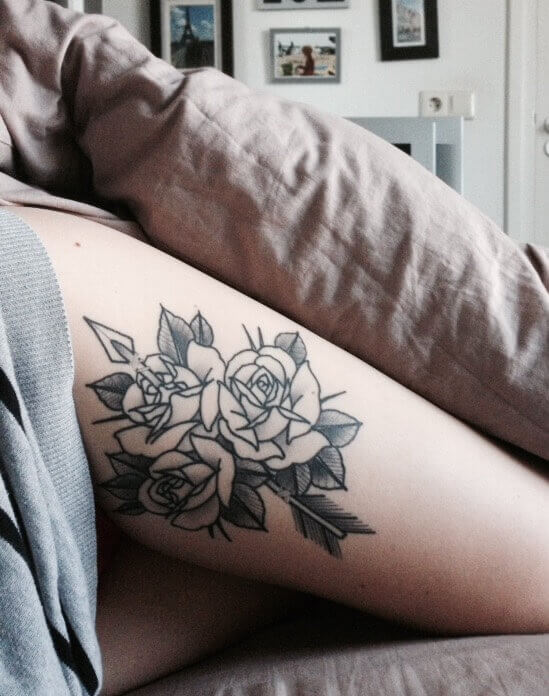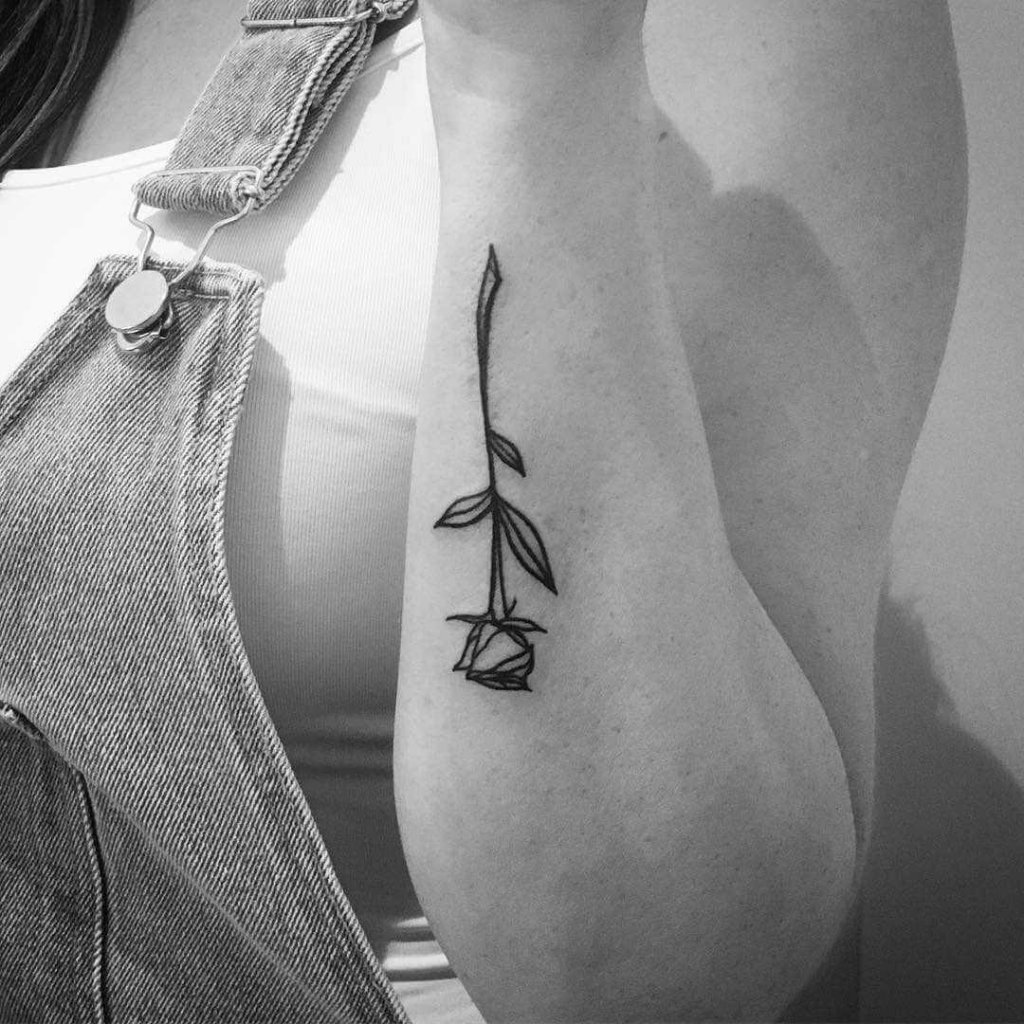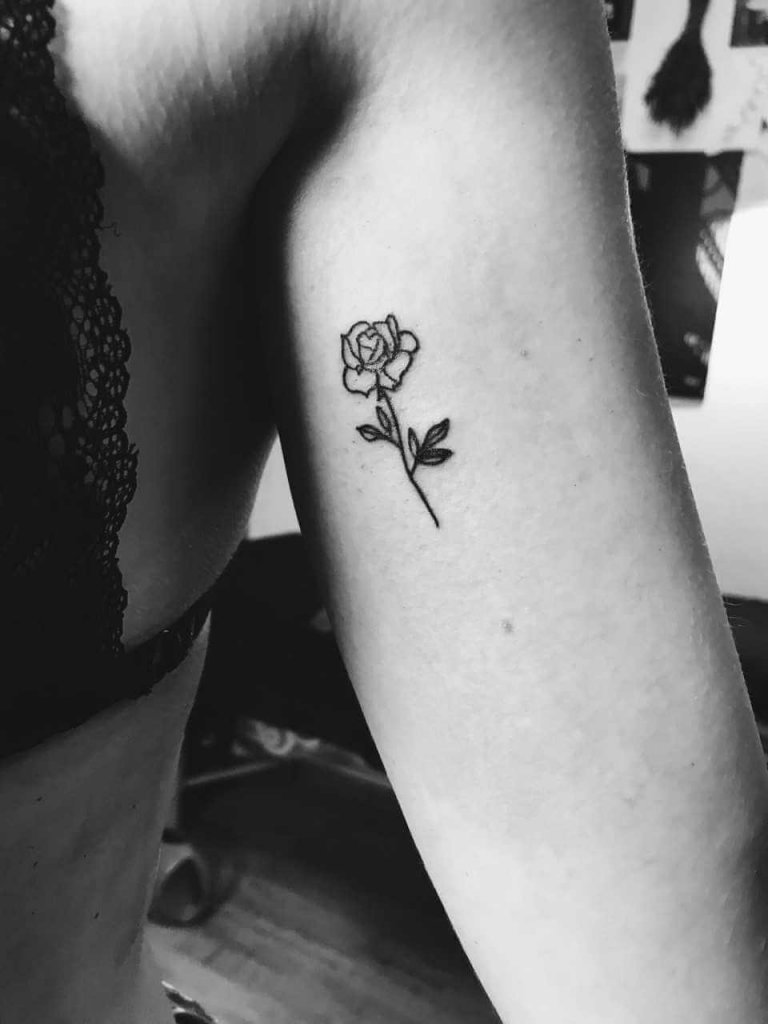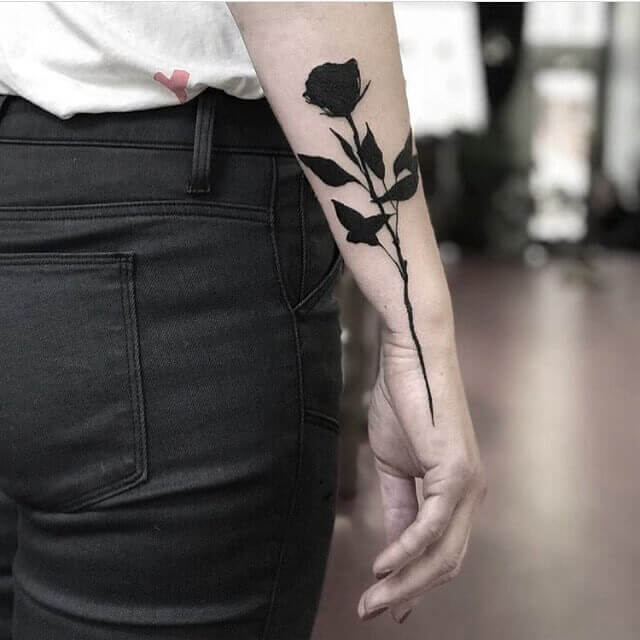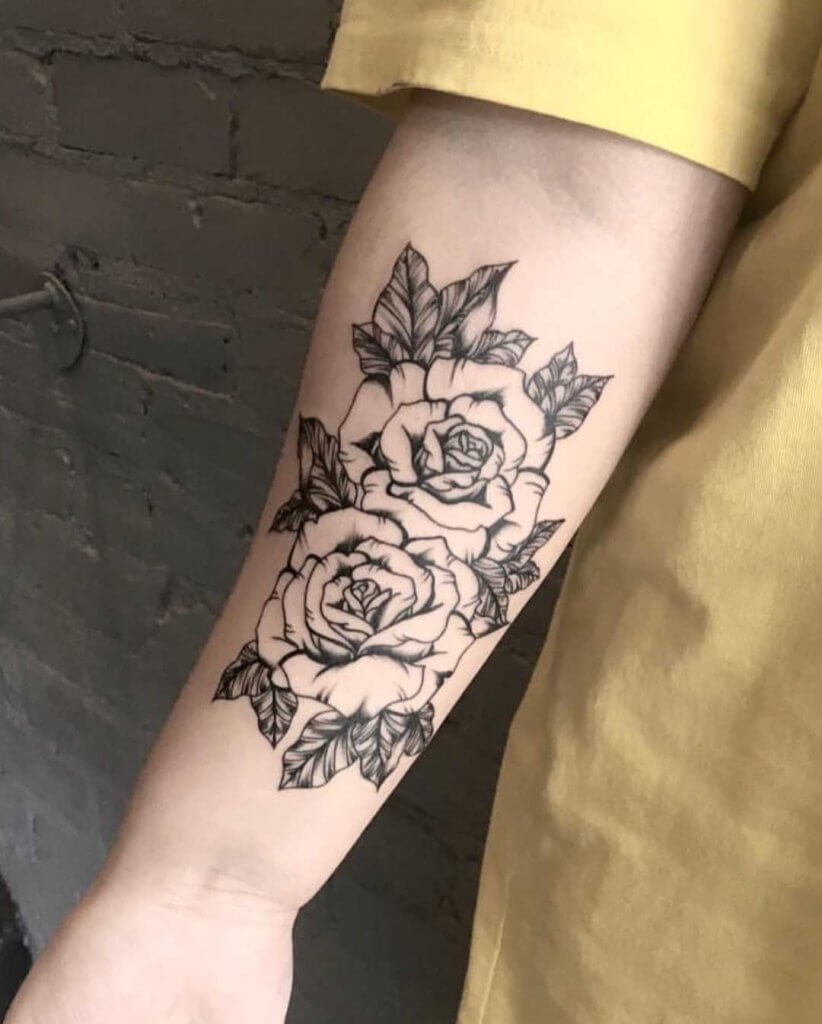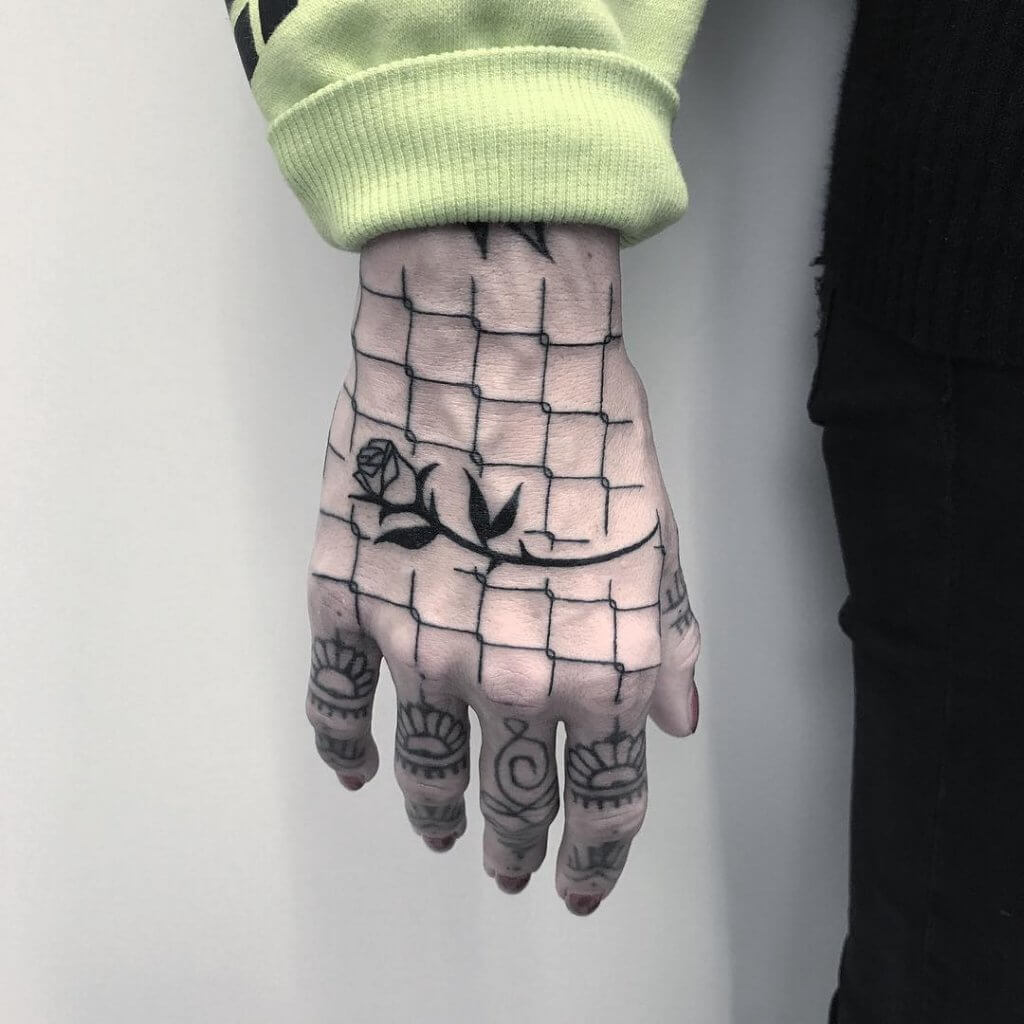 Conclusion: Black rose tattoo designs look amazingly beautiful. People get them etched for several reasons, from hope to melancholy, or to show off the dark side. If you believe you also have some solid reason for a black rose tattoos, then don't look for anymore tattoo designs!
Happy Tattooing….. ☺ ☺
Please follow and like us: