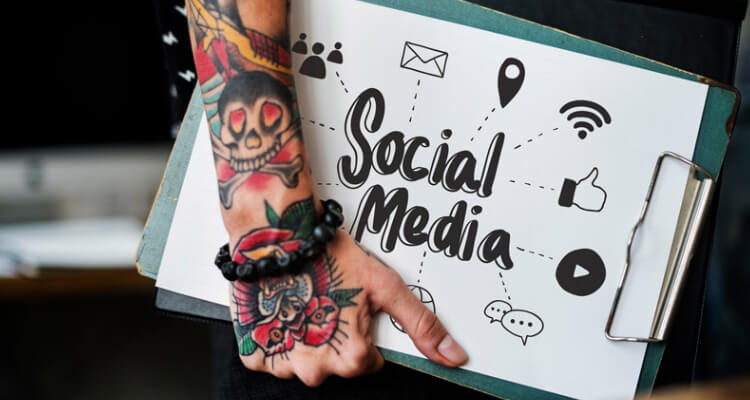 How To Generate Tattoo Clients Using Social Media
Posted on
Businesses are now making the best out of social media. Instagram has about 1 million active users, and all the target customers are now present on the platform. If you are running any small business, you can use social media to generate leads and clients for your business. However, social media is not just limited to generating leads. You can also get several ideas to run your business and develop innovative ideas. For example, I run a tattoo company. You can use Instagram and other social media channels to search for temporary tattoo designs, and then you can try to recreate those designs.
If you are an established tattoo artist or starting a new one, you can use social media channels to generate new clients for your business. You can use several platforms; however, the different platforms work for a different brand. Therefore, you should experiment with platforms and then decide on the best platform for your business.
Ways to get noticed on social media
You can do several things to get noticed on social media. You must formulate a handbook to have a go-to strategy in place. You can also take a safer route and go with techniques like Instagram marketing, which works for all kinds of brands. Some other ways in which you can reach out to your prospective clients are:
1. Use apps
You may think that if you have an Instagram or Facebook app on your phone, that is enough to make your brand work. However, you may not be aware of several features these apps offer. Different apps available in app stores can help you make the most out of social media platforms.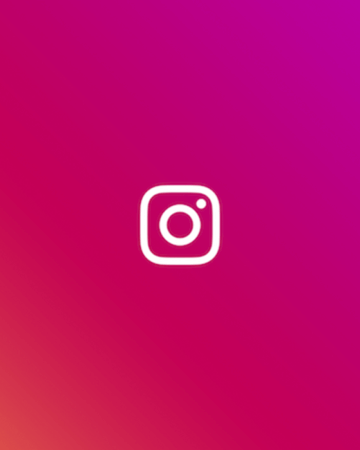 For instance, if you want to schedule 3 to 4 posts for the day, you can use an Instagram scheduling app to schedule all your posts. If you schedule your posts early in the morning, you have the entire day to plan out other things for your social media channels. You can also use some of these apps to conduct hashtag research.
2. Tag verified accounts
Your page might be relatively new, but you can make the most out of the existing pages in a similar business line and have verified accounts. If you post some new content and want to increase your tattoo posts' reach, you can tag several prominent tattoo artists with a good follower base. This will help you in increasing the reach of your posts.
However, you must carefully check the pages before you tag them to ensure some similarities between the work your business does and the one the tattoo artist is doing. Increasing the visibility of your account is very important, and the best way to do it is to tag some big names.
3. Create your hashtag
If you are a tattoo artist starting new, you need to carve a niche for yourself. You will not be able to do so with a herd mentality. You will have to create something unique of your own. You should create a unique hashtag for your business and use it with every picture and story you post. You can also ask your customers to use the hashtag when posting content from your studio or to flaunt their tattoos on social media.
4. Professional Facebook page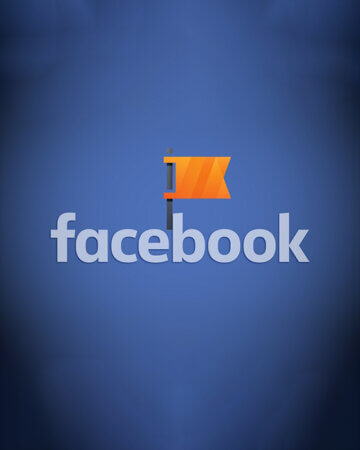 Facebook is a platform that has a wide reach. If you want to target people from all age groups, Facebook is the best option. You can also find clients quite easily using Facebook, and therefore you should maintain a professional Facebook page. You can also add your contact details on the Facebook page so that all your clients can reach out to you directly.
5. Post regularly
Consistency is most important when creating a presence for yourself on social media channels. If you keep your account inactive, people might stop following you. Therefore, you need to be proactive when creating and posting content on your social media handles. In your case, you can come up with different kinds of tattoo designs and then post them on all of your social media handles.
If you want to keep up with the consistency, you can develop a content calendar. A content calendar will act as a posting schedule where you can decide what you want to post for the entire month.
6. Make use of stories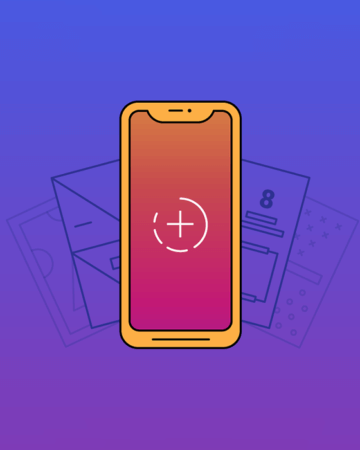 Instagram stories are great if you want to create short-term content to promote offers or the latest designs, but you don't want it permanently on your feed. The best thing about Instagram stories is that they disappear in 24 hours. You can also use stories to make the customers aware of a new post that you might have uploaded on the page.
You can also create small 10-second clips and share them on your page. You can also refurbish your old content and redirect your customers to your old post using Instagram stories.
Create an online portfolio
If you are a tattoo artist, you need to showcase your talent and work for people to see. Your potential clients might show more interest in interacting with you and availing your services if you display your work on your social media platforms. An online tattoo portfolio is the best way to do so. There are several things that you must keep in mind while creating an online portfolio:
You must have an overall theme and a signature style for your portfolio. Going with one of them will create a significant effect on your portfolio

You should not over-edit your images and use many filters as then your work doesn't seem original. It would be best if you used proper lighting while clicking the pictures of your work

You must also have a section for customer photos where you can add the Tattoo pictures of your real-time clients. This will add authenticity to your work

You should take pictures from the right angles and ensure that none of the images is blurred so that the impact created is good

You must also repost any user-generated content that has been shared by anyone where your brand is tagged
Conclusion
You must use social media to get more tattoo clients for your business. Social media has a lot of opportunities, but people do not make use of what the platforms have to offer. You need to explore these platforms to make the best out of them for your business. You can create a buzz for your brand by experimenting with the different content or hashtags and then creating a strategy for your tattoo business. You must make your customers feel heard using your platforms and put out content they want to see.
Please follow and like us: