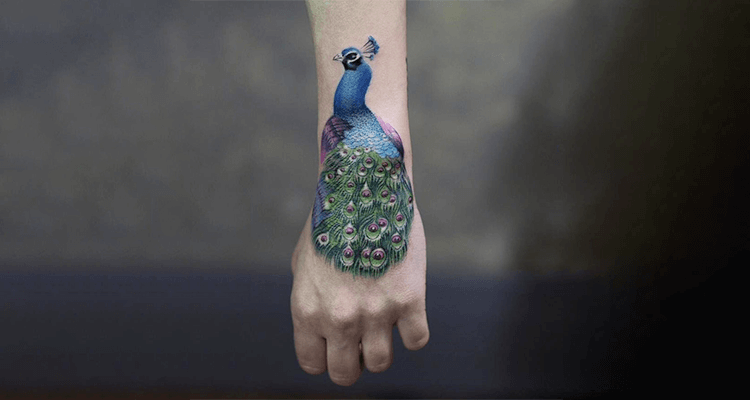 30 Best Peacock Tattoo Designs and Their Beautiful Meanings
Posted on
If you're planning to get yourself inked with some great tattoo designs then the peacock tattoo is a great piece of work. Many people are excited about getting their first tattoo, they want both a good looking tattoo as well as something which has a great meaning behind it. Talking about the peacock tattoo it symbolizes a person's pure soul, immortality and resurrection.
The peacock is also believed to represent divinity as well as the gods and their ancestors. The peacock tattoo is the best to go for if you are looking to combine it with vibrant colors. It is a sign of love as well.
There are a few types of peacock tattoo designs which are popular throughout the world :
Small Peacock Tattoo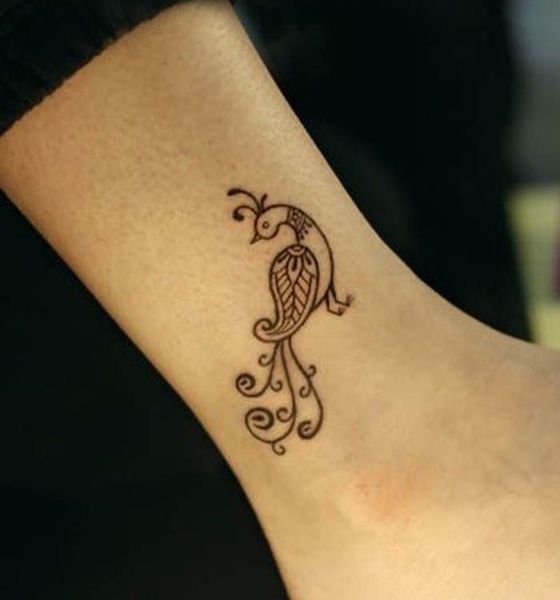 This design can be mixed with other beautiful designs like having a peacock with perfect bends. You can plan to get a peacock tattoo on your arm inked this time.
Red Ink Peacock Tattoo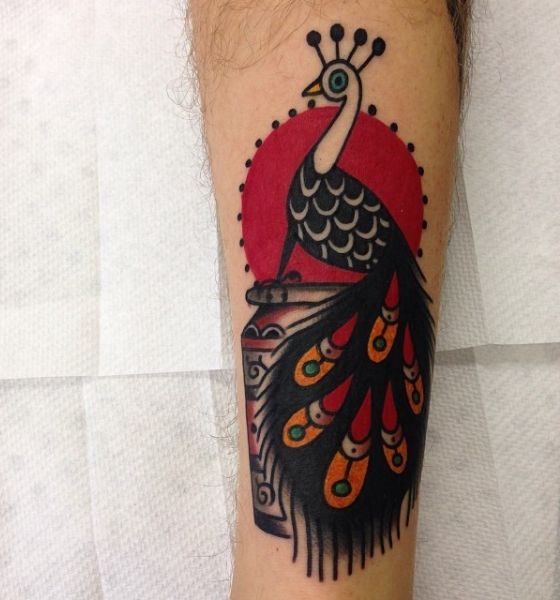 Yet another popular peacock tattoo which people usually get inked on their back near the hips. It can be mixed with other nature oriented designs as well. Majority of the people prefer to get it done on their waists.
Peacock Blue Feather Tattoo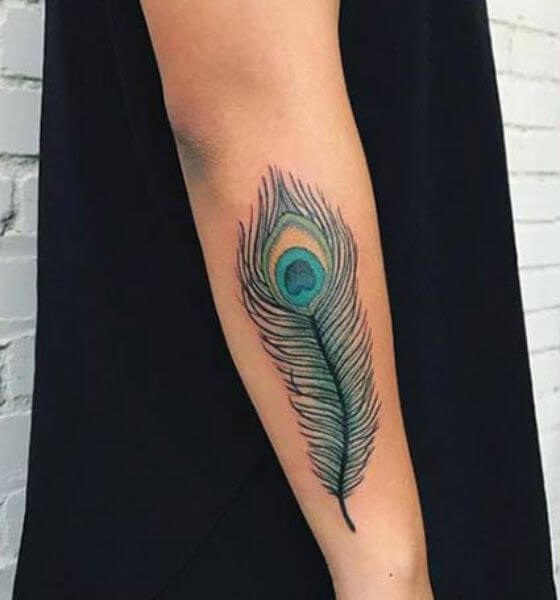 The peacock blue feather tattoo idea is another beautiful one. It looks very elegant on the arm and it's best if you go with green and blue colors with a black outline. It looks good on fair skin.
Swirl Inspiration Peacock Tattoo Design
This tattoo design is very admiring and especially if you have the swirls done perfectly. They are best suited for women. This is a peacock thigh tattoo.
Also see: 280+ Sexiest Thigh Tattoo Ideas For Women
Full Back Peacock Tattoo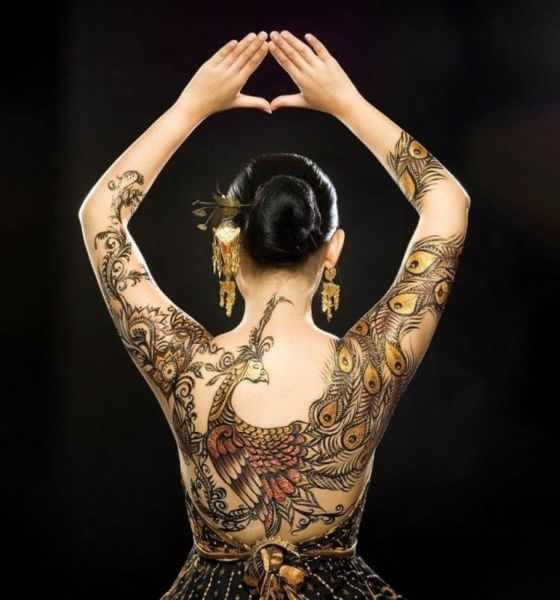 This peacock tattoo covers the back completely, it looks very realistic and even can be made as a 3D one. It is ideal for all skin tones.
Enticing Peacock Tattoo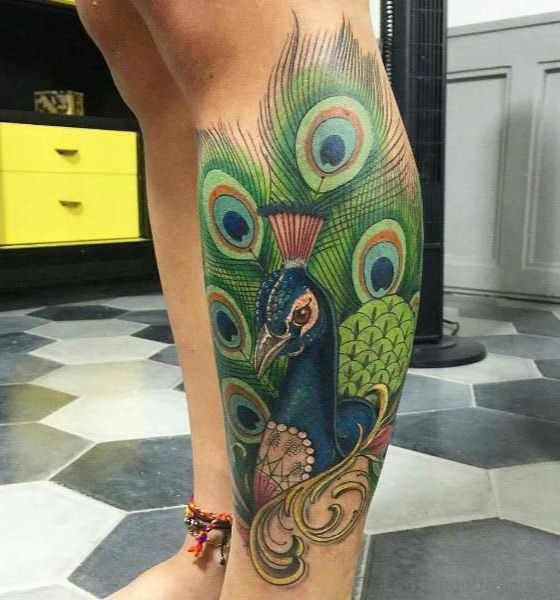 This is another peacock tattoo on leg. It has a very unique design of the peacock. The best combination of colors would be blue and green with some essence of orange/red shade. It is perfect for girls.
Low Black Tattoo
This one's great for all the girls. This peacock tattoo design has a lot of depth and detailing in it. It can be either completely black or colorful as well.
The Peacock Feather Tattoo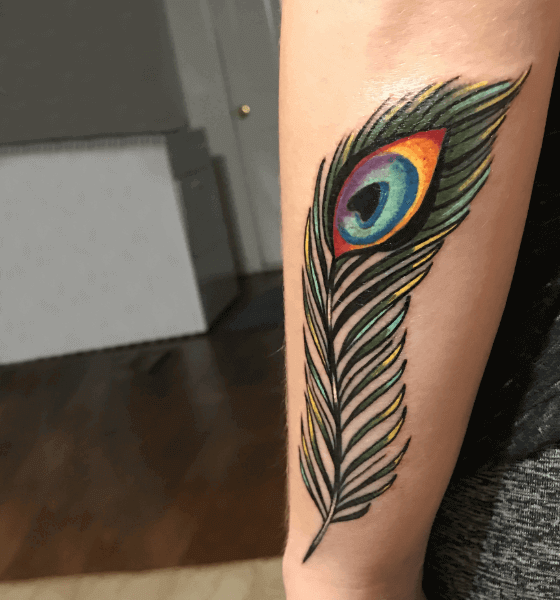 This tattoo is yet simple but unique. It looks graceful and elegant. Some people tend to add their names as well on this design. Many of the youngsters love to have this tattoo inked on their back. It can also be done as a 3D tattoo. It is best suited for girls.
Getting a peacock tattoo will definitely be an amazing idea for a person who's getting inked for the first time. Peacock tattoos have a lot of associated deep beautiful meanings.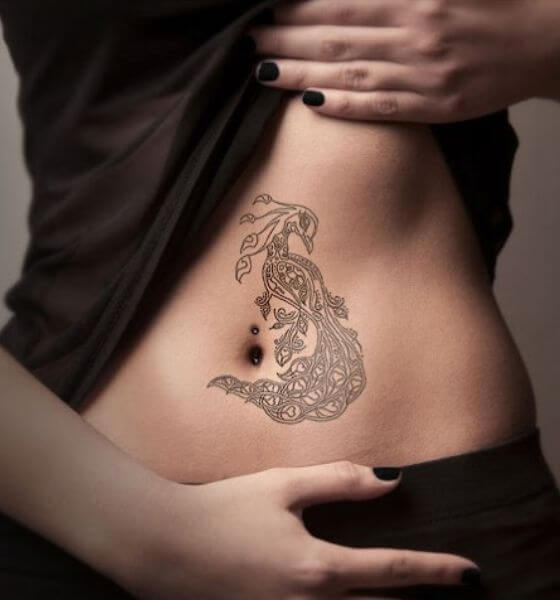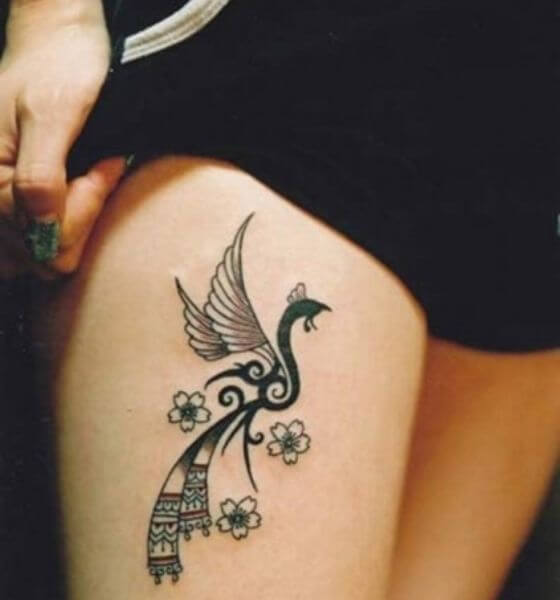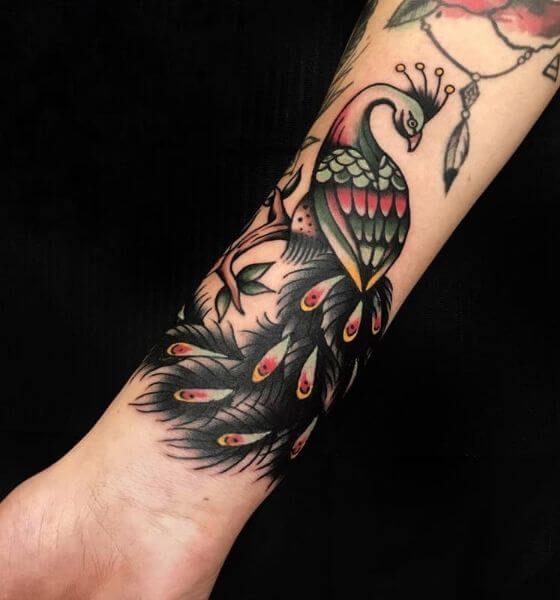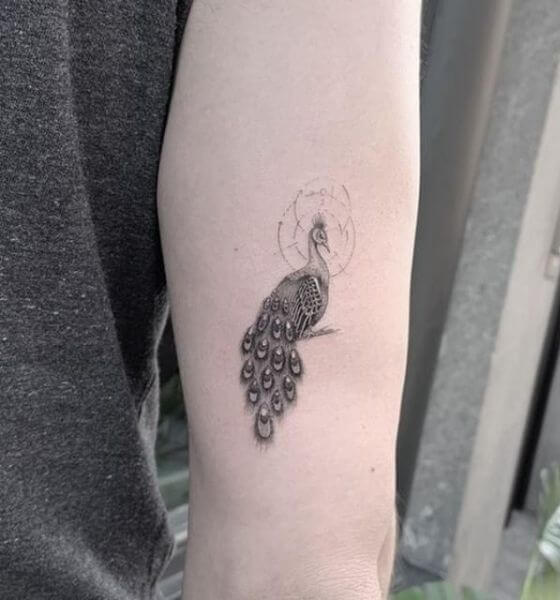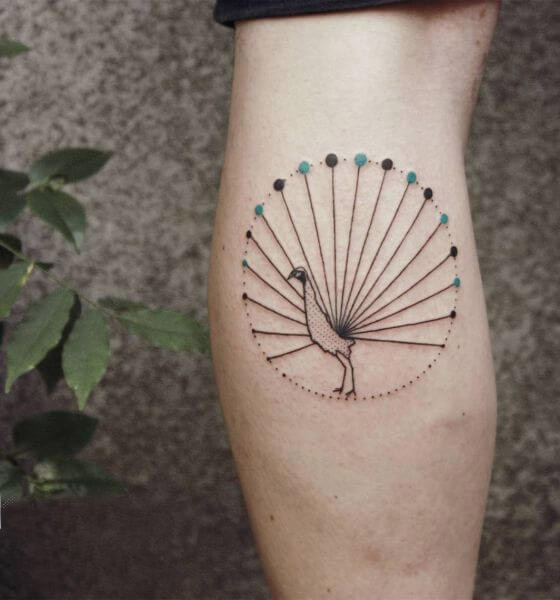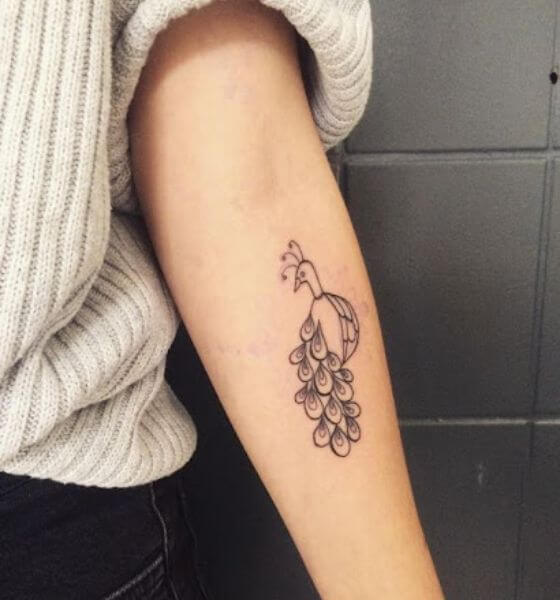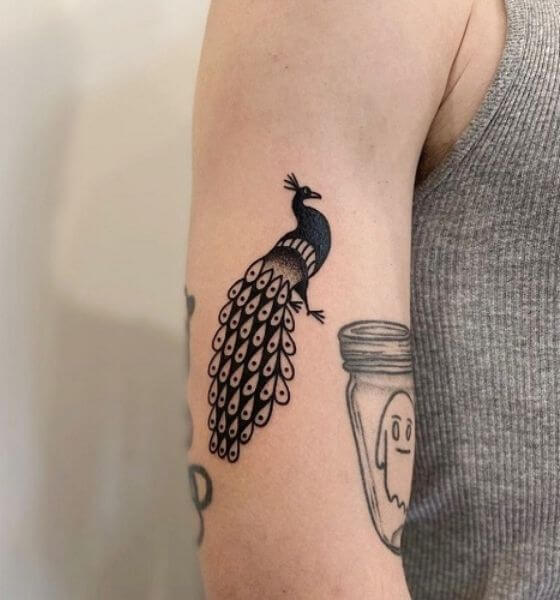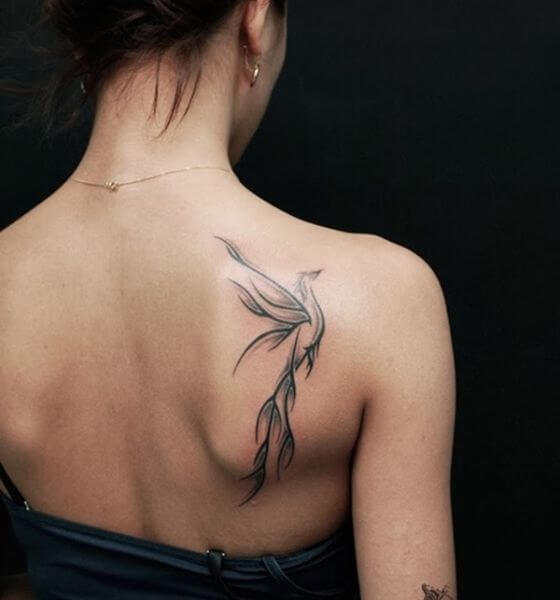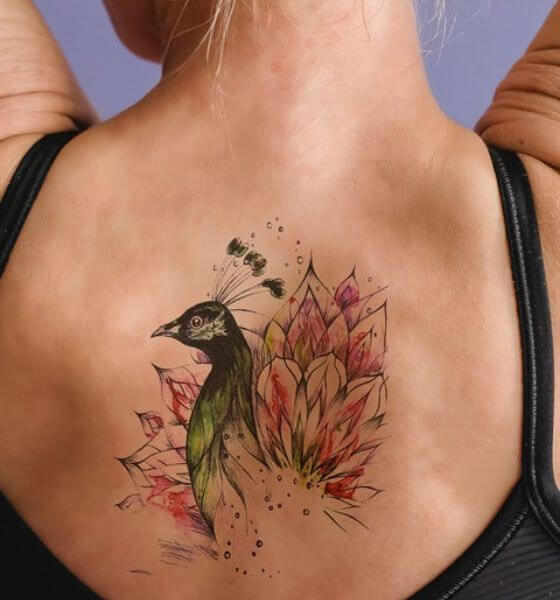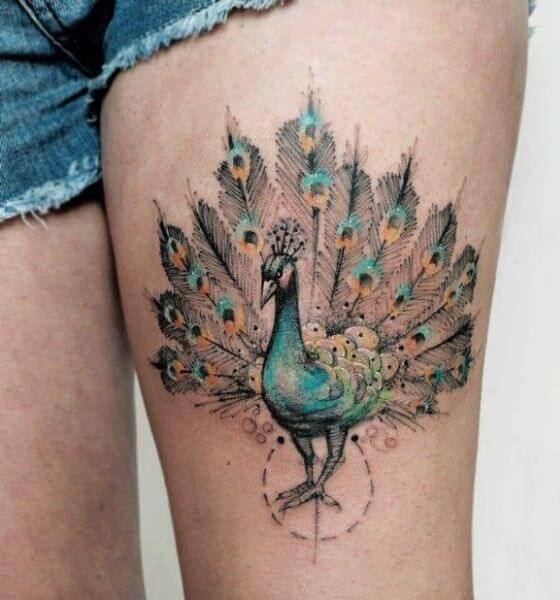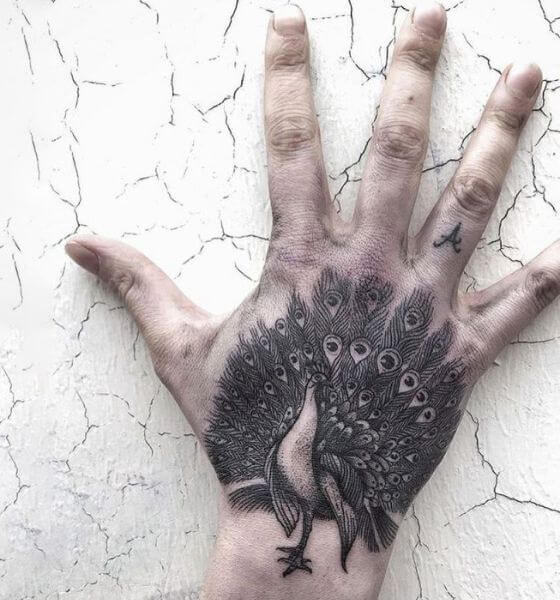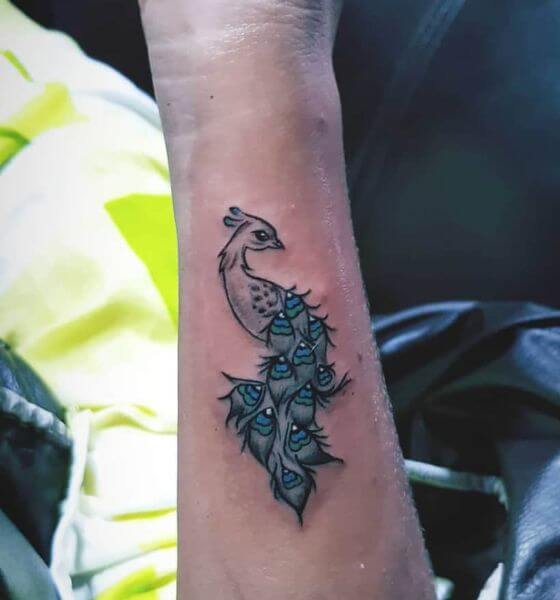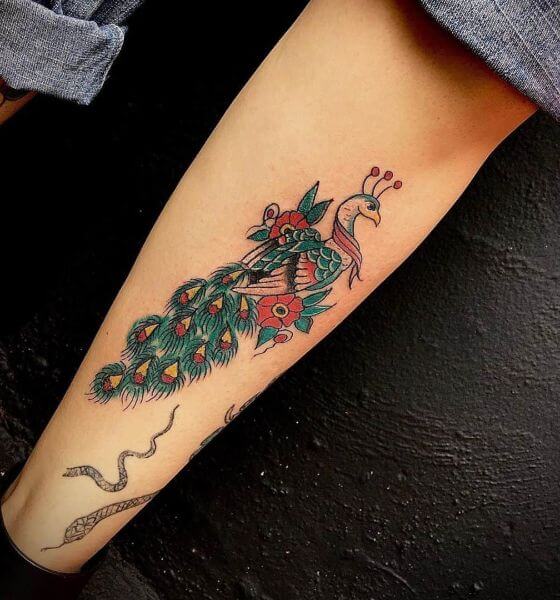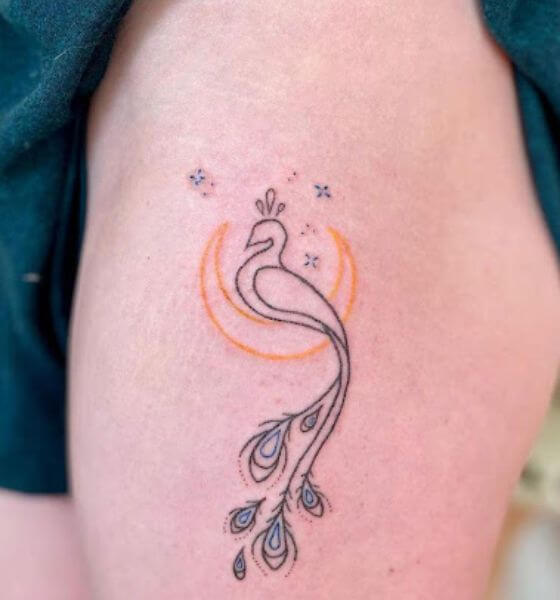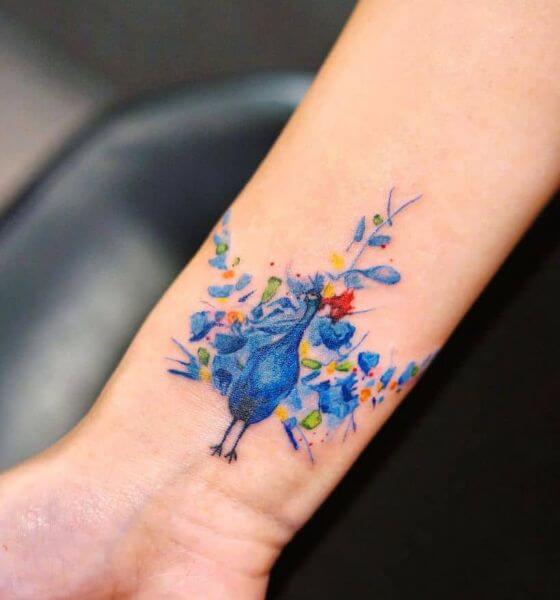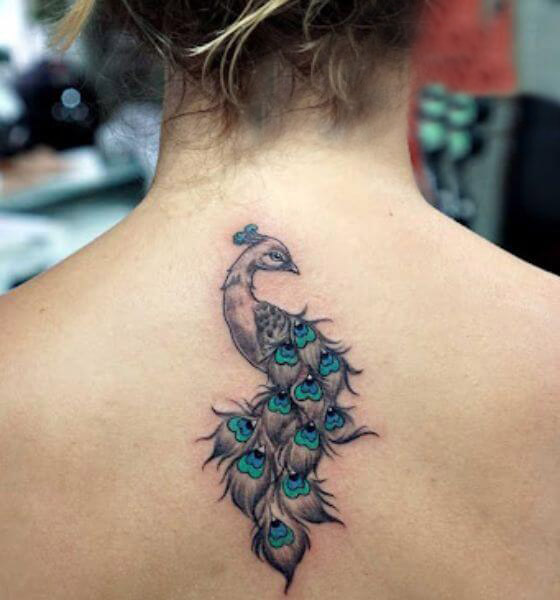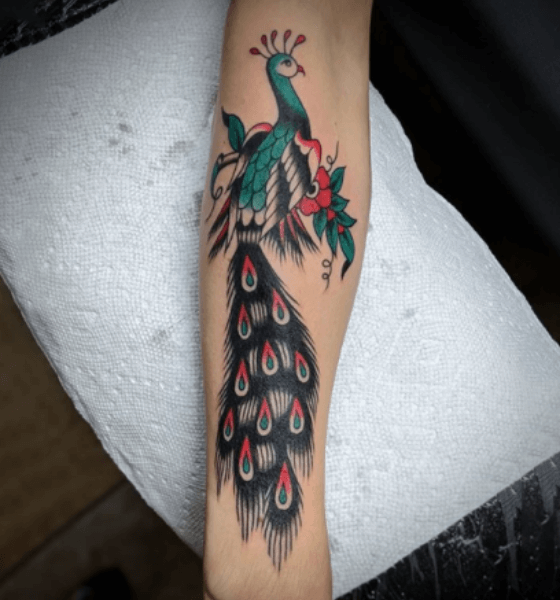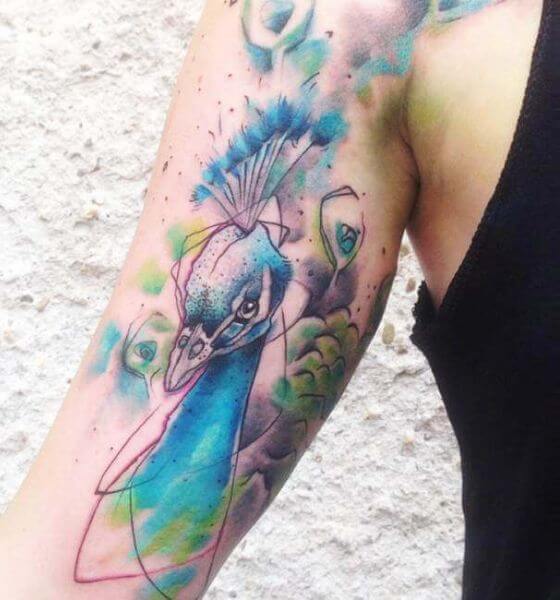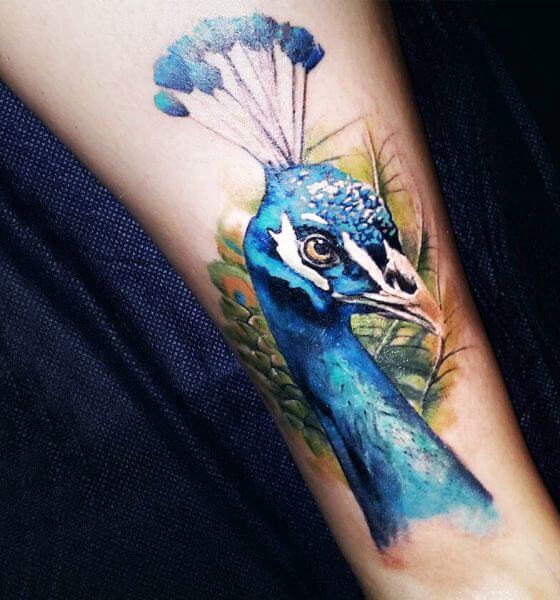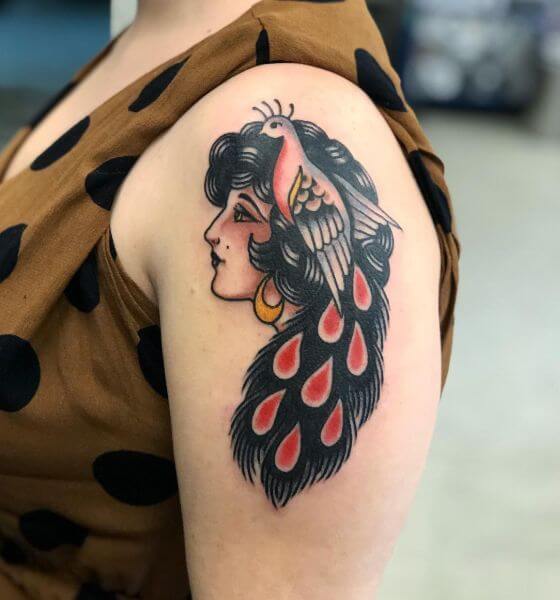 Please follow and like us: