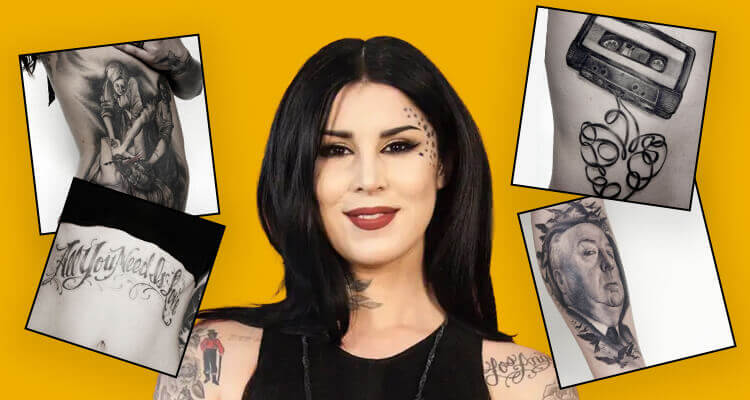 15 Best and Famous Portrait Tattoo Artists in The World
Posted on
The portrait tattoo is one of the most difficult body art forms that requires skill and expertise. Portrait tattoo artists are not for everyone. There are only a few portrait tattoo artists in the world, and we will discuss the top 15 of them here.
If you're looking for portrait tattoo inspiration or want to learn more about the best tattoo artists, you've come to the right place. We have rounded up a list of the famous portrait tattoo artists in the world for you. Enjoy Reading!
Top 15 Tattoo Artists For Portrait Tattoos
15. Kat Von D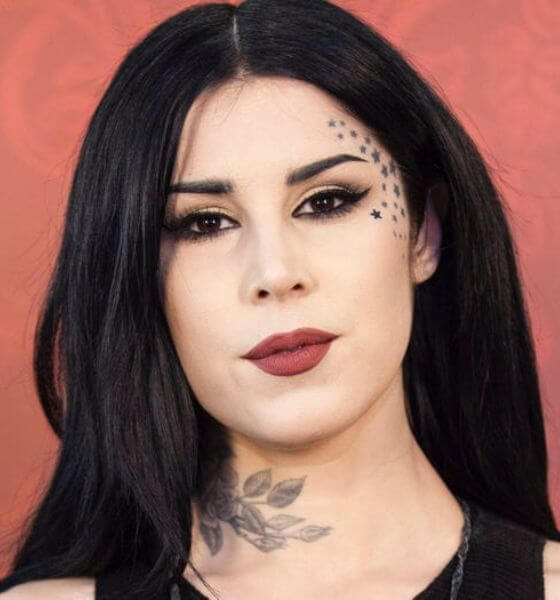 Kat Von D is popularly known as the goddess of portrait tattoo art! She is pretty popular because of her appearances on reality shows like Miami Ink and Los Angeles Ink. Besides, she owns her own cosmetics line. Kat is one of the most expensive tattoo artists in the world because of her skill set.
Presently, she is working in High Voltage Tattoo in West Hollywood, California. However, at the moment, she is not taking on new tattoo clients.
14. Amanda Abbott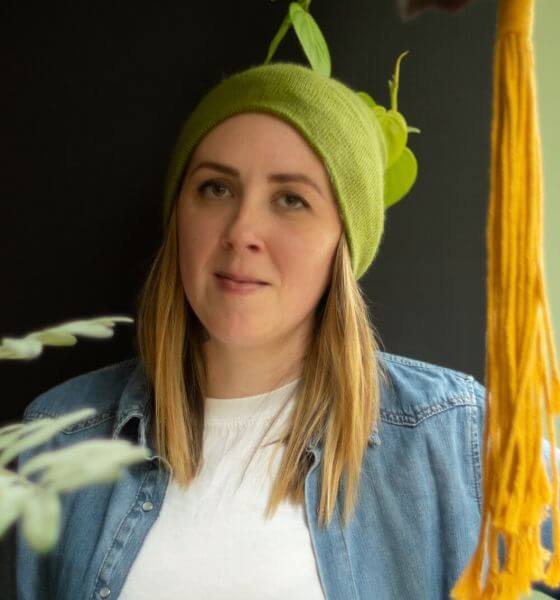 Amanda Abbott is well-known for her feminine portrait tattooing in black and grey. She is currently employed at Brilliance Tattoo in Boston, Massachusetts. Amanda is your best bet if you're looking for a feminine portrait tattoo in Boston. She began tattooing in 2009 and has made a name for herself in portrait tattooing.
She understands how to portray women's softer facial features because she studied female anatomy. Portrait tattoos are unquestionably her passion.
13. Sasha O'Kharin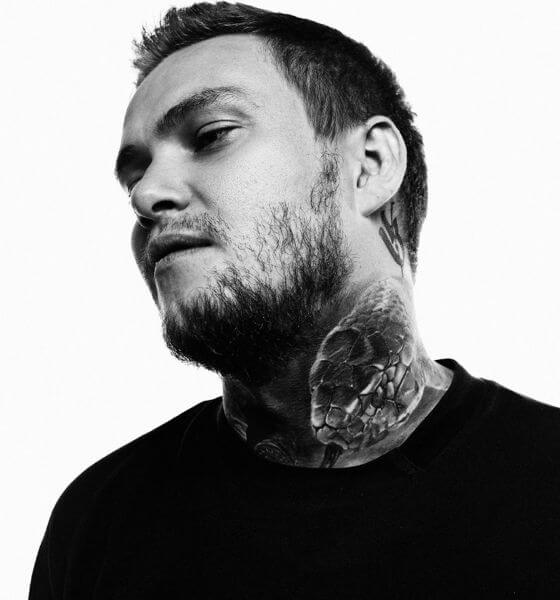 Sasha O'Kharin is a Russian tattoo artist based in St. Petersburg. He currently works at the BLACKOUT tattoo collective. The guy is famous for giving amazing portrait tattoos. All you have to do is show him the image you want to be etched on your skin, and that's all! You'll love the result for sure! So, if you're in Russia and want to get a flawless and echt portrait tattoo, Sasha is the one to contact.
12. Shane Estillore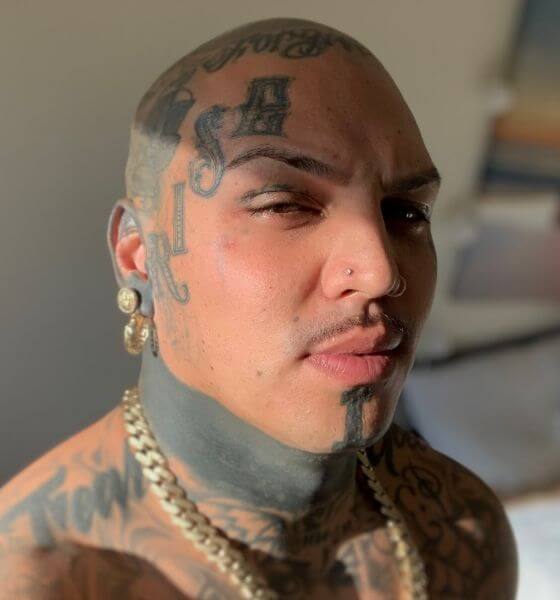 It takes dedication and time to master the art of portrait tattoos, and Shane Estillore has mastered it brilliantly. Shane Estillore currently works in Firme Copias Tattoo Studio in San Antonio, Texas. He specializes in portrait tattoos.
Estillore is an expert of portrait tattoo; he has mastered different face sizes, clean lines, shading, which he demonstrates in all his artworks. If you're looking for a portrait tattoo artist in San Antonio, then Shane Estillore is the one to contact. So, what are you waiting for?
11. Cory James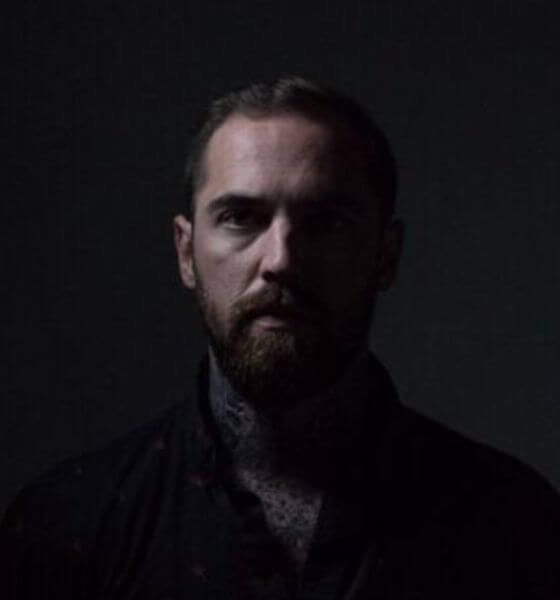 Cory James is a renowned name in the industry when it comes to getting a portrait tattoo in black and white. This guy is amazing; he specializes in large portrait tattoos.
He owns a tattoo shop named Cory James Tattoo in Austin, Texas. So, if you are looking for a large portrait tattoo, Cory is the one you should contact.
10. JR Linton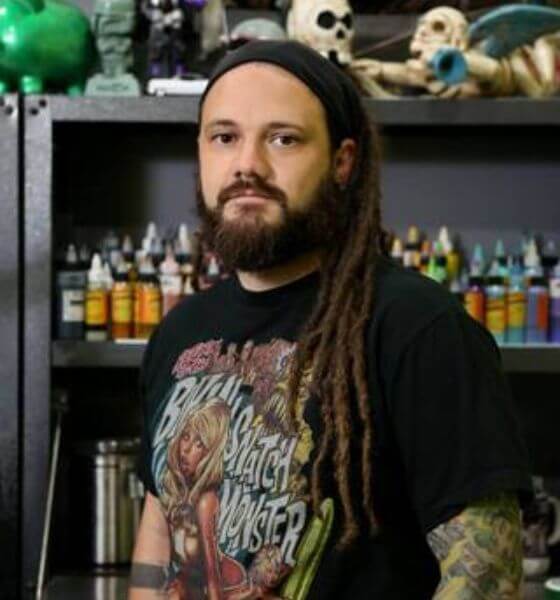 JR Linton is one of the best portrait tattoo artists. He has mastered a variety of tattoo styles. Linton began tattooing in 2004 and has accumulated a wealth of experience.
He owns his own tattoo parlor named Ink & Pistons Tattoo in West Palm Beach, Florida. Aside from that, he is an acclaimed tattoo artist; his work has been featured in many renowned magazines, including International Tattoo, Ol'Skool Rodz, Car Kulture Deluxe, Kustom Mag, and Rebel Rodz. So, if you want to get your next tattoo from a popular tattoo artist, Linton is the one.
9. Kimmy Tan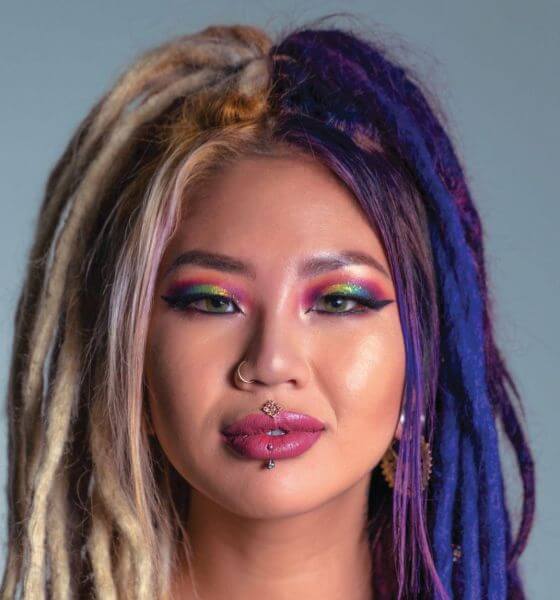 Kimmy Tan, famously known as "The Queen of Cannabis," is a talented portrait tattoo artist. She works in a variety of tattoo styles in addition to portrait tattooing. Tan is a Los Angeles-based tattoo artist.
If you want a portrait tattoo of a loved one to remember them for the rest of your life, then Tan is the one to contact. Tan's work has been featured in many renowned magazines, including Inked Magazine and Freshly Inked Magazine. So, if you're in Los Angeles and want to get your favorite portrait tattoo, get it from Tan.
8. Logan J. Aguilar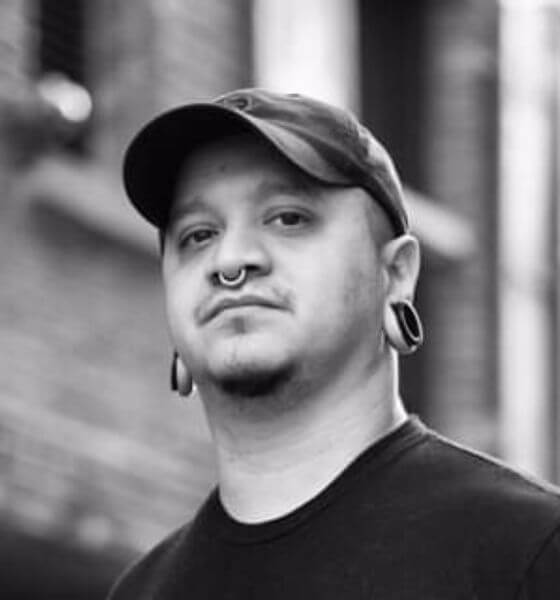 Logan J. Aguilar is a great portrait tattoo artist who hails from New York City. Currently, he works in Soho Ink in New York City. He has mastered myriads of styles, including portrait tattooing. His main areas of expertise are photorealism, portraits, cover-ups, and color tattooing. He is known for his vivid and detailed body artwork.
7. Chris Saint Clark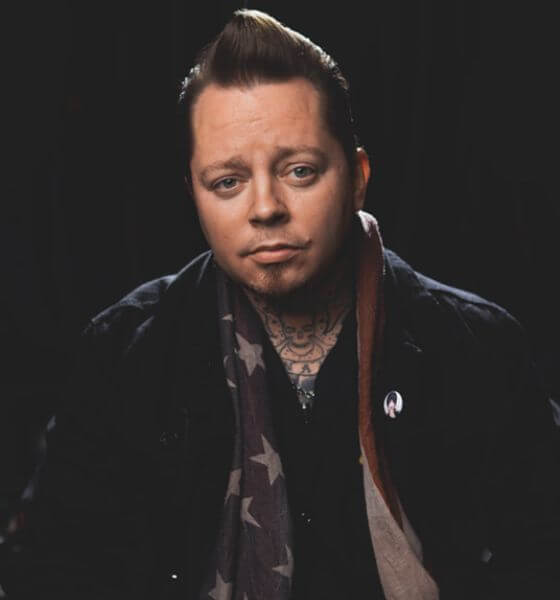 Chris Saint Clark is a well-known portrait tattoo artist in the Nashville, Tennessee region, where he owns his own tattoo shop named Kustom Thrills.
He has over two decades of tattooing experience, which simply demonstrates his expertise and skill set. Besides being a classic tattoo artist, Saint Clark has also appeared in "The show Ink Masters." If you're looking for a one-of-a-kind portrait tattoo, then Clark is the one to go for.
6. Luka Lajoie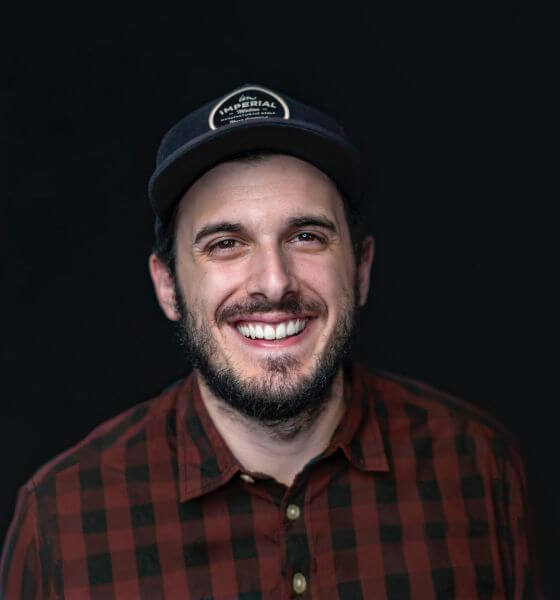 Luka Lajoie is a well-known portrait tattoo artist based in Montreal, Canada. He owns and runs the Art Rock Band tattoo studio, where he also tattoos his clients.
Lajoie is known for her hyper-realistic tattoos. Luka has always been interested in body art and claims to have loved it since he was 12 years old. He decided to become a tattoo artist after seeing his brother's tattoo. He began tattooing as a hobby and gradually evolved into the man he is today!
5. Omar Fame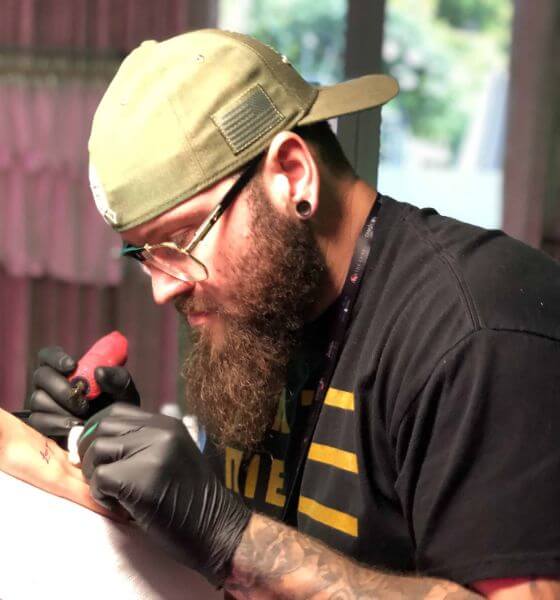 Omar is a tattoo artist based in Miami who is well-known for his portrait tattoos. He owns and operates "Fame Tattoos," a tattoo studio in Miami.
The man is well-versed in the art of tattooing, as evidenced by all of his previous works.
He understands the significance of a portrait tattoo in one's life, and he goes to great lengths to provide his clients with the best portrait tattoos possible.
4. Jamie Mahood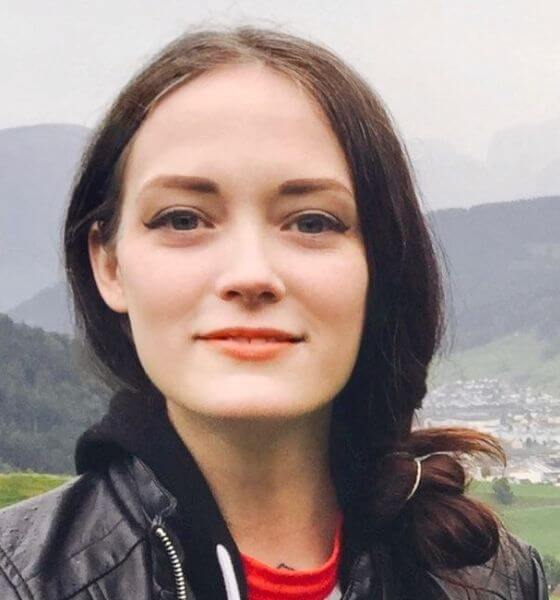 Jamie Mahood is a fantastic tattoo artist from Austin, Texas. She specializes in black and grey portraits. She charges a minimum of $600 and a maximum of $1000 for a full-day session.
And yes, you must pay a $150 deposit via PayPal within 24 hours of scheduling the appointment. She currently works in the "Electric 13 Tattoo" in Texas. So, if you're in Texas and want a great portrait tattoo, Jamie is the person to contact.
3. Zlata Kolomoyskaya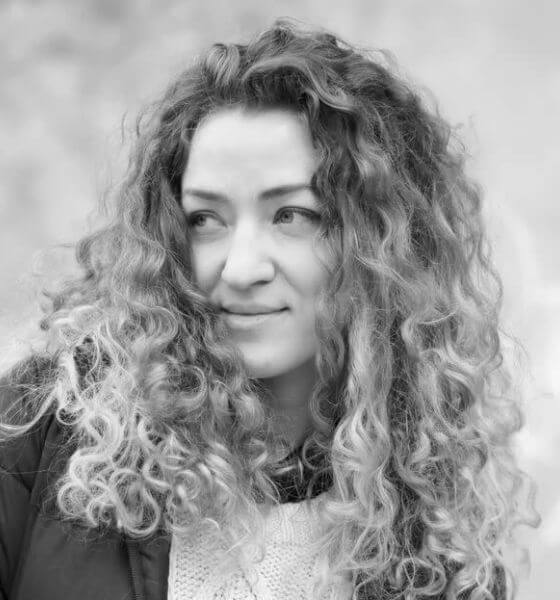 This list would be incomplete without Zlata Kolomoyskaya in it. This girl is incredible; she specializes in portrait tattooing. She co-owns Tattoo Studio Dot. Creative Group in New York City, where she works her magic.
She has mastered multi-person portrait tattoos, which she creates quite often in her tattoo studio. Her work is photorealistic as if it were laser-cut directly onto the skin.
2. Amy Nicoletto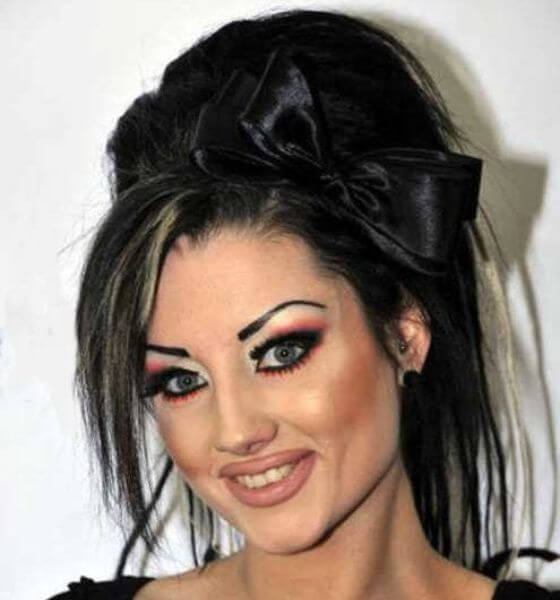 Amy Nicoletto is a tattoo artist and television personality best known for her appearances as a tattoo artist on the TLC reality show LA Ink. Nicoletto works at the Tattoo Workshop of the Order of the Sacred Crow. It is located in the New Jersey town of Medford.
Nicoletto got her first tattoo when she was 18 and has been in love with the art of tattooing ever since. Nicoletto's background includes specialist and management roles in hospitality, medical assisting, and working as a makeup artist for a cosmetics chain. She completed a two-year apprenticeship before beginning professionally tattooing in New Jersey in 2005.
In 2008, Nicoletto moved to Los Angeles, California, where she landed a job at Craig Jackman's American Electric Tattoo on Sunset Silver Lake.
A casting representative for TLC's LA Ink approached her and hired her for a new reality show at that shop. She has several tattoo shows, including the Villain Arts Tattoo Shows and the Ink Life Tour.
1. Nikko Hurtado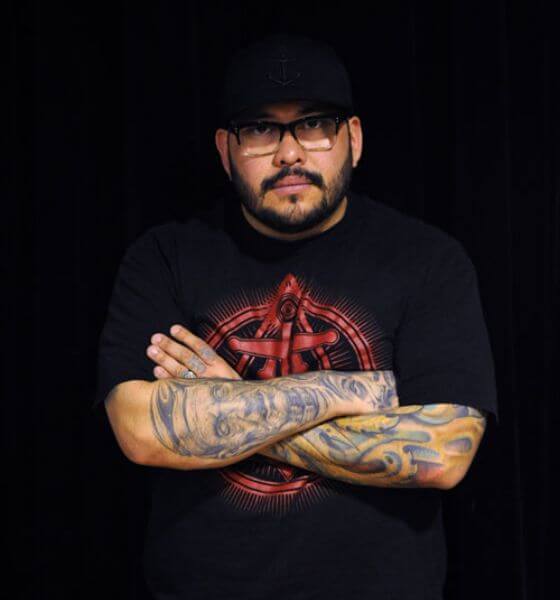 Nikko Hurtado is a tattoo artist from the United States; he specializes in colored portraiture. Born in 1981 in the San Fernando Valley, California, he began tattooing in 2002 and eventually opened his first tattoo parlor, "Black Anchor Collective," in Hesperia, California in 2010.
In 2017, he opened one more branch of "Black Anchor" on Melrose Avenue in Los Angeles, California. He has appeared on LA Ink, Ink Master, and several instructional DVDs. In addition, Hurtado also served on the jury for the Chaudesaigues Award in 2012, which recognizes a tattoo artist's career and artistic choices. Hurtado has tattooed his clients around the world and has given numerous instructional seminars on the application of his color theory and technique.
Wrapping it up…
So, these are the 15 best portrait tattoo artists you can consider for your portrait tattoo. They are all world-renowned experts in their respective fields. This simply means that you will need to schedule appointments with them ahead of time. Don't rely on walk-ins.
Don't wait! Just book the tattoo artist nearest to you and get a mesmerizing portrait tattoo etched on your body!
Happy Tattooing… ☺ ☺
Please follow and like us: