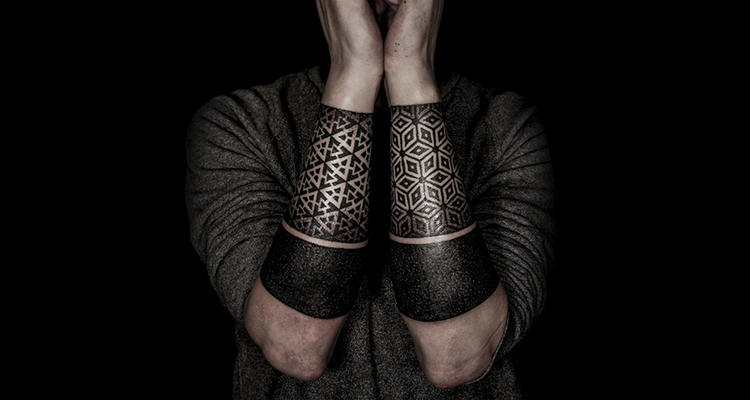 Black work Tattoos: Origins & Styles
Posted on
The rule of nature indicates: everything that goes come back in a new form. Though the tattoos are into limelight since a decade, it has its roots into various ancient civilizations thousands of years back. This body art of modern era has been derived from the ancient and medieval era. Presently, it is just a body art with an aesthetic appeal revealing the though process and identity but in the early times, it was used for identification of everything, whether it be an age, gender, marital status or profession and even the gender, culture, rituals and religious beliefs.
Origin of Black work tattoos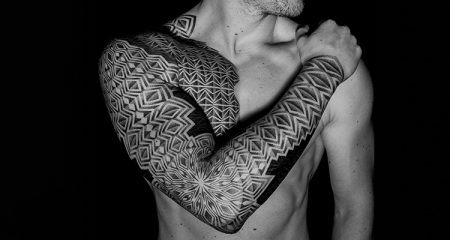 Now, if we talk about black work tattoos, they are often known as Tribal tattoos. And when the matter comes to its origin, Black work tattoos or Tribal tattoos are the pictorial abstracts from many cultures like Polynesian, Micronesia, Hawaiian and Native American etc. These cultures and tribes used the tattoos for different purposes. For instance, some uses as body accessories and some use it to represent the benchmark of the stages of life like puberty or marriage. Tattoos were also used to represent age, gender and profession. If we talk specifically about the tribal tattoos of American Indians, they used them to represent their spiritual beliefs, culture, rituals and natural spirits. Many tribes also used these black work tattoos as a symbol to mourn the death. Apart, they were also used as the symbol of bravery and were carried by the different warriors as per their ranks.
Why the tribal tattoos are also known as BLACK WORK tattoos?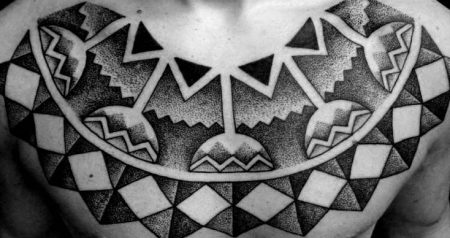 Just as the name indicates, these are bold black solid work uses only one color – black in large amount for tattooing. And again, if we go to the ancient times, the people used, natural ingredient of Charcoal derived from burning of bones or woods. Against the black-ink of modern days, this carbon was used for inking the body tattoos in the ancient times.
Styles of black work tattoo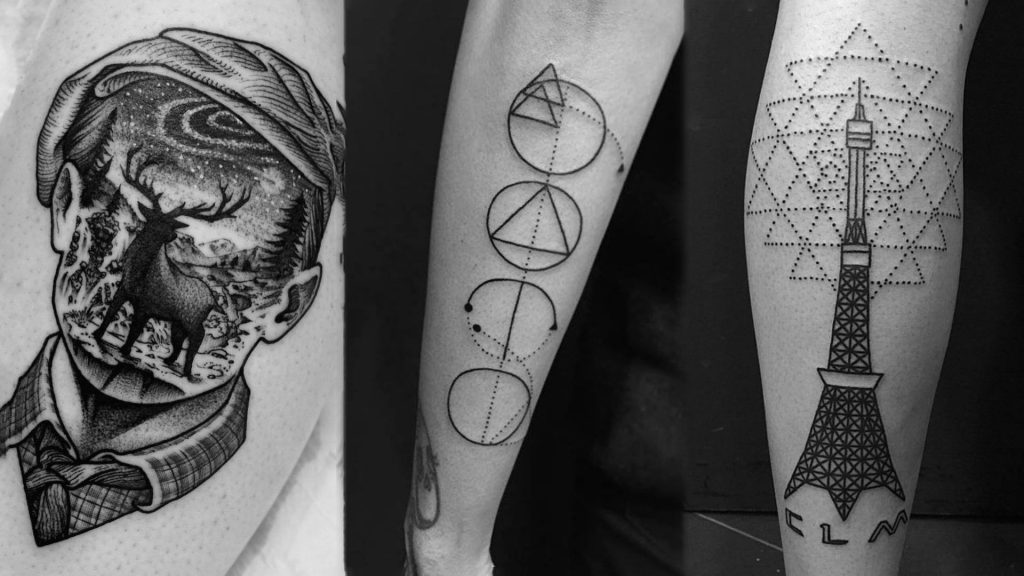 Generally Black work or tribal tattoos are geometric or abstract in style. But, the scope and style of an art is unlimited and it spreads its wings to imagination of the creator i.e. the tattoo artist. Just as the tattoo machines have taken over the hand poked traditional style of tattooing, similarly the traditional tribal designs now are inclusive of exclusive geometry, abstract, freehand, tribal and figurative patterns of modern times. Along with, many modern culture & religious symbols too are used in different pattern to form an exclusive form of black work tattoo.
Placement of black work tattoo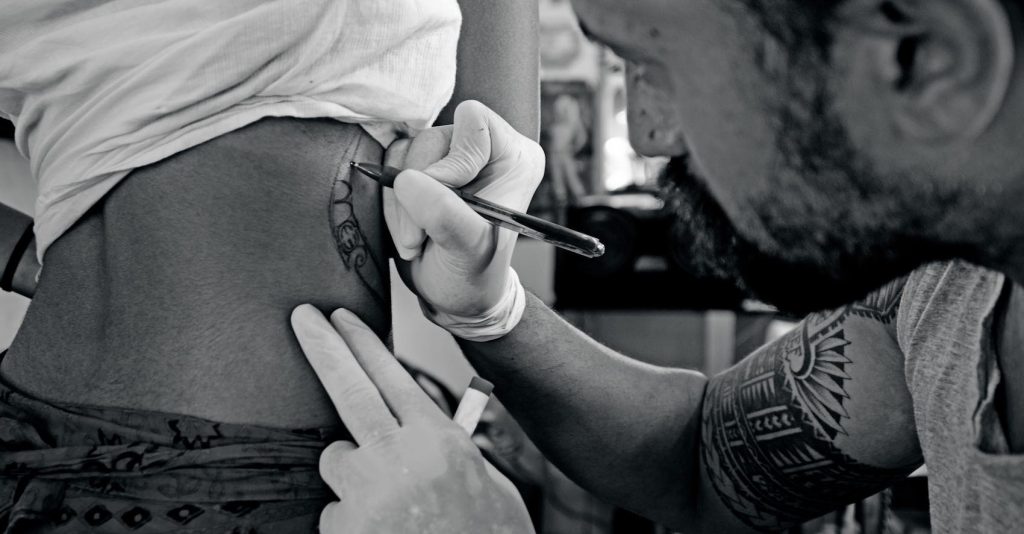 Generally these tattoos are big in size. Sleeves, Upper back, Lower-back, forearms, hands, chest & Legs are the best body parts to showcase these BOLD & BLACK TATTOOS
Let's See:- Tattoo Placement Areas
Black work tattoos well define the people from sports and entertainment industry like footballers, cricketers, rappers etc. Even though, If you are one not falling into this category but bold enough to carry the spotty and eye catchy marks on your body, get ready for BLACK WORK TATTOOS!!
Please follow and like us: