Selena Gomez Got a Brand-New Thigh Tattoo
Posted on
Selena Gomez Got A Huge Thigh Tattoo Before The 2019 AMAs
Selena Gomez seems to have extremely interested in getting her body pricked every now and then, as the 27-year-old pop star, has once again got a brand-new tattoo. Yeah, just after getting a matching tattoo with her best friend Julia Michaels, the pop star has once again got a tattoo and this time it's on her thigh.
Are you enticed to know more about Selena's brand-new thigh tattoo?
The singer, who recently performed her new singles "Lose You to Love Me" and "Look At Her Now" at Sunday night's award show, flaunted her brand-new thigh tattoo on Instagram.
Selena's new tattoo is an intricate one, as it sits at the top of her left leg. The tattoo that has been created by New York based celebrity tattoo artist Bang Bang, features a pair of praying hands clutching rosary beads, which simply shows the spiritual side of the star.
The pop star took to her instagram to share her intricate tattoo images. On the other hand, Bang Bang also shared a few behind-the-scenes pictures of the process on his own Instagram. The celebrity artist hashtagged the post: "#housecall." Bang Bang has inked many other celebrities including Miley Cyrus, Justin Bieber, and Rihanna.
Related Post:
Well, the singer was seen flaunting her intricate new ink on social media just after her performance at the American Music Awards ceremony on Sunday night. She took to her Instagram and posted a collage of AMAs Polaroid snaps, which includes one of her new tattoos that sits on her left thigh. The post she captioned as: "AMAs day… More to come…🌼." The new ink now makes the 10th tattoo of the star.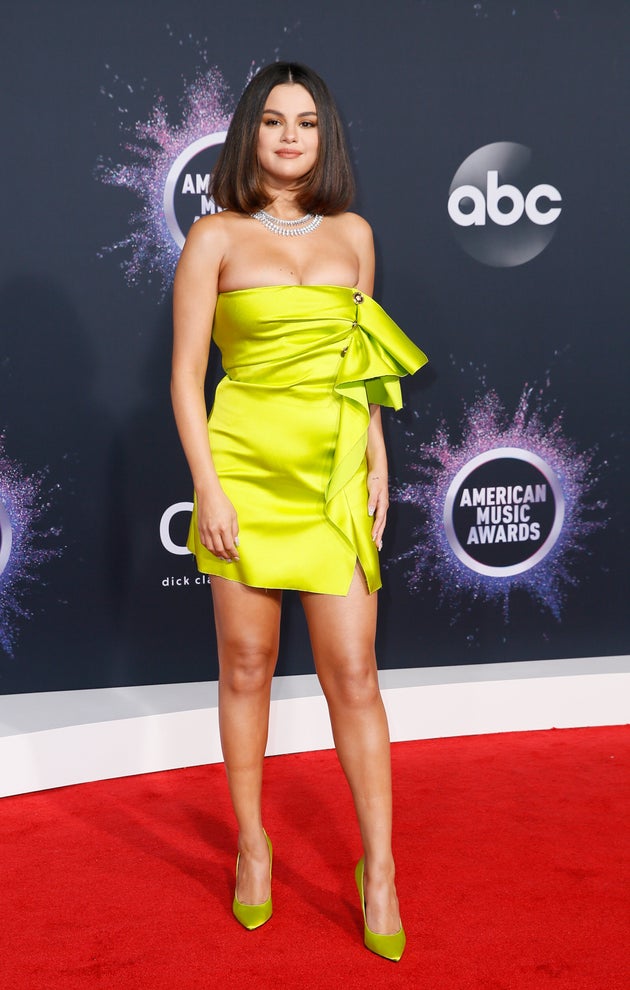 Selena's newest tattoo is one of her most detailed designs after the one that matches with her BFF. Rest of her tattoos includes, music notes on her wrist, an initial behind her ear, and a roman numeral on her neck.
No matter how many tattoos she has, but the truth can't be denied that all her tatts look amazing, sexy, and really Hawwwttttttt ☺ ☺
Well, let's see what will be her next ink! All we can do is just wait……. But it's confirmed that wait will be worth.
Happy Tattooing…… ☺ ☺
Please follow and like us: