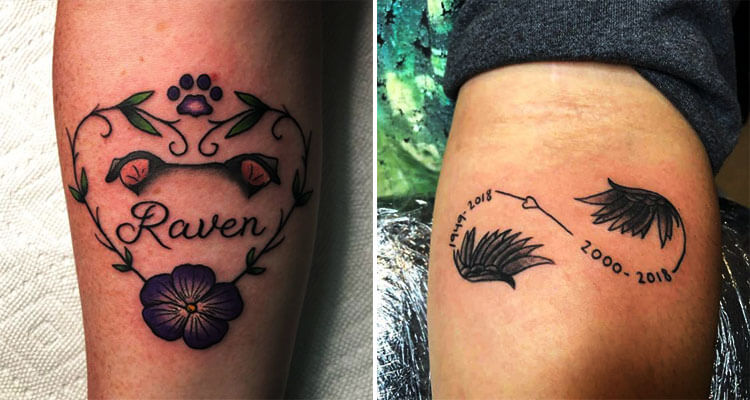 Top 35 Meaningful Memorial Tattoo Ideas for Loved Ones
Posted on
Memorial tattoos or ink are one-of-a-kind and customized ways to honour someone dear who has passed away. Many people get tattoos to show off their flair, but they may also be used to communicate sentiments. Long after someone has passed away, a tattoo may help keep memories alive. Tattoos may help you recall the wonderful times while also honouring the individual.
Nothing would substitute being with a loved one, but if they've passed away, a tattoo, whether little or large, is a great way to honour their memory. Getting tattooed in commemoration of someone you like may also be a therapeutic component of the mourning process.
It's a permanent method for many people to keep a loved one close when they can't be there in person. It's difficult to accept that we won't see or hear our loved ones again, or enjoy significant occasions with them when they depart our lives. Seeing their photos or carrying keepsakes of them might be soothing, but for some people, this isn't enough; they want a more permanent means to stay connected to their family or friends.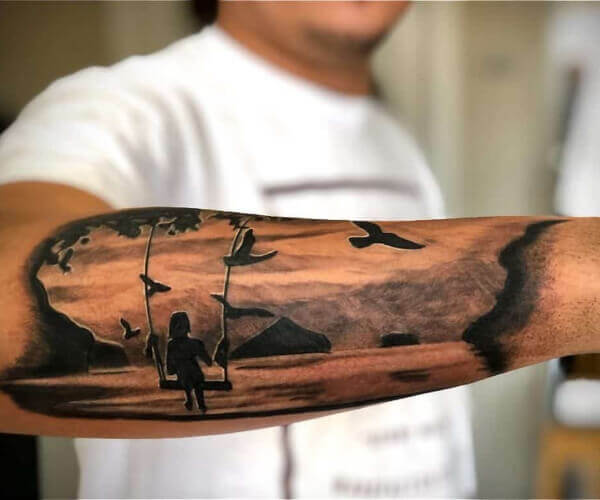 As a result, more individuals are getting tattoos honoring their loved ones, allowing them to carry their memories with them wherever they go. All types of remembrance tattoos are serenely enveloped with blissful emotion. These eternal tributes are heartfelt symbols of a warm inner spirit that is solely concerned with creating healthy relationships with others.
A memorial tattoo portrays the anguish of grief better than anything else. Instead of emphasizing the end, they frequently use ideal décor to highlight nostalgia for the good times. The fundamental attraction that is obtained from the impression of sensitivity is threaded throughout these passionate depictions of emotion.
Names and dates are commonly used in memorial tattoos. These ingenious embellishments will act as a tangible remembrance of any individual honored in this tribute. These beneficent ornaments can be used to honor those who have passed away in your life. Parents, grandparents, and spouses are all common topics. Pets that have passed away can also be remembered in this way.
List of Memorial Tattoo designs:
1. Handwritten Tattoo Design
Handwritten tattoos have suddenly become quite fashionable. These tattoos always have significance, whether they are inscribed by a family member, a friend, or a role model. There are a variety of reasons why someone may get a tattoo of another person's handwriting.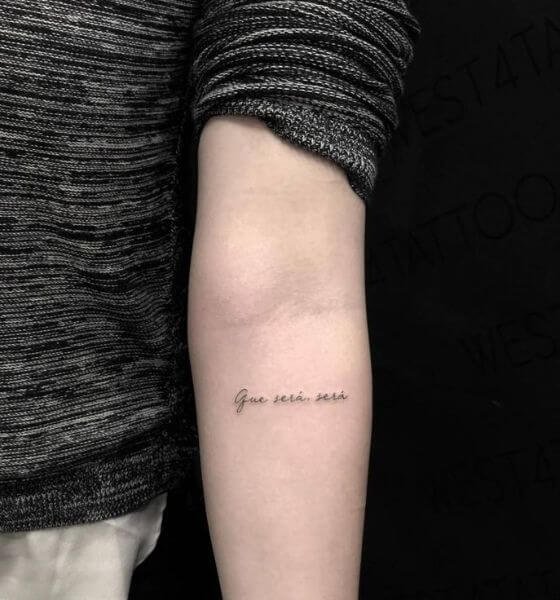 One of the most common motivations for getting a handwritten tattoo is to honor someone. When a loved one dies away, some people want to have their handwriting permanently tattooed on them. Most people will do this by finding old cards from their loved ones and tattooing their signature on them.
This is a lovely way to remember and commemorate someone who meant a lot to you. The most significant tattoos are frequently those that are handwritten. When someone sees the tattoo, they are immediately reminded of the individual who designed it and the narrative behind it.
2. Birth and Death Tattoo Design
These tattoos might be a wonderful way to express, "I'll never forget you," or "You'll Always Be Remembered." Under an image of another tattoo, the date of birth and the date of death is occasionally inscribed. It might be a religious symbol, such as a cross or angel wings with specific dates inscribed in or around the picture. Faces of loved ones are very popular in 'date' tattoo designs.
3. Mother and Daughter Tree of Life Tattoo Designs
Unfortunately, the death of a mother is often distressing, and the thought that such an essential person is no longer with you can make you feel isolated and frightened. This tattoo, on the other hand, might serve as a reminder that your mother is constantly looking out for you! She is always there to assist you in your development and to keep you secure.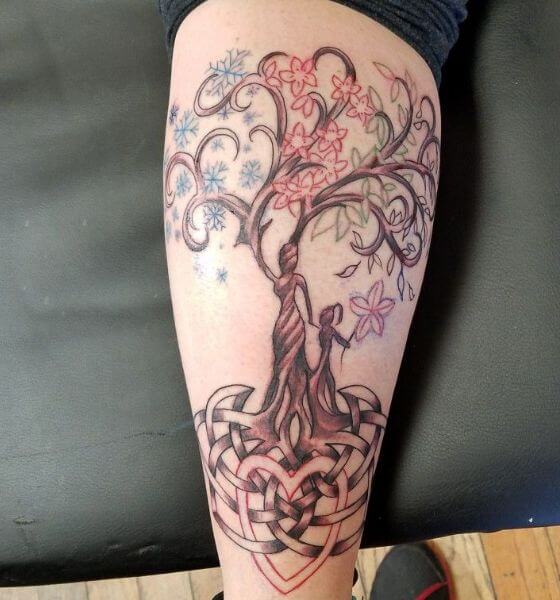 The tree's roots might be shaped to represent the mother's name, a date, or a short message in the tattoo design. The tattoo design is effective, despite its subtlety, and the symbolism is genuinely bittersweet. This tattoo may be used to represent a mother-son relationship as well as a daughter-son relationship.
4. Portrait as Memorial Tattoo Design
Portraits are difficult to do well, but when done well, they are among the most powerful tattoos available. This tattoo captures not just the look but also the personality of the characters thanks to delicate coloring, realistic dimensions, and positions. A thousand words are spoken in a picture, but having a realistic portrait of your loved one tattooed on your skin for the rest of your life says much more.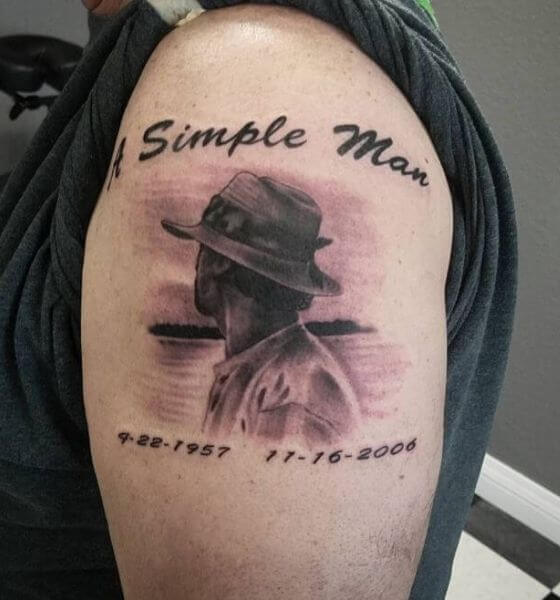 Choose your favorite picture memorial tattoos based on images that may capture just about every expression and emotion, so pick one that shows off your loved one's greatest features.
5. Heart Memorial Tattoo
Heart tattoos have long been popular among both men and women. Each Heart Tattoo has its own significance, which is determined by the design chosen by the person receiving the tattoo. If you're thinking about getting a tattoo that represents someone's death, a heart memorial tattoo is one option to consider.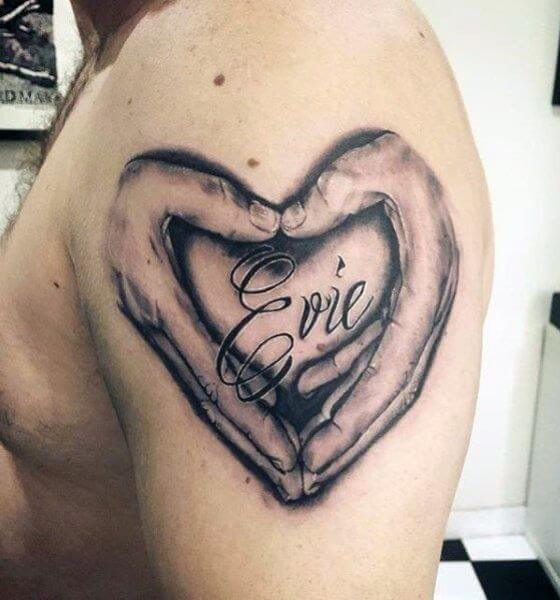 6. Coordinates as Memorial Tattoo
The most typical purpose for getting a coordinates tattoo is to commemorate a wonderful place that one has visited. The majority of individuals will just include all of the coordinates' digits in their design to put the actual location of that spot. People will sometimes write the numbers precisely as they appear on a map, while others will find a unique way to incorporate them into their creations.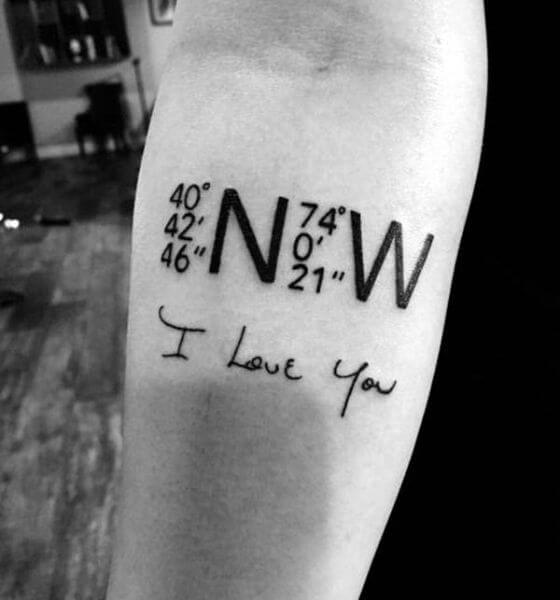 Tattoos can reflect where someone met or fell in love with their significant other, which is why many coordinates tattoos are popular. This is one of those "outside the box" tattoos that people nowadays choose to have since they don't want to acquire a design that hundreds of others have.
7. Memorial Tattoo of Pet
The loss of a pet may be just as devastating as the loss of a loved one. Your pet is your lifelong closest friend and faithful companion. So, what better way to pay tribute to your beloved pet than to get a tattoo of them? You may have a portrait tattoo or a paw tattoo; whatever you pick, you'll always have your beloved pet close by.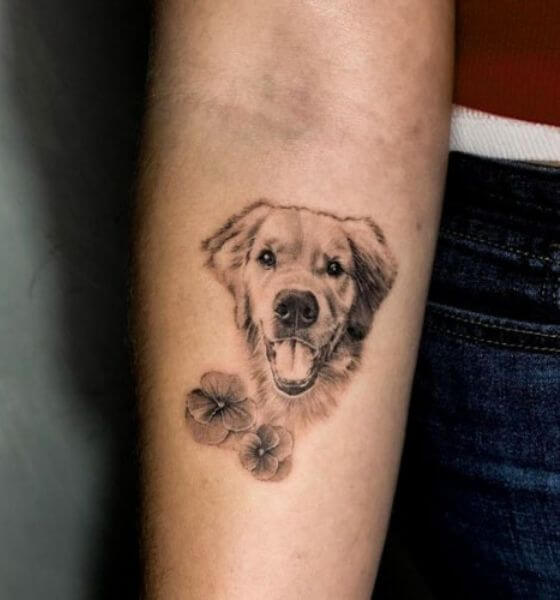 As part of the design, we propose using products and elements that are unique to your pet. In this manner, much like your pet, the tattoo will be unique and one-of-a-kind.
8. Cross Memorial Tattoo Design
Simple cross tattoos represent a wide range of emotions, from faith to rebellion, and are as varied as the people who wear them. A simple cross with a banner above it to highlight their name might be used to honor the life of a friend or family member.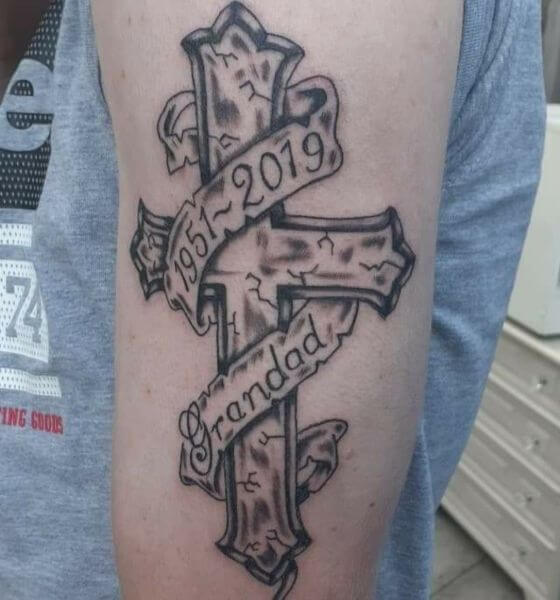 9. Angel Wings Memorial Tattoo Design
Angel's wing tattoos can represent a lot of things. Some people use them as a memorial to a loved one who has died away as a 'guardian angel.' Others see them as symbols of the Christian faith and how it reminds them of their higher nature, their holy, heavenly aspect.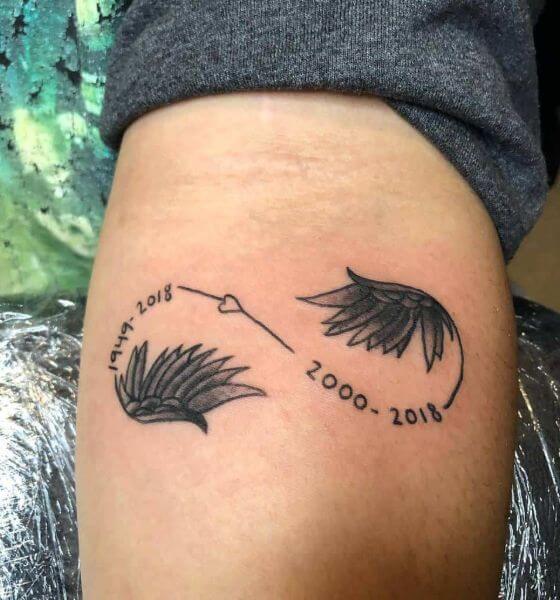 10. Favorite Hobby Memorial Tattoo
Do you know what your dead loved one's favorite activity or pleasure was? Perhaps they proudly served in the military or were committed to a specific profession or sport. If that's the case, using something that brought them joy or pride in life is a touching way to honor them.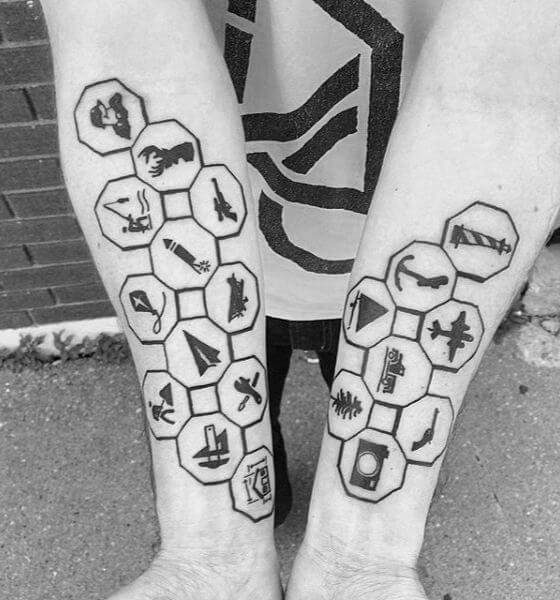 This is especially true if you choose to remember the happy moments instead of lamenting the loss. It may be simpler for you and your surviving loved ones to recall them in happier times if you see them enjoying their favorite pastime or employment that made them proud.
11. Quote and Cross Memorial Tattoo
Tattoos are worn by people ranging from youngsters who want to express themselves on television to Hollywood celebrities who want to leave a lasting impression on their audience. If you get a cross tattoo with a statement on your body, make sure it's something you'll remember for the rest of your life so it'll be important in 20 years!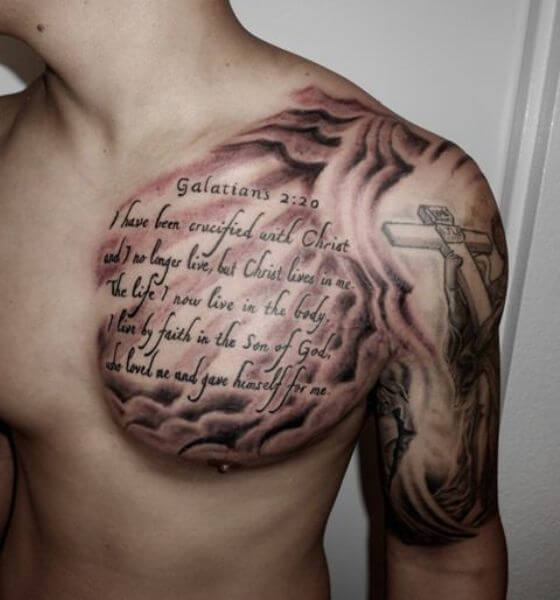 12. Favorite Flower Memorial Tattoo
Tattoos of your grandma or godmother's favorite flowers, like roses or sunflowers, are a lovely way to remember them. You might also use a forget-me-not to emphasize the point.
Also See: Flower Tattoos Ideas
13. Name Memorial Tattoo
Tattooing is a popular way to show a personal bond with another person. When it comes to naming tattoos, commitment is very key, so be sure your connection is secure before inking it. Getting a name tattooed on your body is a remarkable experience, especially if that person's name has had a big impact on your life or is the name of someone who raised you.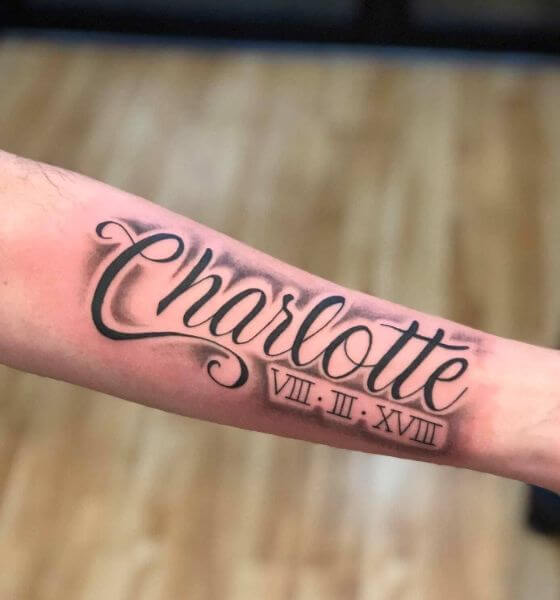 Name tattoos have become increasingly popular, especially among teenagers. Getting a name tattoo expresses your affection for that person and your want for the rest of the world to know about their kindness and love.
14. Circle of Life Memorial Tattoo
Birth and death dates are both meaningful, but if you want to pay tribute to a loved one, you may convert your tattoo into a circle of life. You may, for example, put vines or flowers in a circular pattern, as well as crucial anniversaries in their lives. It's lovely and meaningful, as it demonstrates that love never dies.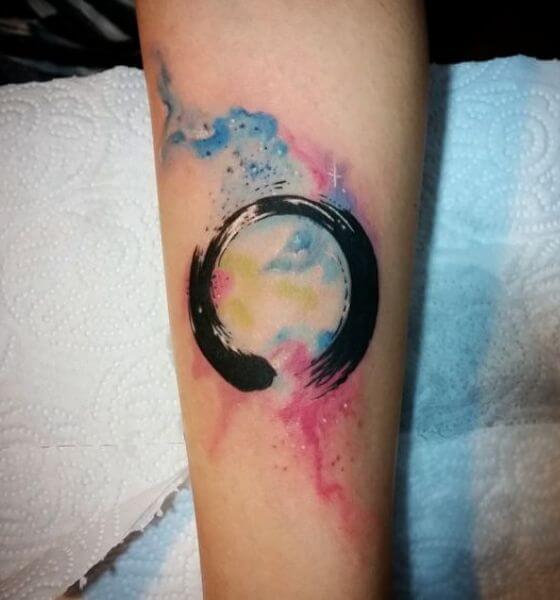 15. Ladybug Memorial Tattoo Design
Ladybugs are symbolic of a loved one in paradise, in addition to bringing good luck and being incredibly gorgeous. If you're missing someone really precious to you, a ladybug tattoo will demonstrate that you're still remembering the relationship you had with the person who has passed away.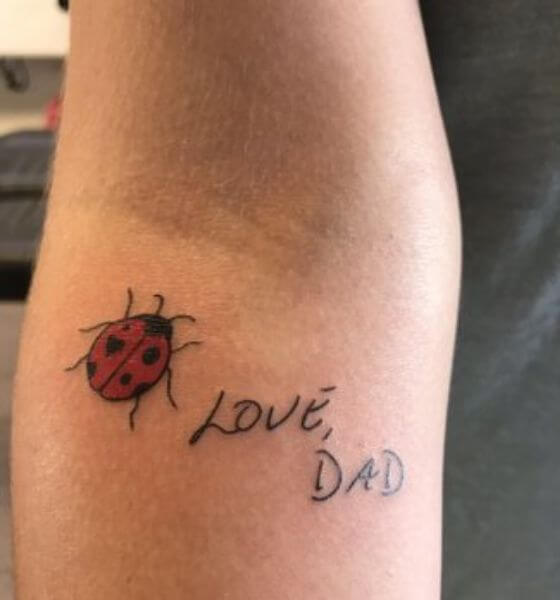 The memorial tattoo you choose is as unique as your bond with the departed. Consider the image or phrases that will convey the delight of knowing that person as well as your sadness at their leaving. A small ladybug on the inside of your wrist is as personal as it gets.
16. Memorial Tattoo For Best Friend
17. Tattoos For Loved Ones Who Passed Away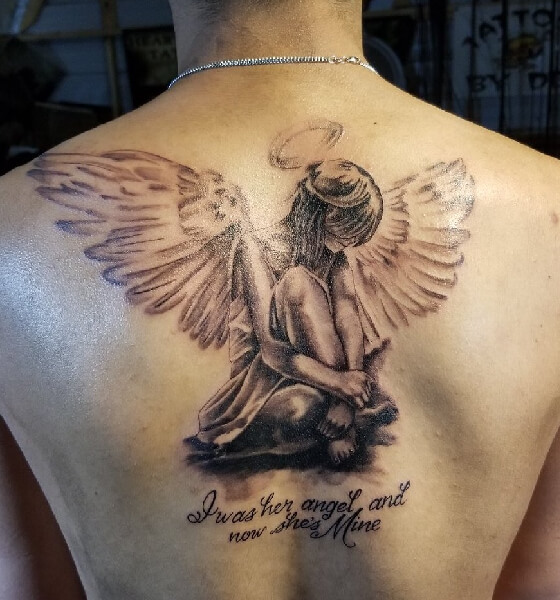 18. Memorial Tattoos For Son
See More Memorial Remembrance Tattoos: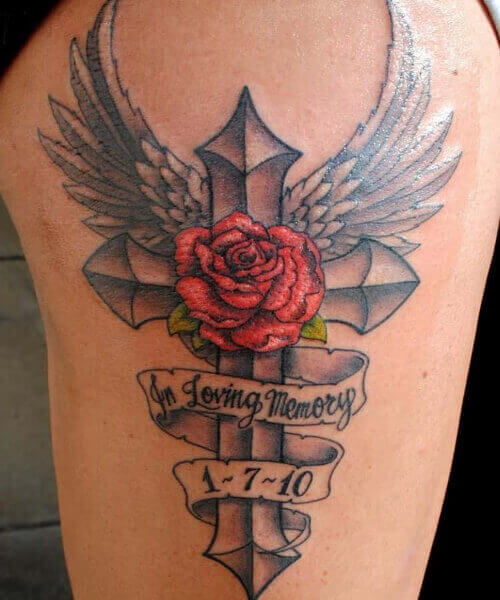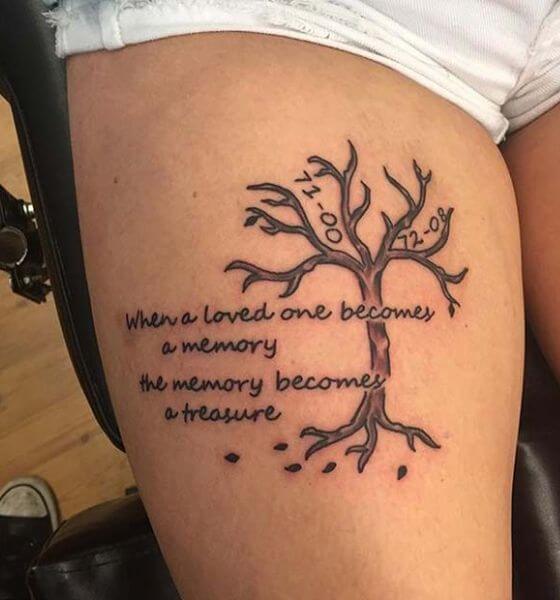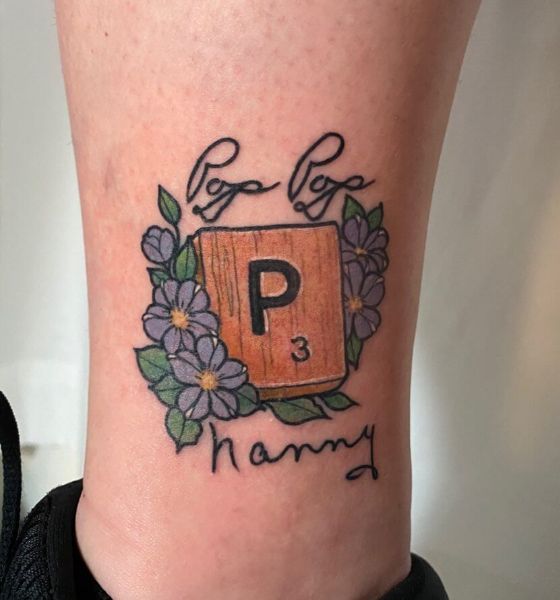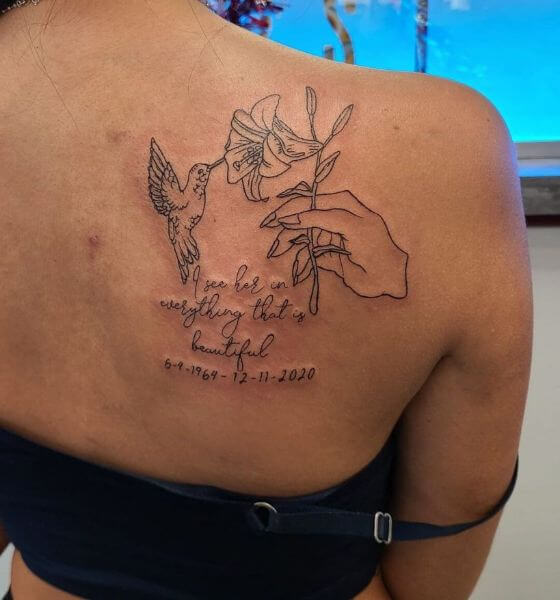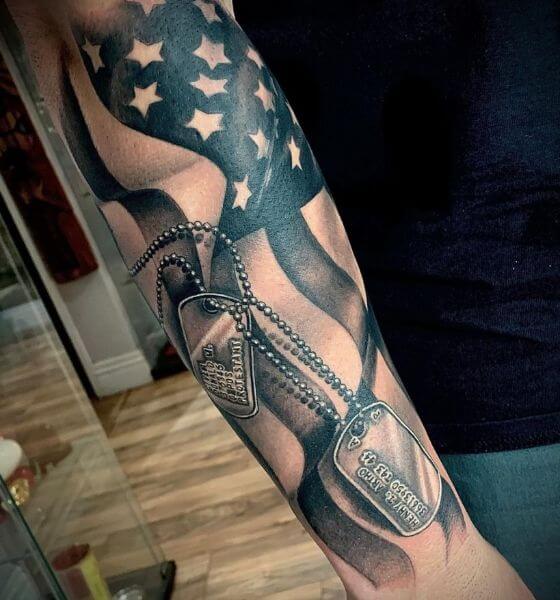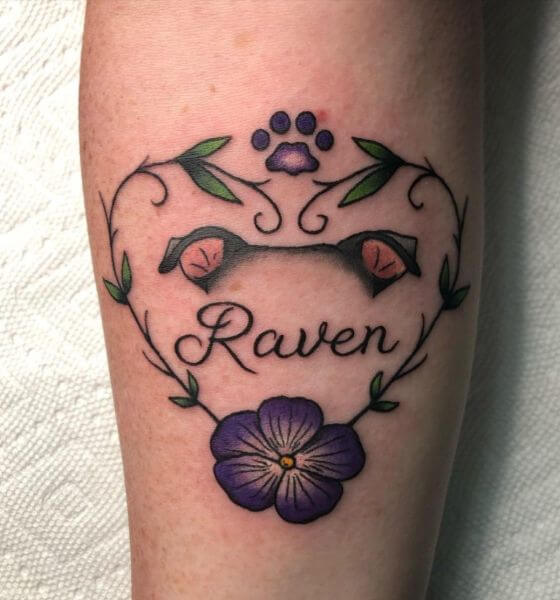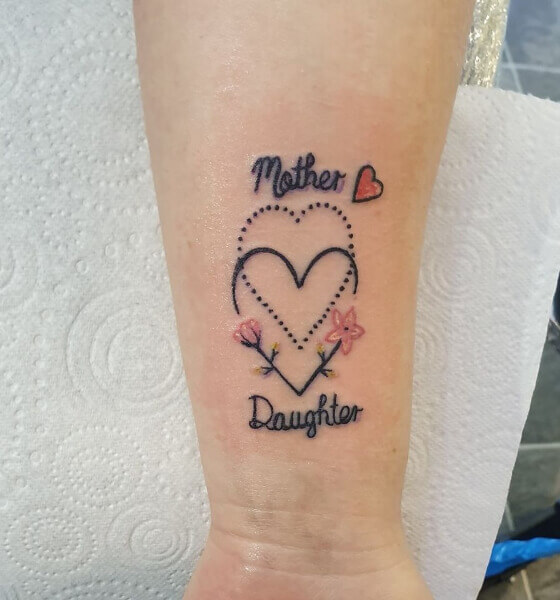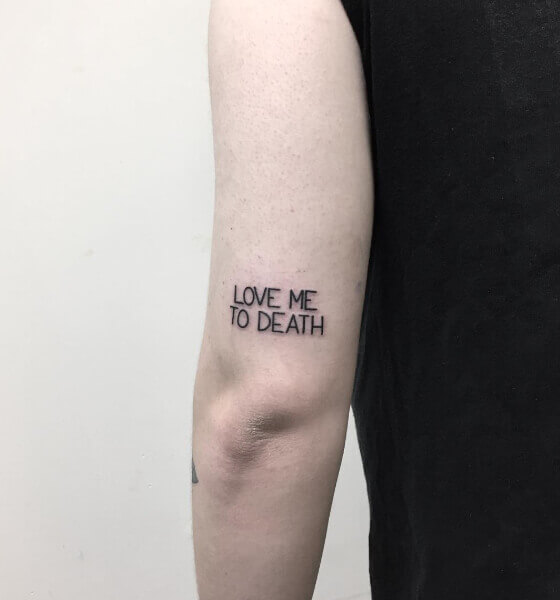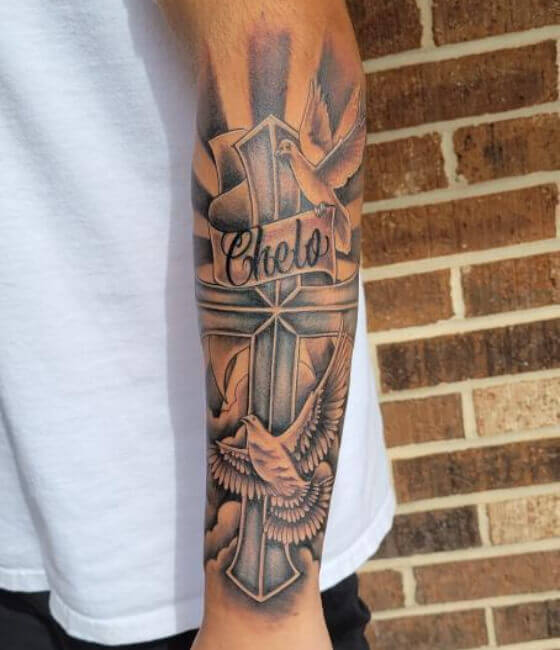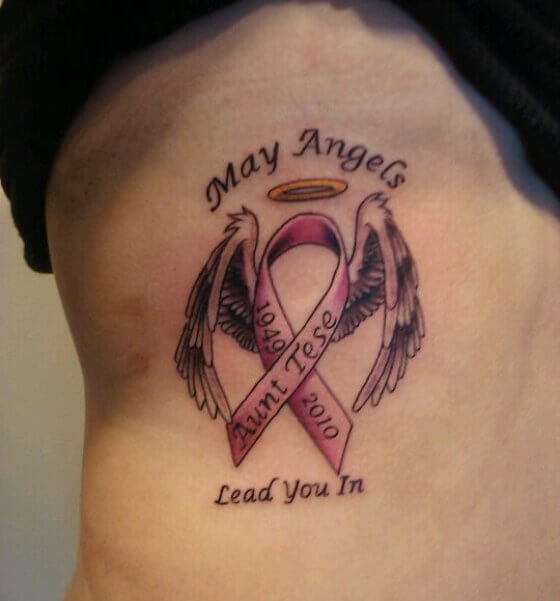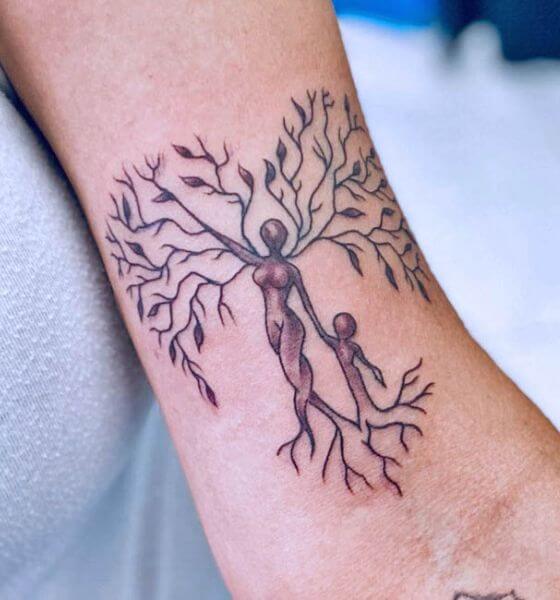 Also see: Nail Art Temporary Tattoos
Please follow and like us: