60 Tattoo Trends Ideas and Designs in 2023
Posted on
Body artwork has gained massive popularity for the past two decades. Once considered unconventional and criminal, tattoos have become mainstream now. With more and more people getting inked, the industry is expanding and thriving. The tattoo industry is full of skilled and talented tattoo artists who develop new designs and patterns every day. Body art has become an integral part of the Fashion, Sports, Entertainment industry. If you plan to get a tattoo in 2021, then here is what will trend next – Tattoo Ideas in 2021.
Take a look…..
Black and Gray Realism Tattoos
Black and gray tattoos are distinguished by thin lines with lots of subtle gray shading in them. These tattoos were popularly known as "jailhouse tattoos" or "prison-style tattoos" because the whole style originated from prison tattoos. These tattoos are very popular among celebrities and youth these days; Justin Bieber has black and gray tattoos. These tattoos are usually done with a single needle.
These tattoos look aesthetically appealing if done by an experienced and skilled artist. So if you are considering getting a black and gray tattoo, then make sure you choose the right artist. You can get a prison of any subject and incorporate multiple shades of black and gray in it.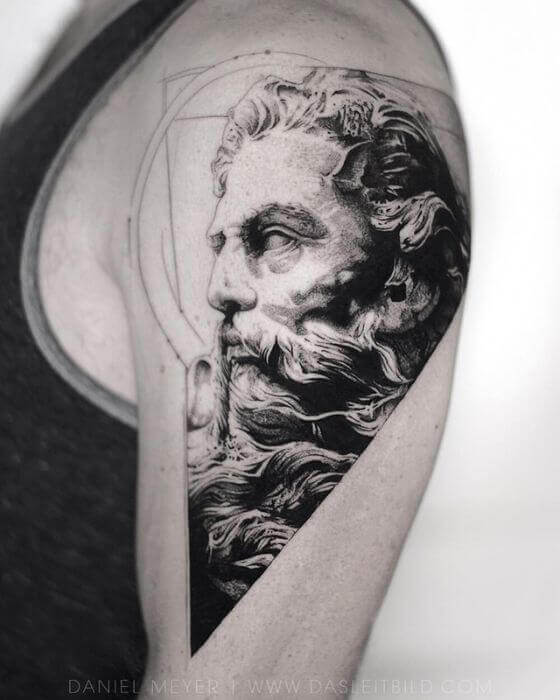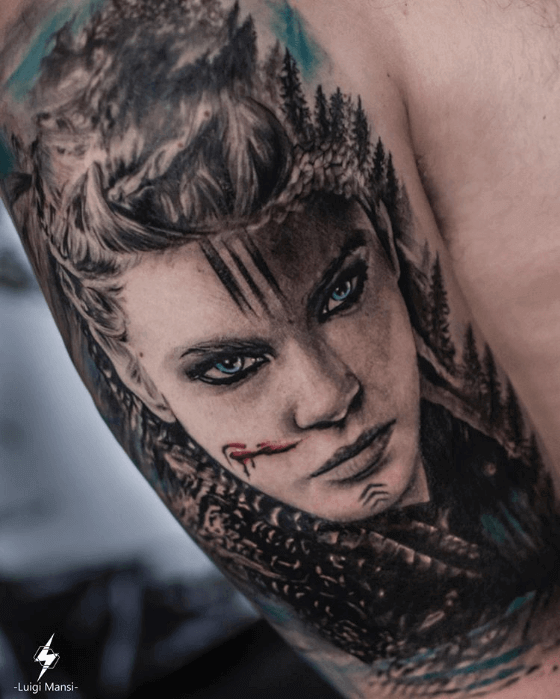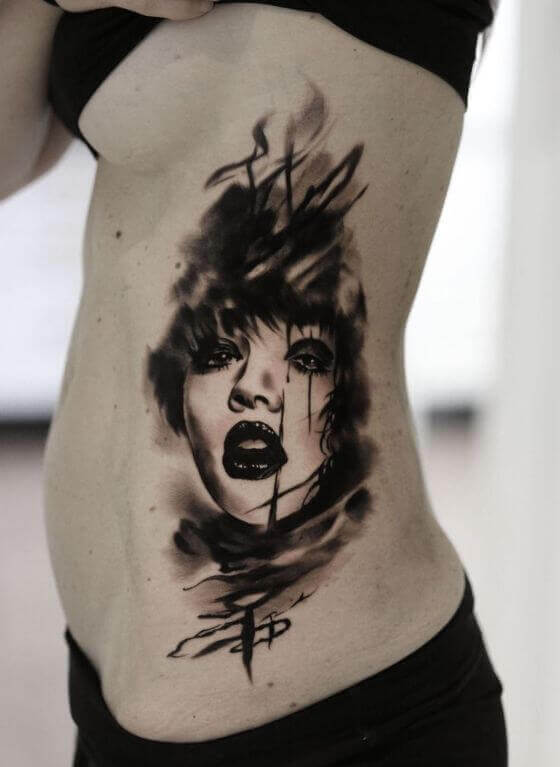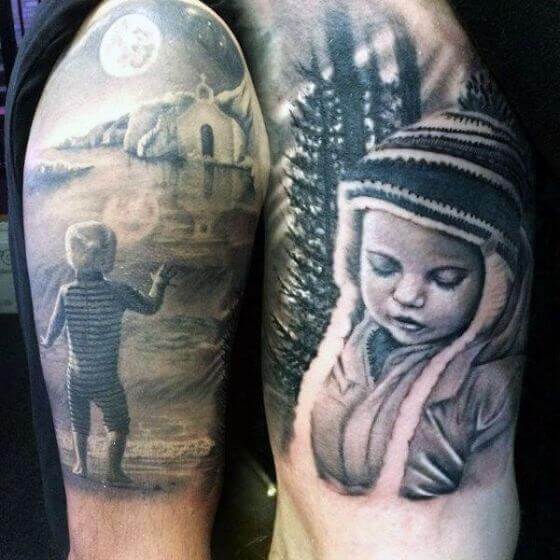 Words, Quotes, Poems, and Phrases Tattoos
Words, Quotes, Poems, and Phrase tattoos are trendy among minimalists and youth. You can get any word, such as your boyfriends/girlfriend's name, your name, or words like "Grace," "Love," "Mom," etc. etched on your body. Some even prefer to go for poems, inspirational quotes, slogans, literary passages, etc. These tattoos look classy and timeless. If you are planning to get a phrase tattoo, then make sure you choose its placement beforehand. The right placement of a phrase tattoos matters the most.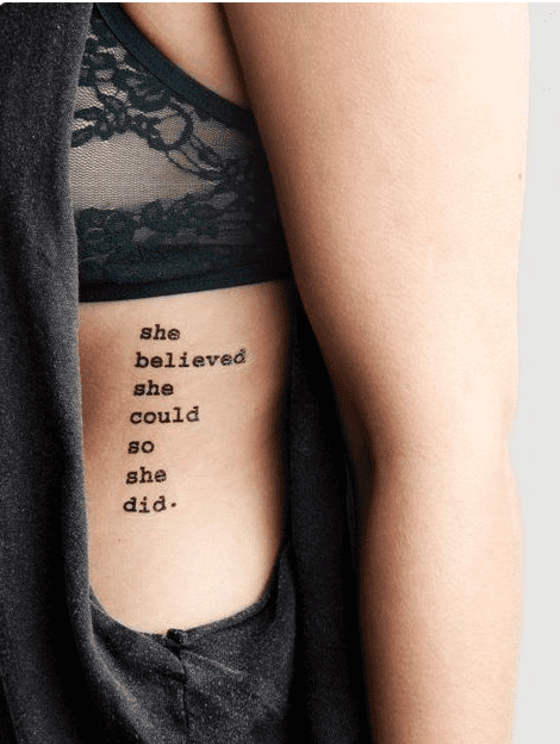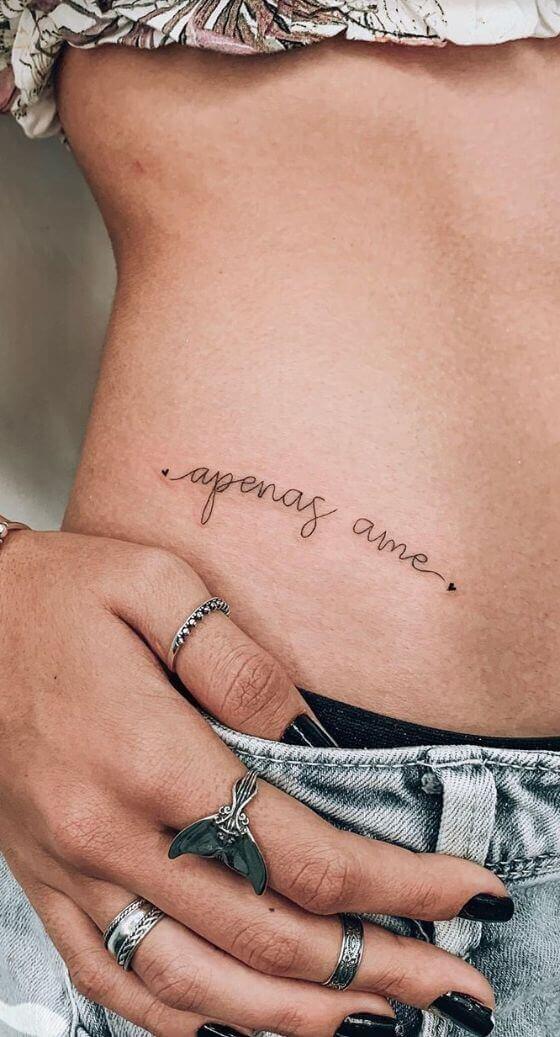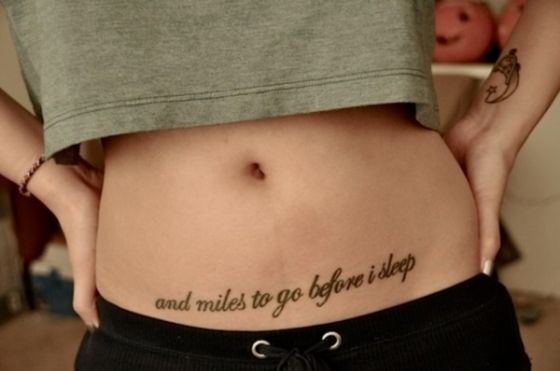 Mixed Tattoos
Mixed tattoos include mandala, geometric pattern, abstract tattoo designs, photorealistic style tattoos, Japanese tattoo designs, or a combination of two-three tattoo designs. Most of these tattoos are larger in size. You can get these tattoos etched on your back, ribs, arms, etc. You can get a mandala tattoo in a geometric pattern; scopes are endless when it comes to mixed tattoo designs. These tattoo designs try in 2021.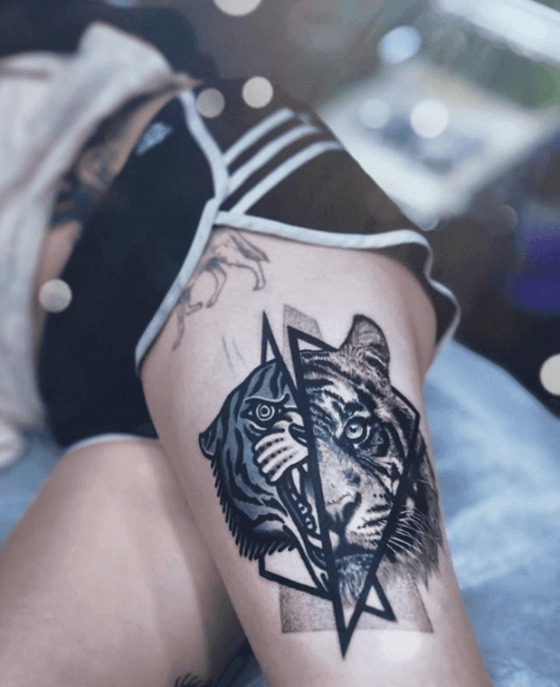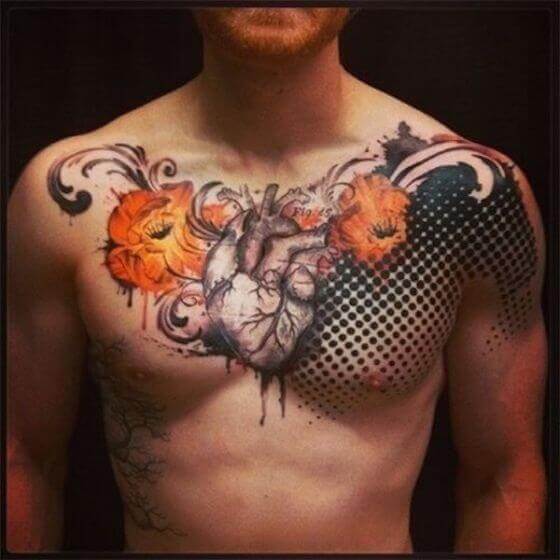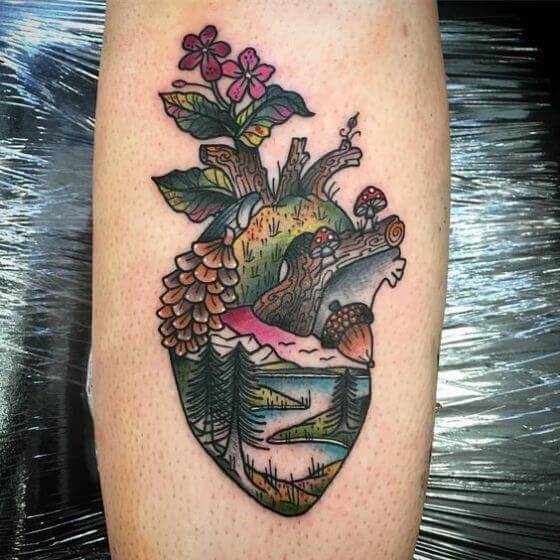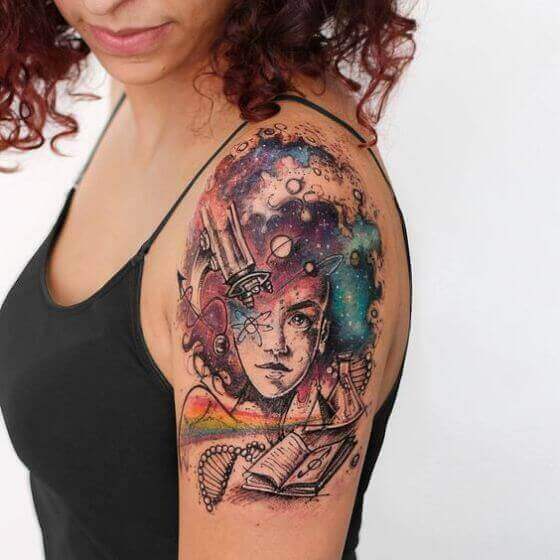 Also See: Mandala Tattoo Designs
Tiny Tattoos
You can never go wrong with a tiny tattoo. Tiny tattoos are subtle; they look cute and beautiful. People who do not want to have a large piece etched on their bodies can opt for a small tattoo design. Besides, it's an attractive choice for those going for their first tattoo. A tiny tattoo is the best choice for those who want to start slow.
The best thing about tiny tattoos is – there is no dearth of small tattoo designs. You can get anything from an arrow to one small flower etched on your body. Besides, small tattoos can be etched on any part of the body, like arm, thumb, ankle, nape, neck, earlobe, etc. All you have to see is the artist that you choose should be professional and experienced to get the best output!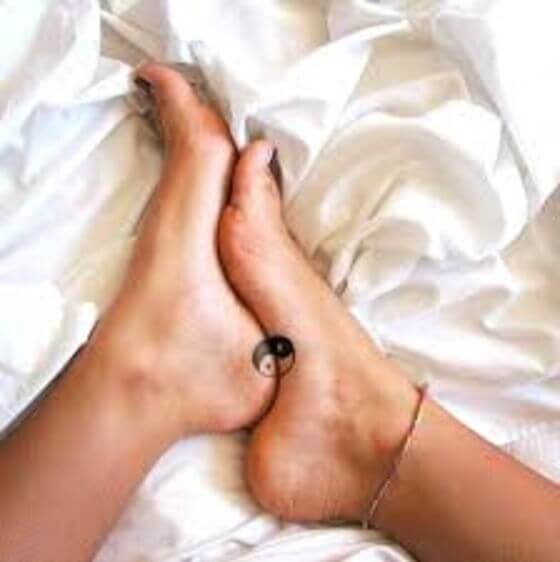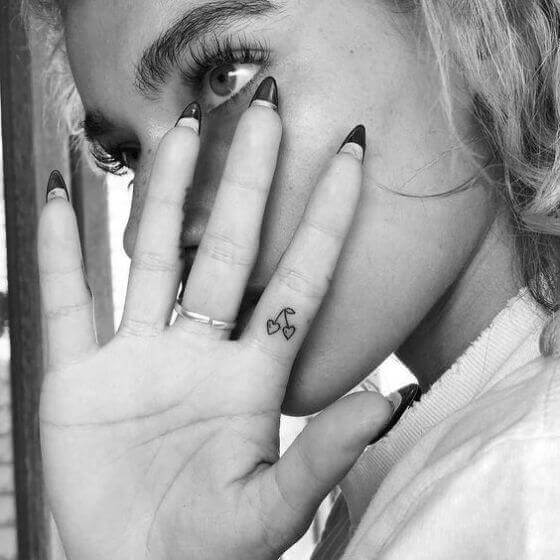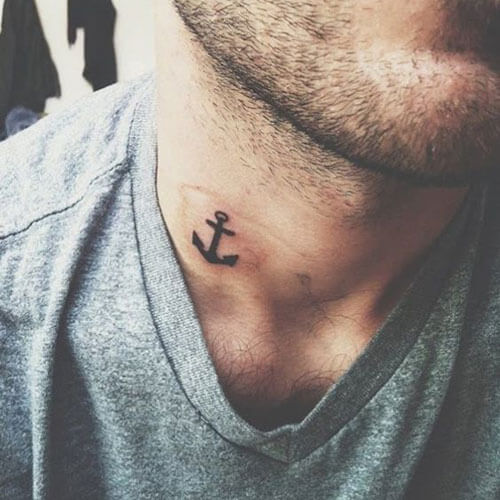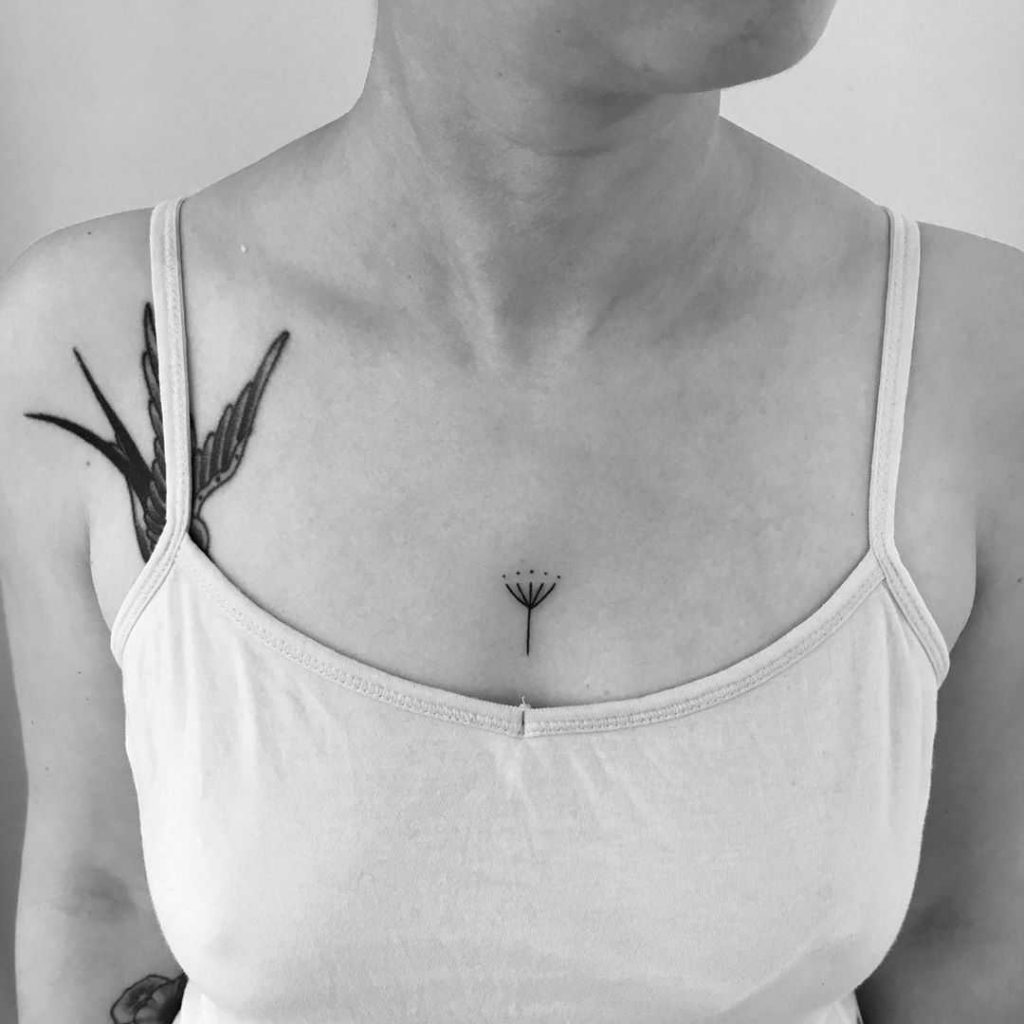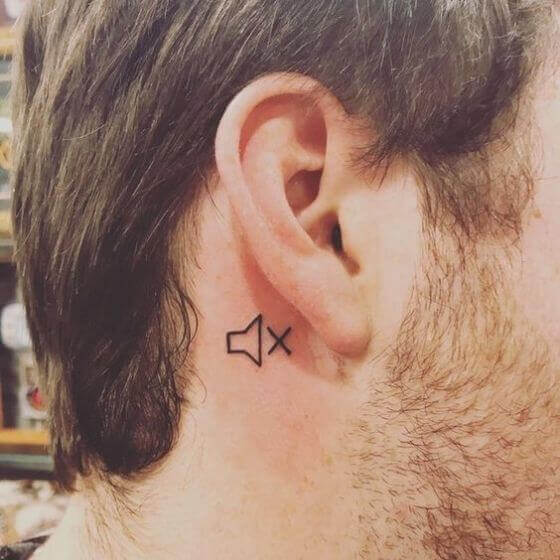 Minimalist Tattoos
The minimalist tattoo designs are in trend and will continue to remain in trend for quite a long time. Like small tattoo designs, minimalist tattoos are also subtle. They make for eye-catching tattoo designs, elegant and straightforward. These tattoos are good options for those who do not want to overdo a tattoo or look for something simple. An outline of a cat or just a simple line can be a minimalist tattoo. Minimalist tattoos are mostly preferred by people who admire simplicity in their lives. If you're one of them, then a minimalist tattoo is an excellent choice for you.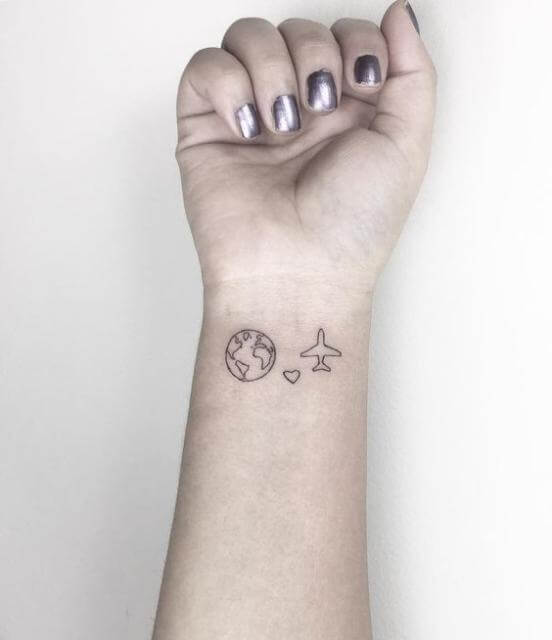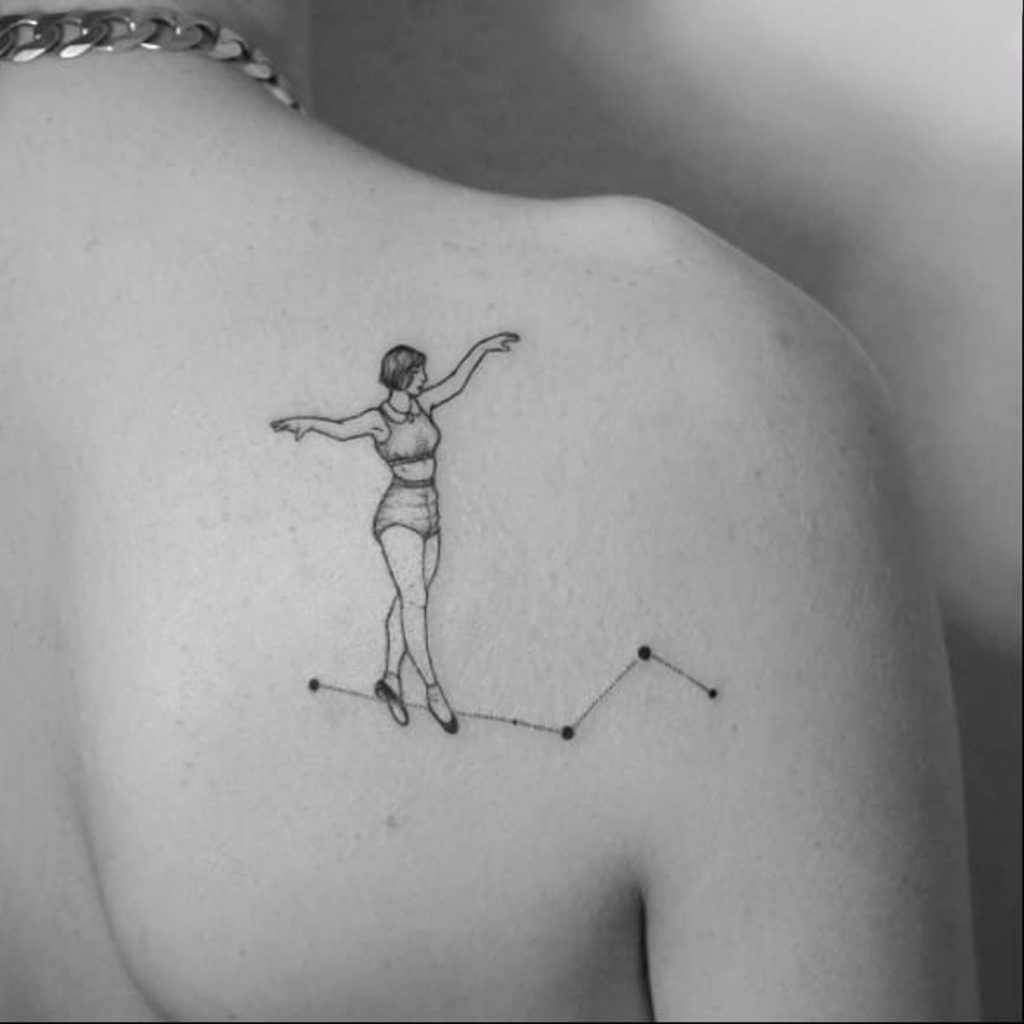 Neck Tattoos
Believe it or not, neck tattoos look appealing. There are several tattoo designs that look beautiful when etched on the neck. Many celebrities already have neck tattoos, like Kangana Ranaut, Dipika Padukone, etc. The best thing about neck tattoos is – they can be kept hidden as and when you want. For instance, if tattoos are not allowed in your workplace, then a neck tattoo won't be a problem. However, it will depend on the size and style of your tattoo.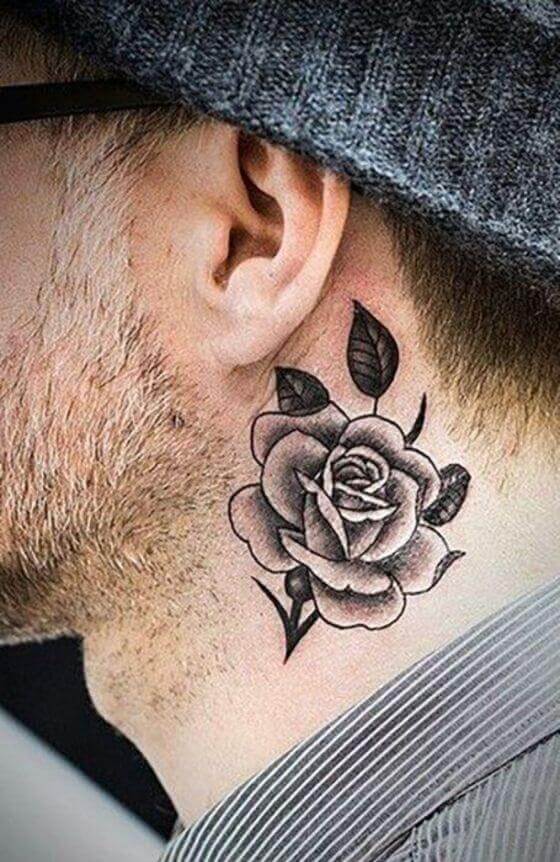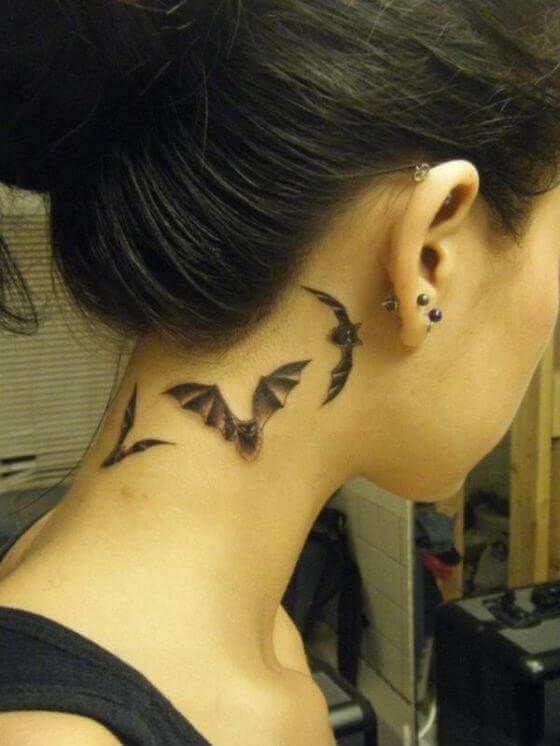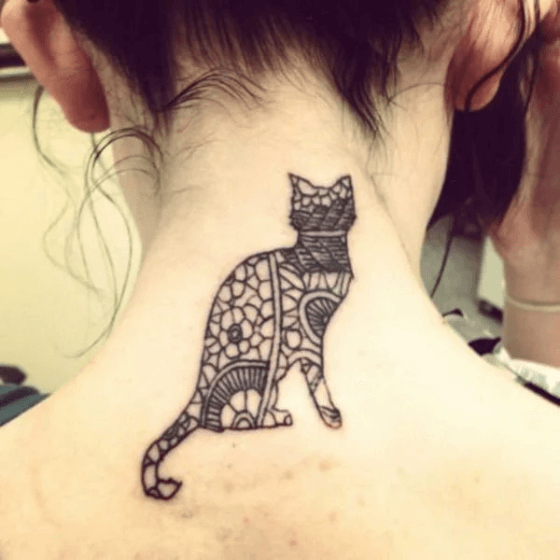 Face Tattoos
Face tattoos may not be in the mainstream today, but they are going to gain popularity in the future. Face tattoos are popular among celebrities. American Rapper Gucci Mane has an ice cream cone etched on his cheek. The "Lemonade" rapper has got one of the most famous face tattoos of all time. His face tattoo first made waves in 2011. His tattoo is "a reminder to fans of how he chooses to live his life. Cool as ice. Justin Bieber has also recently acquired a face tattoo. He has got the word "Grace" etched over his right eyebrow; the tattoo is tiny but looks fantastic. Like Mane and Bieber, many other celebrities are opting for delicate and even dainty face tattoos.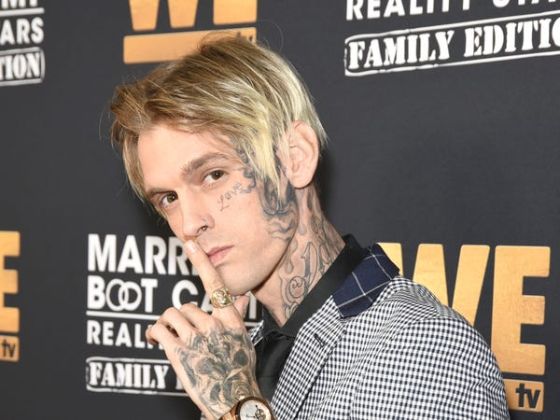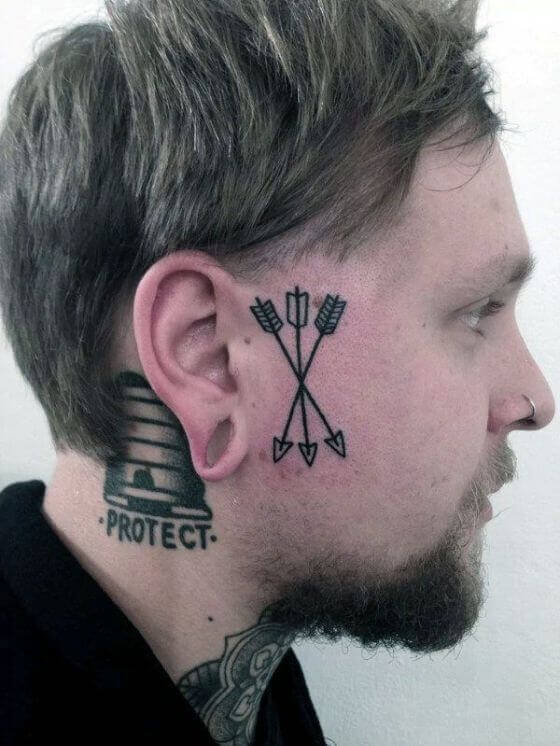 Ear Tattoo
If face and neck are not your places to get a tattoo, your ear can make the perfect placement. Ear tattoos are gaining popularity these days. They look cute and elegant. You don't need to get an ear tattoo on the ear itself; you can get a tattoo near it. There are sundry options for ear tattoo designs, you can get a word, line, small design, or a phrase etched on your ear.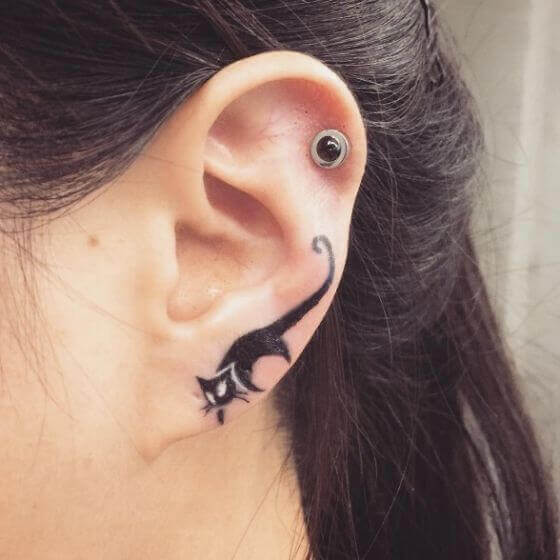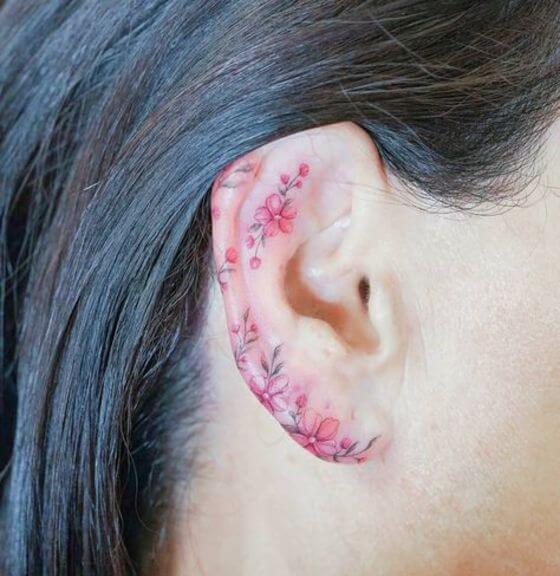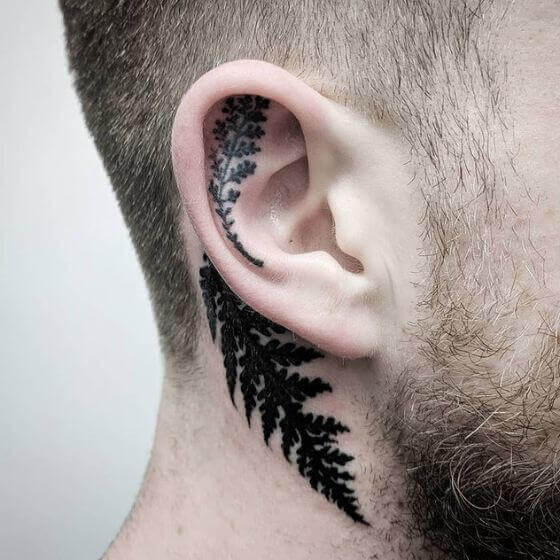 Hand Tattoo
Hand tattoos are quite common. With people becoming more comfortable about getting inked, hand tattoos are getting more common. More and more people prefer to get inked on various parts of their hands, from the forearm to the dorsal side. There are myriads of designs to choose from, from an armband to a beach scene. Hand tattoos look versatile and bold. Most sports personalities and celebrities wear hand tattoos. You can also choose to get one in 2021.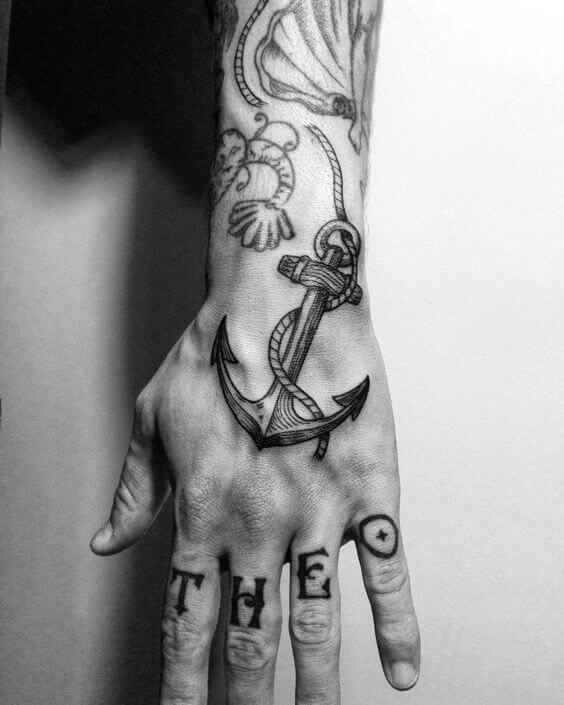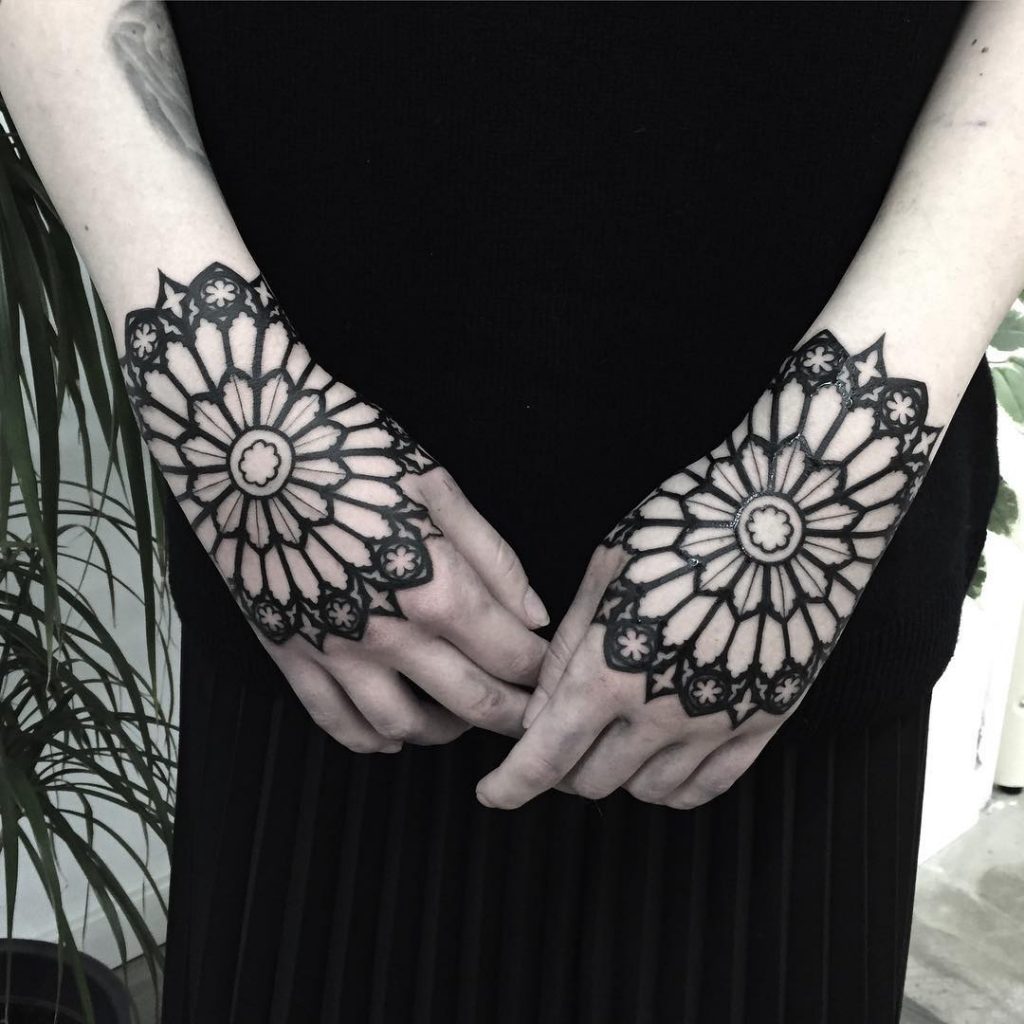 Finger Tattoos
Finger tattoos are tiny in size and look stunning. You can get anything from your name initials to a word etched on your fingers. Finger tattoos look very beautiful and elegant. More often than not, couples prefer to get finger tattoos. As they get each other's name initials etched on their fingers as the mark of their love for each other. Know that finger tattoos are delicate artworks; hence, it is imperative that you go to an experienced artist capable of performing such delicate artworks.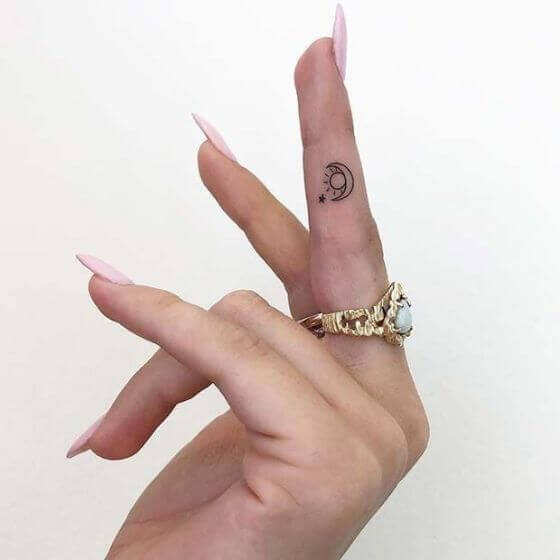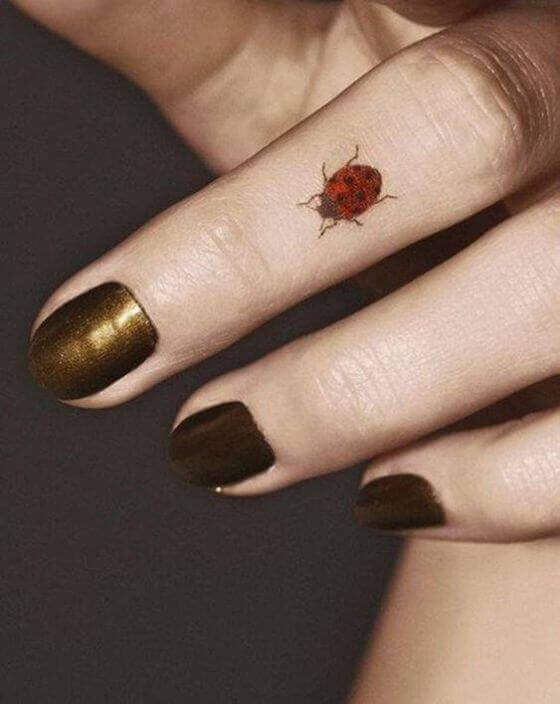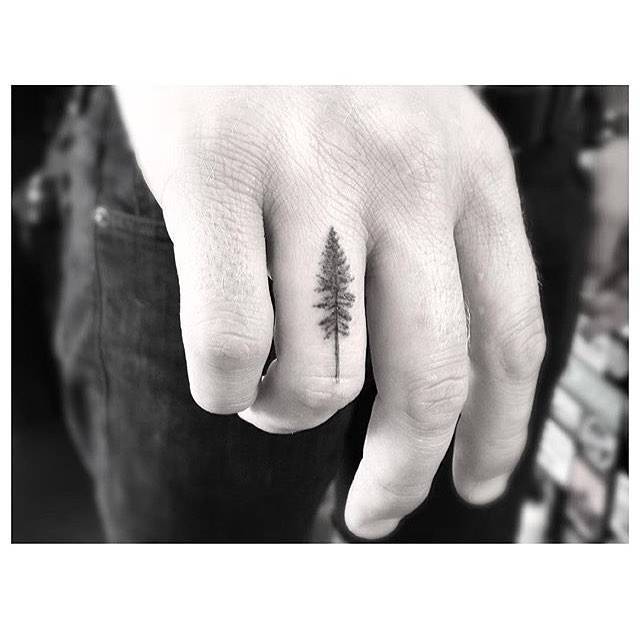 So, these are the tattoo ideas in 2021 that you can consider opting for. Make sure you choose the right tattoo artist for your tattoo. Tattoos need special skills; getting a tattoo from a random artist can cause disappointments. Hence it is vital to find a professional artist for your body artwork.
Happy Tattooing….. ☺ ☺
Please follow and like us: